Developing our community's future leaders is critical to building a better tomorrow for our region. United Way hosts and supports seven leadership development programs to infuse and provide diversity and inclusion in local leadership positions, on boards and committees, and in volunteer service positions. More than 2,000 local people have graduated from these programs over their 30-year history.  
PROFESSIONAL DEVELOPMENT
PERSONAL DEVELOPMENT
COMMUNITY INVOLVEMENT

United Way's leadership development programs are affordable, multi-day immersions to learn core skills in leadership and service.
 
AFRICAN AMERICAN LEADERSHIP DEVELOPMENT PROGRAM (AALDP)
The African American Leadership Development Program (AALDP) increases the number and broadens the participation of African Americans in leadership roles in the community.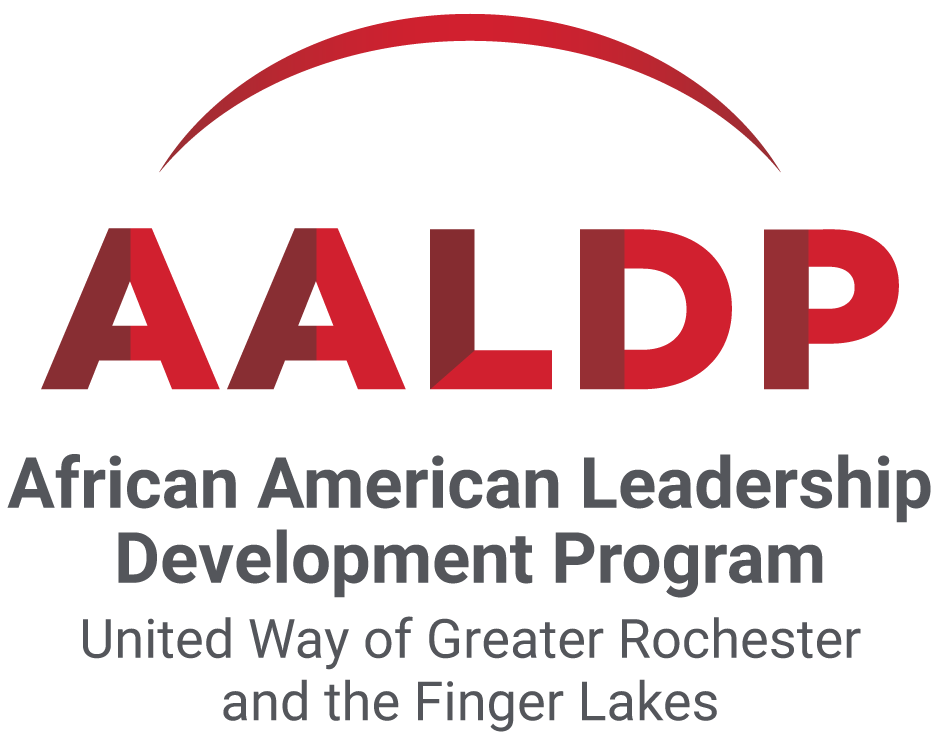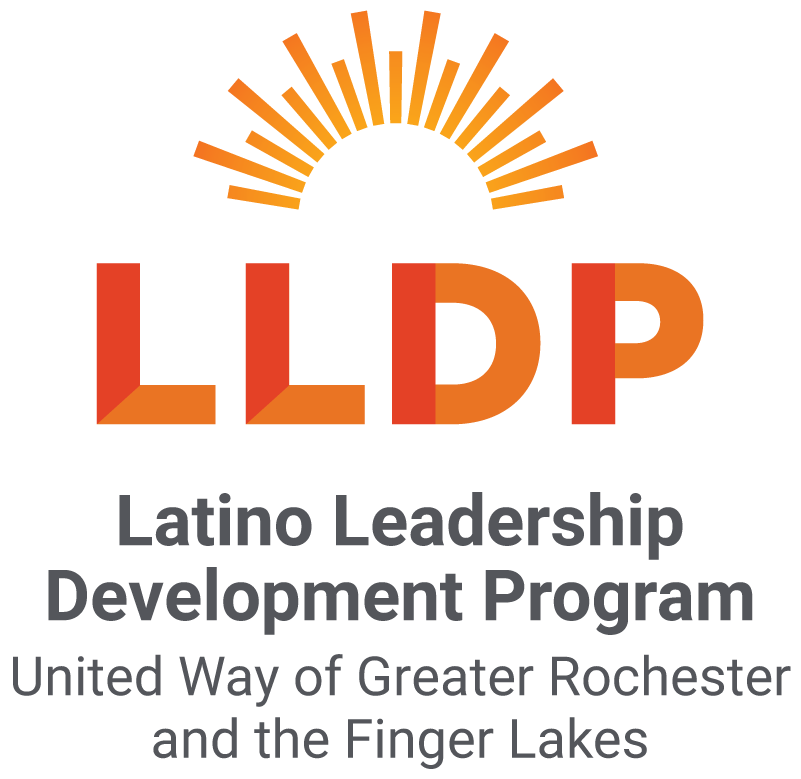 LATINO LEADERSHIP DEVELOPMENT PROGRAM (LLDP)
The mission of the Latino Leadership Development Program is to identify, train and promote the placement of Latinos in leadership positions of community organizations in order to ensure these organizations are tapping the full potential of the Latino community.
EMERGING LEADERS DEVELOPMENT PROGRAM (ELDP)
The Emerging Leaders Development Program focuses on the development and application of effective leadership skills to ensure the community and its organizations are tapping the full potential of our local young professionals.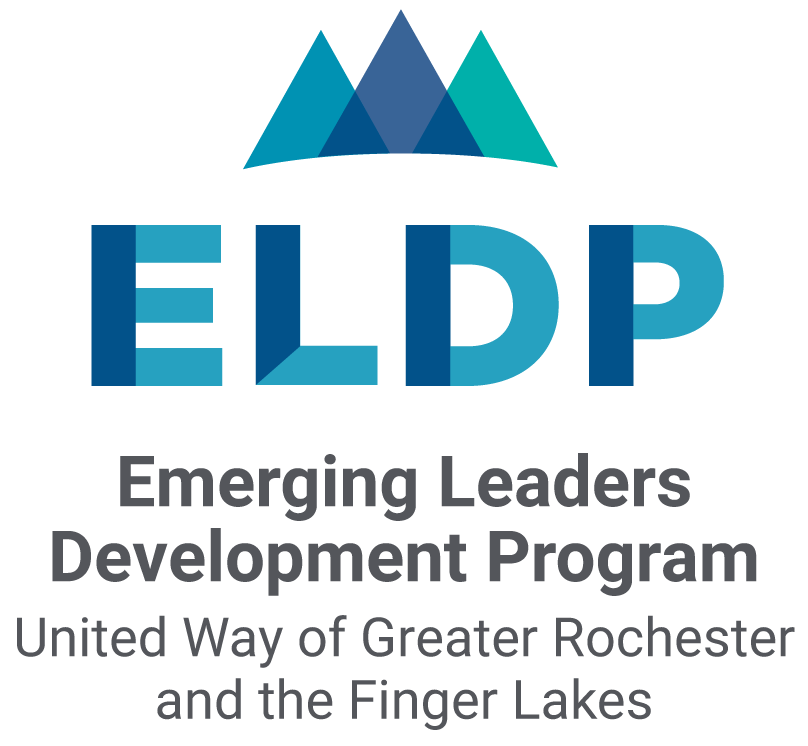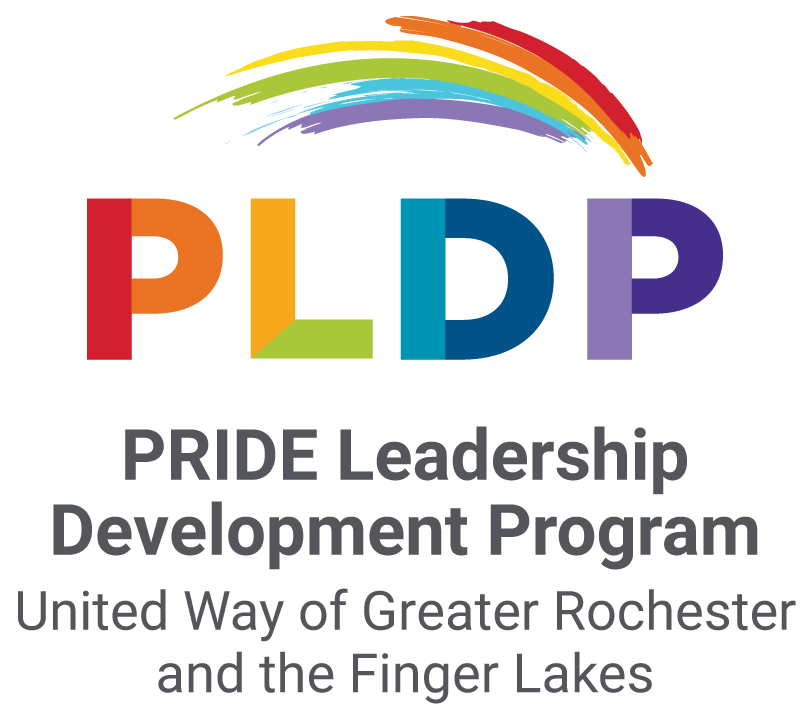 PRIDE LEADERSHIP DEVELOPMENT PROGRAM (PLDP)
The PRIDE Leadership Development Program (PLDP) is designed to broaden participation from the LGBTQ community into influential volunteer leadership roles within the region.
ASIAN PACIFIC AMERICAN LEADERSHIP DEVELOPMENT PROGRAM (APALDP)
The Asian Pacific American Leadership Development Program (APALDP) focuses on increasing and broadening the participation of Asian Pacific Americans in civic and volunteer leadership roles in the community. The program encourages community awareness, leadership, and networking in the Asian-Pacific community.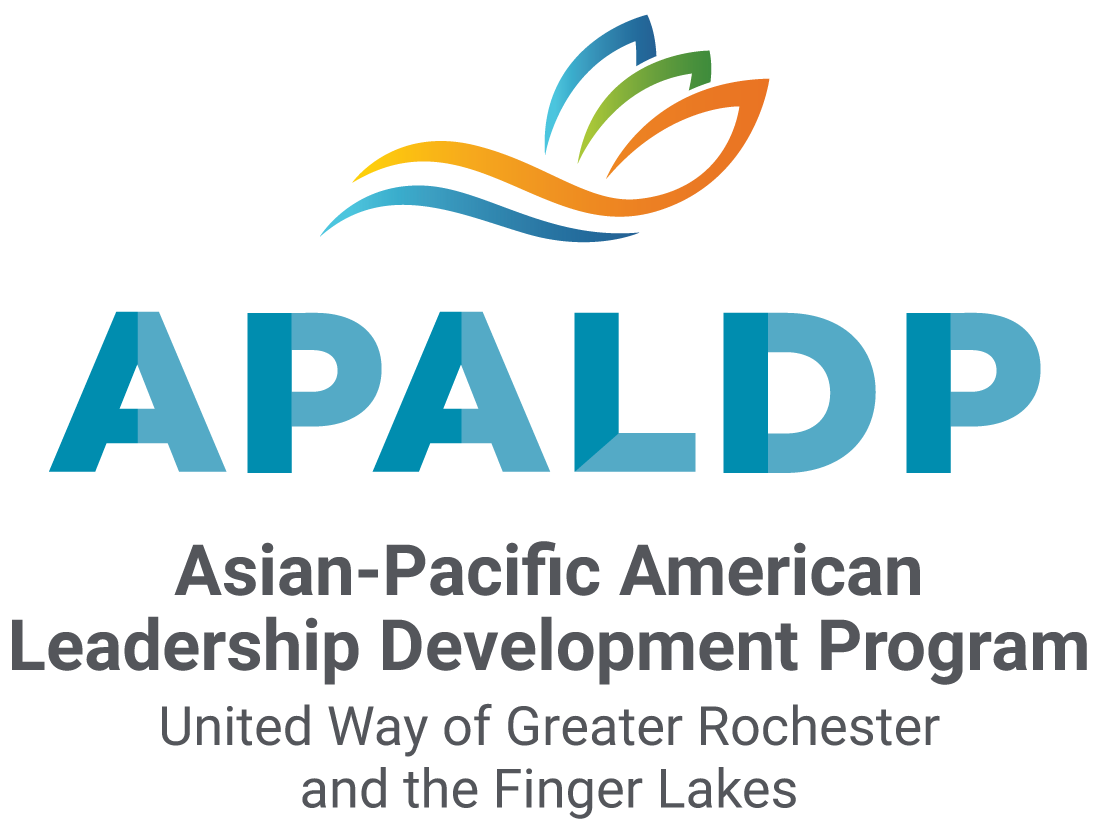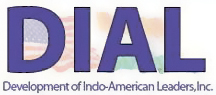 DEVELOPMENT OF INDIAN-AMERICAN LEADERS (DIAL) PROGRAM
The DIAL Program identifies, trains, and promotes the placement of Indian-Americans in leadership and policymaking positions of community organizations.
UNION COMMUNITY ASSISTANCE NETWORK (UCAN)
For more than 40 years, AFL-CIO Community Services goal has been to expand labor's presence in our communities. Throughout the program, UCAN participants look at how union members can assist one another by familiarizing themselves with the resources available to them.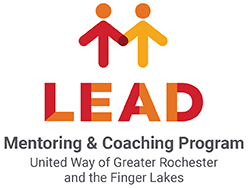 The Leadership-Equity-Advancement-Development (LEAD) Mentoring and Coaching Program has been established and is the first-ever mentoring and coaching program exclusively for alumni of United Way's AALDP and LLDP.