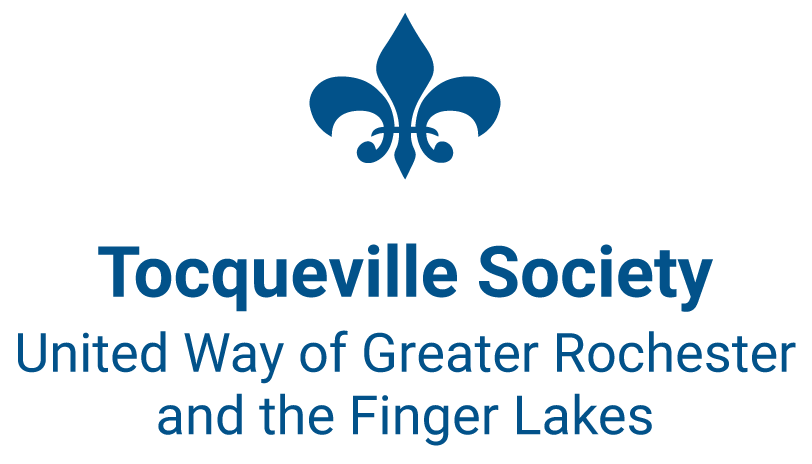 As a valued Tocqueville Society member you're invited to an exclusive conversation with 
City of Rochester Mayor Malik D. Evans
United Way values our partnership with the City of Rochester and is invested in moving the city forward. As Mayor Malik Evans reflects on his one year in office, we invite you to be part of the conversation, addressing our challenges and opportunities for collective action in 2023 and beyond.
When
Tuesday, January 24
4:00-5:00 PM
Please RSVP below and if you have any questions, please email Lynn Brunell.  
Featured Panelist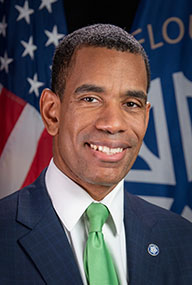 Malik D. Evans is the 71st Mayor of Rochester. As the leader of the City's executive branch, Mayor Evans is committed to promoting positive, systemic and structural change by providing transparent and collaborative leadership, offering equitable access to essential municipal services, enabling productive intergovernmental, private, and non-profit partnerships, and promoting increased quality of life through investments that create vibrant neighborhoods and employment opportunities, making Rochester a hope-filled city with an exciting future. He was inaugurated on Jan. 1, 2022.