The Monroe County Aging Alliance, active since 2012, is a committed group of over twenty aging providers, funders, health care organizations, professional organizations, and businesses, committed to advancing a strategic agenda for older adults. While formally unincorporated, the Alliance has a strong commitment to aging planning initiatives. The Alliance has secured funding for various community aging initiatives, and is supported by the United Way as the consortium's fiduciary agent.
Mission: The Monroe County Aging Alliance, through our collective power, will create a community where people age well.
Vision: Rochester/Monroe County is a great place to grow up and grow old.
The Alliance focuses on advocacy for issues facing older adults, including poverty, ageism, and livable community initiatives. Through generous funding and in-kind support by the United Way of Greater Rochester and the Finger Lakes, and funding by the Rochester Area Community Foundation, the City of Rochester and the Monroe County Office for the Aging, the Alliance provides guidance and focus to the needs of older adults in our community.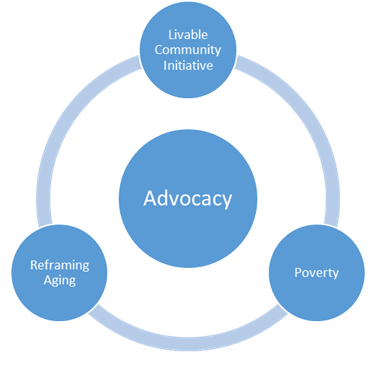 Poverty in Later Life
In August 2021, the Aging Alliance researched the issue of poverty among older adults living in the City of Rochester and published the report Poverty in Later Life in collaboration with Lifespan of Greater Rochester, Inc.
Key facts found in the report now help to inform the continued work of the Aging Alliance:
One in five City of Rochester Residents (21%) lives below 100% of the Official Poverty Measure, or has income below $12,490/month*
The number of poor older adults in the City is increasing.
The poverty rate is highest for Latinx elders, nearly twice the rate of Black elders.
Recommendations to address the economic security of older adults are included in the report and can also be found in our age-friendly, livable community plan, Creating a Community for a Lifetime.
An Age-friendly, Livable Rochester/Monroe County
In 2018, New York State became the first state to earn an age-friendly designation by joining the AARP Age-Friendly Network of Age-friendly States and Communities, and one year later, the City of Rochester and Monroe County applied to join the network. This began a five-year process for our local community, joining other communities around the country and around the world, in working toward a more age-friendly, livable community.
Quite simply, age-friendly communities are those that are livable for people of all ages. If a community is developed with age-friendly principles in mind, people of all ages and abilities can enjoy and have equal access to outdoor spaces, transportation, social interests, housing, community services, health care, civic involvement, and more.
The Aging Alliance's recent report, Creating a Community for a Lifetime: An Action Plan for an Age-friendly/Livable Rochester and Monroe County, provides a blueprint for our community to incorporate age-friendly practices and demonstrates our commitment to the growing population of older adults in our area who want to age successfully here in Monroe County. Approved by AARP, the report was developed with generous funding by the Monroe County Office for Aging and the City of Rochester, and partnership from Lifespan of Greater Rochester, Inc.
Dozens of community partners, including government offices, community-based organizations, and businesses, will be engaged over the next three years to implement and carry out the recommendations and action plan, to support a more age-friendly Monroe County.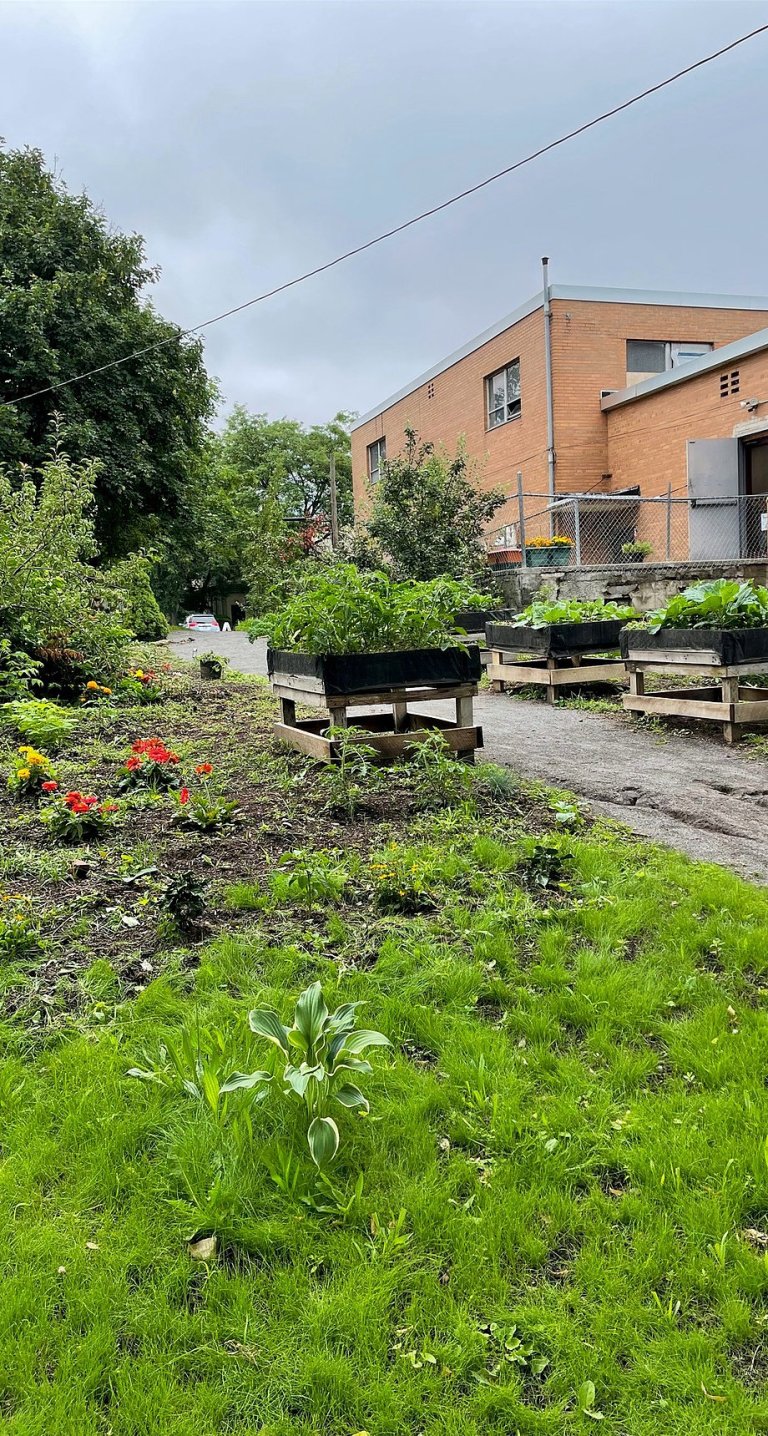 Connect with Us!
For more information about the Monroe County Aging Alliance, contact Sara Volz-Rogers, Community Impact Specialist.