Families and individuals can THRIVE with the financial, social and personal assets to improve their own quality of life. 
HOW WE IMPROVE ECONOMIC MOBILITY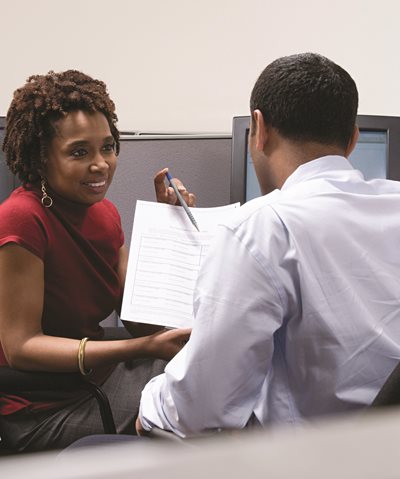 GETTING A JOB
United Way's program partners give people the opportunity to gain meaningful employment, education and training. Some of these opportunities include access to flexible childcare and transportation. 
GAINING SKILLS
We help workers develop soft skills to increase their job retention and make sure they are able to maintain meaningful employment.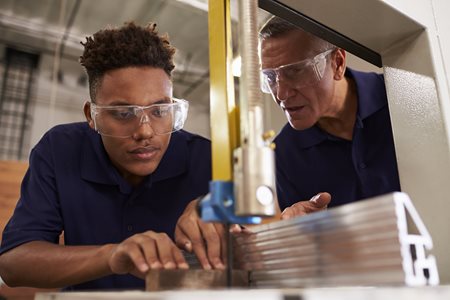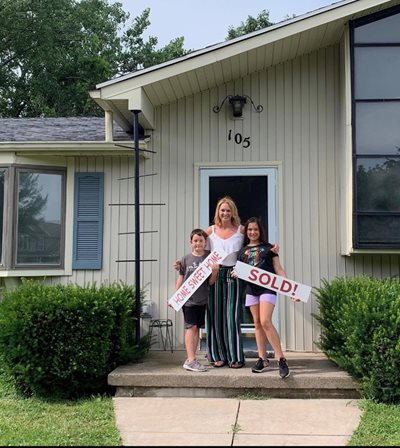 FINDING FINANCIAL STABILITY
By helping an individual or family improve their financial health, they are able to move forward to financial stability.

MAXINE: THE COMMUNITY IMPACT FUND AT WORK
Paying bills, helping grandkids get clothes and reducing debts. That's what local people who work with United Way Community Impact Fund partner program, Creating Assets, Savings and Hope (C.A.S.H.), plan to do with the tax credits the program helped them receive. 

Maxine learned about C.A.S.H. when she realized her work was close to a tax preparation site. Co-workers were talking about the free service and she asked if the program could help her. When she arrived for her free tax preparation, she found that C.A.S.H. had so much more to offer. Maxine said that the program connected her to community resources and helped her learn about other local services. 

Thanks to thousands of local people coming together to invest in United Way's Community Impact Fund, people like Maxine have the resources they need to thrive.
HOW YOU CAN HELP
Through the power of collective giving, together we can make the greatest impact for local people and our entire community
Community Impact Fund Partners
Click here for a list of Community Impact Fund partners beginning August 1, 2020.