Success begins with a well-rounded quality education. 
Out-of-school and summer time are key to hitting positive educational milestones that
ultimately lead to greater achievements. 
HOW WE FOSTER LEARNING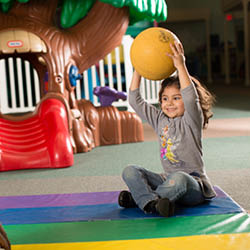 ACHIEVING MILESTONES
Together with our partners, we help children achieve developmental milestones by filling their out-of-school time with learning and enrichment, and through caregiver encouragement and support.
STRONG, EMPOWERED YOUTH
United Way's program partners help children develop strong self-esteem, and empower them to make healthy choices by focusing on social, emotional and physical health during their out-of-school time. Our partners also provide long-term positive mentoring relationships to help youth thrive.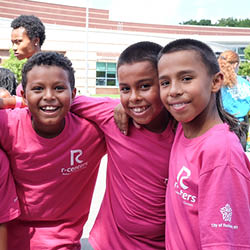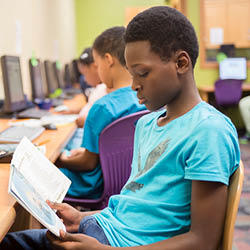 PREPARED FOR SUCCESS
We help local youth successfully transition to young adulthood by investing in career exploration and preparation to help improve high school graduation and future success. 

SHAWN AND MANDY:
THE COMMUNITY IMPACT FUND AT WORK
It all started with a list, but not your average to-do list of laundry and errands. This list was everything nine-year-old Shawn and Mandy, a mentor at Community Impact Fund partner Compeer Rochester, wanted to do together.
 
Before he was matched with Mandy, Shawn was easily distracted and could be impulsive. Through his experiences and activities with Mandy he began to work on coping skills and building his self-esteem.
 
Thanks to thousands of local people coming together to invest in United Way's Community Impact Fund, kids like Shawn have incredible mentors like Mandy to help them thrive.
HOW YOU CAN HELP
Through the power of collective giving, together we can make the greatest impact for local people and our entire community.
Community Impact Fund Partners
Click here for a list of Community Impact Fund partners beginning August 1, 2020.