Success begins with a well-rounded quality education. 
Out-of-school and summer time are key to hitting positive educational milestones that ultimately lead to greater achievements. 
HOW WE FOSTER LEARNING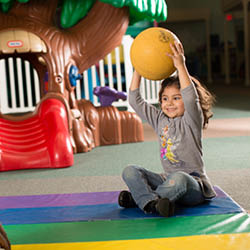 ACHIEVING MILESTONES
Together with our partners, we help children achieve developmental milestones by filling their out-of-school time with learning and enrichment, and through caregiver encouragement and support.
STRONG, EMPOWERED YOUTH
United Way's program partners help children develop strong self-esteem, and empower them to make healthy choices by focusing on social, emotional and physical health during their out-of-school time. Our partners also provide long-term positive mentoring relationships to help youth thrive.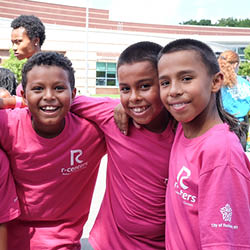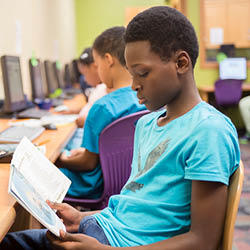 PREPARED FOR SUCCESS
We help local youth successfully transition to young adulthood by investing in career exploration and preparation to help improve high school graduation and future success. 
Filling out-of-school time with learning and enrichment - Starryana
Filling children's out-of-school time with learning and enrichment is key to helping them achieve developmental milestones. United Way of Greater Rochester and the Finger Lakes support programs that provide children with those opportunities.
Starryana, a seventh-grader at RCSD, had a passion for dance. She looked forward to participating in dance classes at her school's afterschool program, but when the pandemic hit and schools switched to remote learning, she had no opportunity to do what she loved.
Once she found out that there would be dance lessons offered at The Center for Youth's After-School Program, funded by United Way, she took the initiative to contact several other girls from her school and invited them to join her. She demonstrated true leadership and organizational skills that she and others never knew she possessed.
Additionally, Starryana had been struggling academically. When she realized that her opportunity to continue participating in dance was contingent upon maintaining good grades in school, her academic performance improved dramatically.
When you invest in United Way's Community Impact Fund, you help students like Starryana succeed academically, build confidence, cultivate leadership skills, remain physically fit, and have social interaction and development.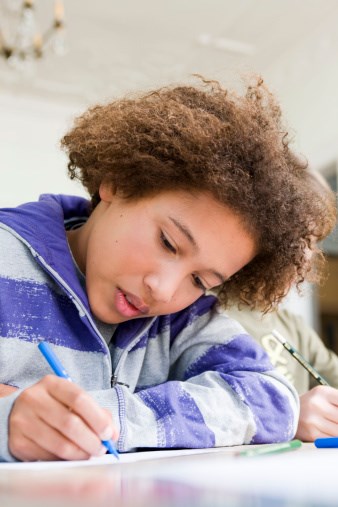 HOW YOU CAN HELP
Through the power of collective giving, together we can make the greatest impact for local people and our entire community.
Community Impact Fund Partners
Click here for a list of Community Impact Fund partners beginning August 1, 2020.