80% of a person's health and overall well-being is related to social determinants of health—those life experiences and conditions in which people are born, grow, live, work and age.

 


HOW WE IMPROVE HEALTH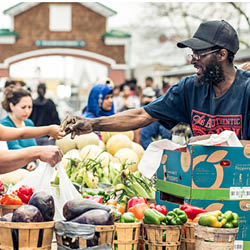 MEETING BASIC NEEDS
United Way partners with programs that help meet people's basic needs, including increased access to nutritious food, clothing, transportation, and shelter for youth and victims of interpersonal violence. 
CREATING HEALTHY CONNECTIONS
Our partner programs help foster positive, sustaining social and emotional connections throughout an individual's lifespan. This includes improving the health and well-being of pregnant women, and families with young children, and helping older adults age safely in place.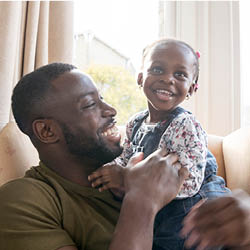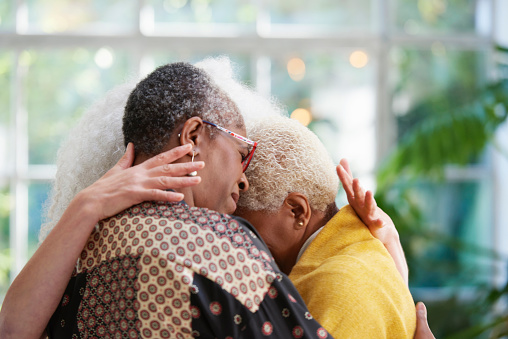 HEALING FROM TRAUMA
People who have experienced trauma need opportunities to heal. United Way's partner programs provide environments that promote healing and recovery that build on the resilience within people, and avoid practices and services that may inadvertently re-traumatize individuals.

WALT: THE COMMUNITY IMPACT AT WORK
When Walt noticed an older relative struggle to prepare meals, he suggested she reach out to Community Impact Fund program partner Meals On Wheels for support.
Fast forward 50 years, and Walt found that he needed that same recommendation. At age 97 he had lost his wife and wasn't able to prepare nutritious meals for himself. Now 100 years young, Walt has been receiving healthy meals every weekday for three years. 
Thanks to thousands of local people coming together to invest in United Way's Community Impact Fund, older adults like Walt have the resources they need to thrive.
HOW YOU CAN HELP
Through the power of collective giving, together we can make the greatest impact for local people and our entire community.
Community Impact Fund Partners
Click here for a list of Community Impact Fund partners beginning August 1, 2020.