To complement our work in providing long-term sustaining Impact Grants, United Way is building out a dynamic line of support that is nimble and responsive to immediate and emerging community needs.
INVESTING IN INNOVATION
United Way's Innovation Grants are community investments in immediate and emerging community needs with smaller, short-term grant funding.

Innovation Grants may focus on strategic partnerships, neighborhood support, synergy (nonprofit connections & affiliations), or crisis response.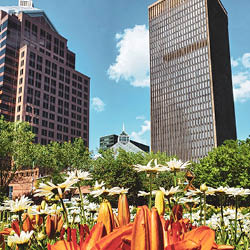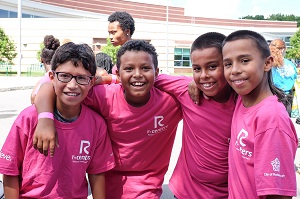 STRATEGIC PARTNERSHIPS
Supports cross-cutting initiatives in the community, including collective impact efforts and community collaborations.
Strategic Partnerships help our region work together on complex social issues that cannot be solved by one sector or organization alone.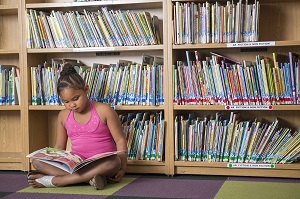 EQUITY FUND
The Equity Fund provides resources to engage, organize and mobilize residents and community members in individual communities to create a shared vision, strengthen collective capacities, identify issues and priorities, and lead in creating localized change within our own community.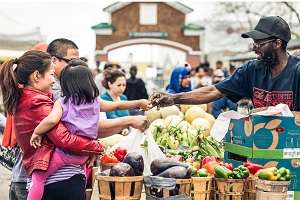 CRISIS RESPONSE
To be nimble, flexible and ready to support when our community experiences a crisis.
Crisis Response grants one-time funds to organizations and groups working to support our community when a community-wide crisis occurs.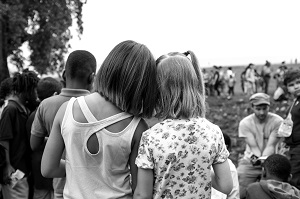 SYNERGY
Helps our nonprofit partners explore connections to improve efficiency and better serve their clients and our community.
Synergy Grants offer technical assistance and implementation support for mergers and affiliations.