TOGETHER, WE MAKE WAY FOR GOOD
Give back to our community. Advance the next generation. Spark equal opportunity. Keep moving forward.
We wish you well in your retirement! You can be proud to have worked for a generous, community-minded organization that supports our region in many ways.
As you move into retirement, your support is critical to continuing United Way's mission to this community.  We hope, therefore, that you will consider giving a donation to the Community Impact Fund, either by directly making an individual gift, or, if available, by participating in our company's United Way retiree campaign.
There are additional charitable giving vehicles, such as gifts of stock, IRA Charitable Rollover, Donor Advised Funds, as well as planned giving options available for you.  
A THRIVING COMMUNITY
Our mission is to unite the goodwill and resources of our community so that everyone can thrive.
United Way of Greater Rochester and the Finger Lakes encompasses 5,144 square miles of rural, suburban, and urban neighborhoods, and brings together more than 50,000 donors, 1,300 workplaces, 1,000 nonprofit partners, and thousands of volunteers to address the region's biggest human services challenges.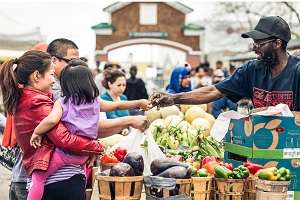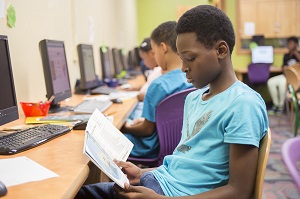 UNITED WAY'S COMMUNITY IMPACT FUND
When you invest in United Way's Community Impact Fund, you will support critical programs and address complex social challenges to improve Health, Education and Economic Mobility for people throughout our local community. In addition, you will support crisis response initiatives, organizations leading innovative social and cultural change, leadership development programs, volunteer engagement, and many other resources that lift spirits and touch lives.
"I invest in the United Way Community Impact Fund. Starting early in my career at Kodak, and continuing in my retirement, I have been a loyal United Way donor and volunteer for close to 40 years. I know my contributions are having a measurable and positive impact for those most in need. My grandparents and parents taught me that I have the responsibility to help others and share my gifts, and this is exactly what United Way enables me to do." – Nancy Wahl, retiree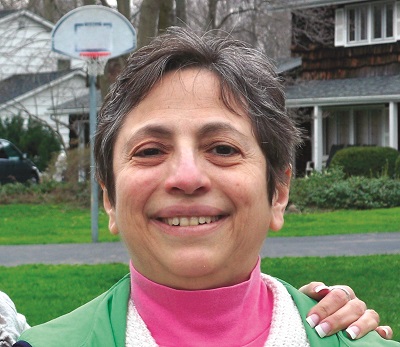 MAKE LASTING CONNECTIONS
Learn more about United Way's Leadership Giving Networks, how to join, and the benefits of membership, such as annual events, networking, and volunteer opportunities.

CAMPAIGN MATERIALS
Thank you for being part of building something greater. Below are the campaign materials available for download or contact your relationship manager to place an order.