A UNITED COMMUNITY: 2020 IMPACT REPORT
Our 2020 Impact Report provides a glimpse of what we collectively accomplished last year with the generosity, support, and collaboration of so many individuals like you. Hundreds of companies and thousands of people helped make all this possible. Thank you!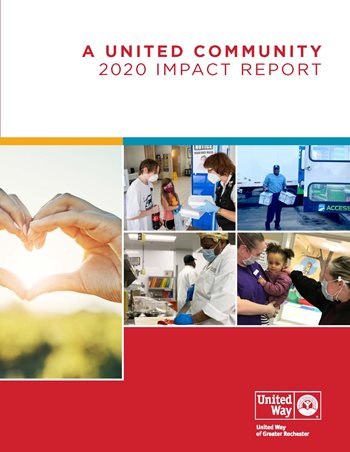 VACCINE VOLUNTEER FORCE
The Vaccine Volunteer Force has been operating since January 2021, responding to the largest public health response in our lifetime: getting the public vaccinated for COVID-19. 3,000 volunteers support 40+ sites and have completed over 5,000 hours of service so far. Thank you, volunteers!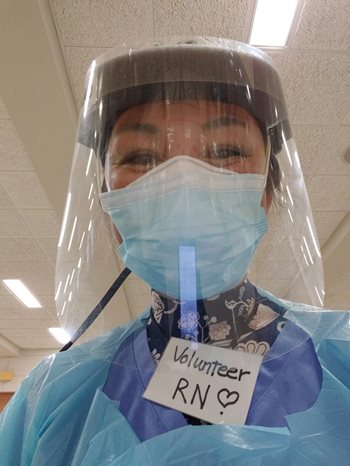 A UNITED COMMUNITY IS A STRONG COMMUNITY
We accomplished so much together in 2020. Despite overwhelming challenges, this community rallied together to tackle some of the most difficult situations we have experienced in a century. Looking ahead to 2021, we see another difficult year, requiring strength, persistence, and unity. We must stick together and remain strong. 
Join your neighbors and colleagues and be a part of the important work ahead:
DONATE 
Just as challenges strike 24/7, so too does the inspiration to donate. You can give to United Way at any time by clicking here. 
RALLY YOUR TEAM 
Join hundreds of organizations that work together to run easy and engaging campaigns with their employees. Email
 campaign@unitedwayrocflx.org. 
VOLUNTEER YOUR TIME
Packing meals, helping with COVID-19 testing and vaccination sites, and checking in on homebound older adults are just a few of the ways you can serve our community.  
Find out more here. 
UNITED FOR RACIAL EQUITY
United Way joined 470 organizations and 110,000 people by committing to learning and acting to create a more equitable community for all. If you missed the Challenge, you can still participate at the link below.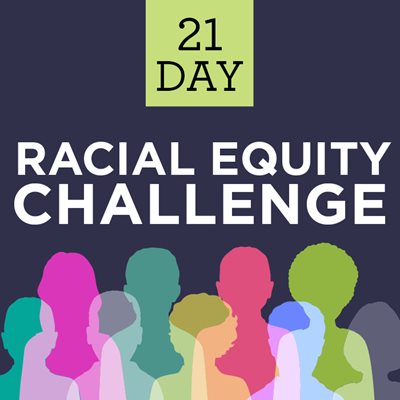 OUR COMMUNITY NEEDS YOU
See how you can get involved to help our region today.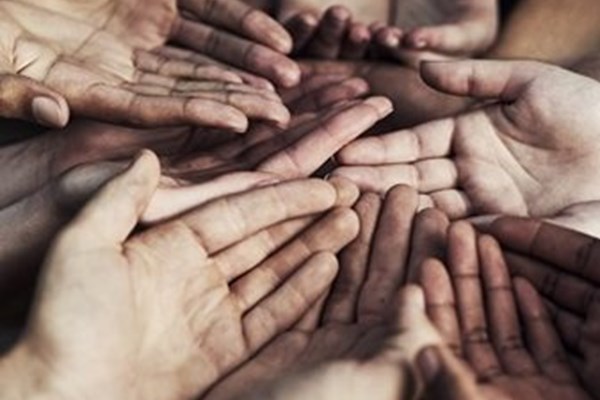 STRONGER TOGETHER
50,000+ donors
800+ organizations
1 stronger, greater Rochester and Finger Lakes region
JOIN US

Your donation enables United Way to respond to our community's needs year-round to make a tremendous difference to so many of our neighbors who are experiencing unprecedented hardship.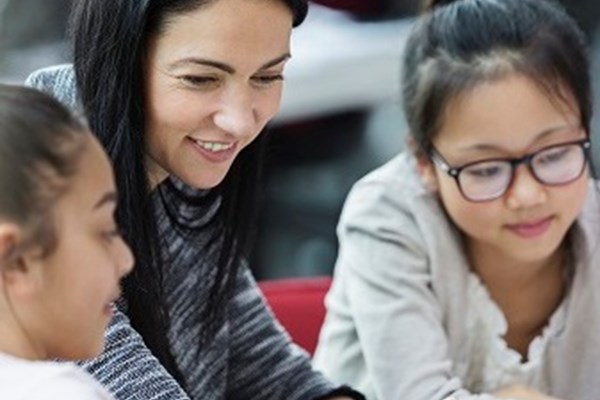 Volunteer United
Our community needs you. When you volunteer through United Way you help fulfill our mission to unite the goodwill and resources of the Greater Rochester and the Finger Lakes community so that everyone can thrive. Your time and talent can make a critical difference right here in our community.

Learn more about how you strengthen the Greater Rochester and Finger Lakes region.
#UniteforGood
We are Rochester—and we are stronger than we know. Learn how together we can build a stronger, greater Rochester.