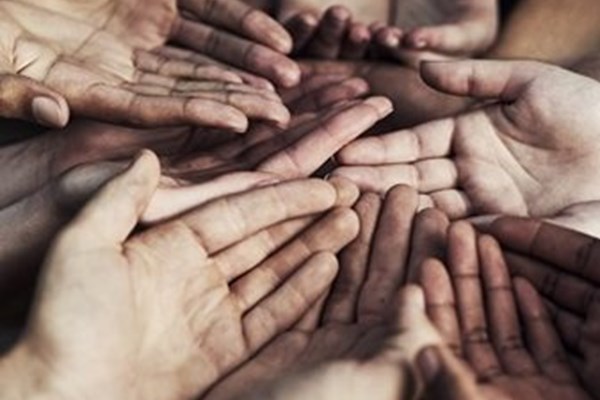 STRONGER TOGETHER
50,000+ donors
800+ organizations
1 stronger, greater Rochester and Finger Lakes region
JOIN US

Your donation enables United Way to respond to our community's needs year-round to make a tremendous difference to so many of our neighbors who are experiencing unprecedented hardship.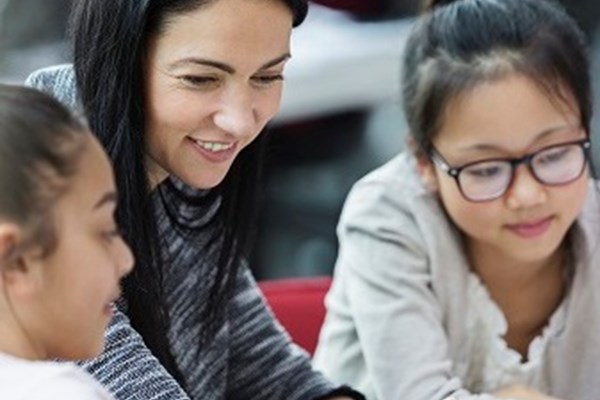 Volunteer United
Our community needs you. When you volunteer through United Way you help fulfill our mission to unite the goodwill and resources of the Greater Rochester and the Finger Lakes community so that everyone can thrive. Your time and talent can make a critical difference right here in our community.

Learn more about how you strengthen the Greater Rochester and Finger Lakes region.