Strong and vibrant nonprofits are crucial to a thriving region.
United Way partners with trusted organizations that work together to enhance health, education and economic mobility.
The following are designed to support all human services nonprofits with meaningful funding opportunities and resources.
Want to keep up-to-date on all things nonprofit resources? Sign up for nonprofit resource information
Funding Opportunities for Human Service Agencies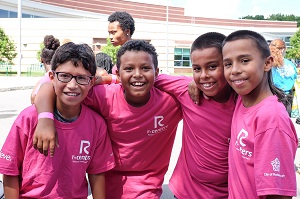 Short Term Grants to Support Community Needs
We are committed to supporting immediate and emerging community needs with short-term grant funding that focuses on strategic partnerships, equity fund, synergy, and crisis response.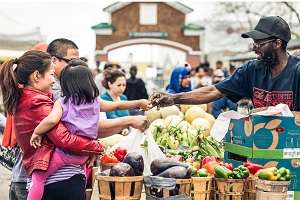 Long Term Multi-Year Grants 
We invest in local, effective, results-oriented programs that focus on improving Health, Education and Economic Mobility over a three-year period. 
United Way Services and Resources for Nonprofits