Strong and vibrant nonprofits are crucial to a thriving region.
United Way partners with trusted organizations that work together to enhance health, education and economic mobility.
The following are designed to support all human services nonprofits with meaningful funding opportunities and resources.
Funding Opportunities for Human Service Agencies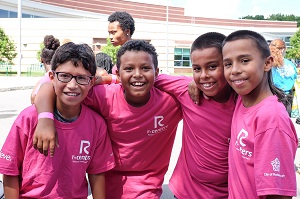 Short Term Grants to Support Community Needs
We are committed to supporting immediate and emerging community needs with short-term grant funding that focuses on strategic partnerships, equity fund, synergy, and crisis response.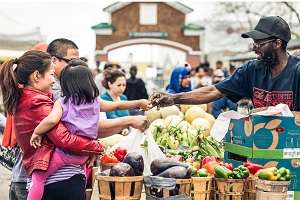 Long Term Multi-Year Grants 
We invest in local, effective, results-oriented programs that focus on improving Health, Education and Economic Mobility over a three-year period. 
United Way Services and Resources for Nonprofits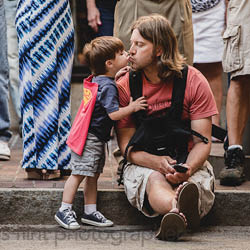 ROC THE DAY
A 24-hour community online giving extravaganza that adds an extra boost to the bottom line of hundreds of local nonprofits. ROC the Day happens on #GivingTuesday.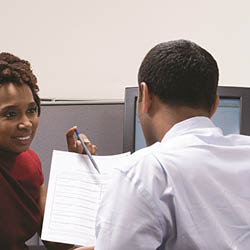 Bank On
Bank On Rochester is a collaboration between financial institutions, community-based organizations, and local government to ensure that all residents have the opportunity to be financially healthy. Together, we are working to connect people to safe, affordable, and certified banking accounts.
Coming Soon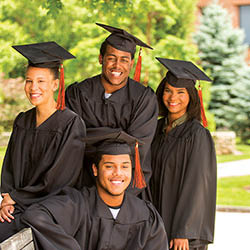 Donor Designation Applications
United Way provides a valuable philanthropic service to hundreds of health and human service programs in the region by collecting, processing, and transferring donations on their behalf through our donor designation programs.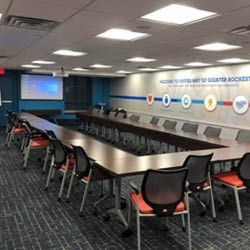 Community Meeting Rooms
United Way offers two ADA accessible, modern conference facilities and meeting resources complete with everything you need to host your next meeting or team gathering at 75 College Ave in the heart of the Neighborhood of the Arts. All are welcome in our neutral convening spaces.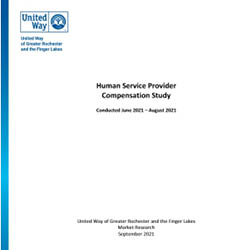 HUMAN SERVICE PROVIDER COMPENSATION STUDY
United Way conducts this study as a service to our community because we believe a strong nonprofit sector is vital to the overall success of our region. This study is designed to serve as a resource for human service organizations across Monroe County