WE ARE STRONGER TOGETHER
Our community faces complex challenges. Many local people struggle to make ends meet. 
Our collective response must be coordinated and comprehensive to achieve what no one individual or organization can do alone. 
When you invest in United Way's Community Impact Fund, you will support critical programs and address complex social challenges to improve Health, Education and Economic Mobility for people throughout our local community.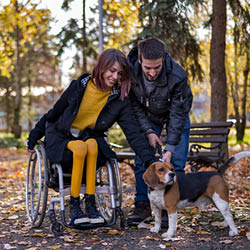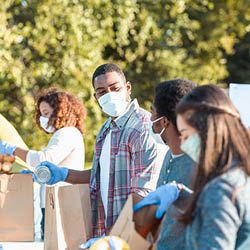 HEALTH
Families and individuals have their basic needs met, safe places to live, and social and emotional connections to positively impact their quality of life.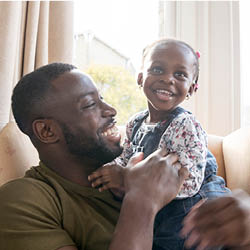 ECONOMIC MOBILITY
People have access to the necessary tools and opportunities to increase income, build wealth and improve financial stability. 
 
UNITED WAY PROGRAM PARTNERS
Your generosity helps fund 192 partner programs, each held to rigorous standards with a focus on community-wide measurement and outcomes. The programs and services provided by these partners help individuals and families thrive.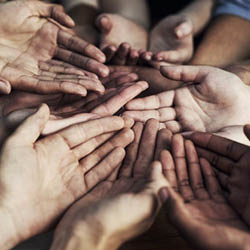 HOW YOU CAN HELP
Through the power of collective giving, together we can make the greatest impact for local people and our entire community.