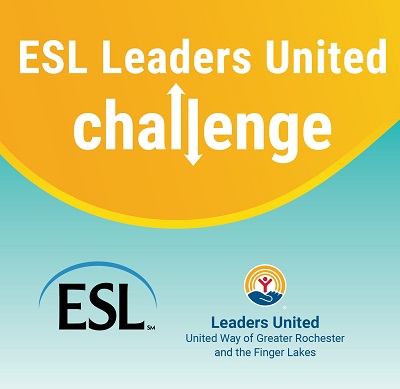 Special Opportunity
All new and existing Leaders United members have the opportunity to double their impact with the ESL Leaders United Challenge Grant. Thanks to ESL Federal Credit Union, all new and increased gifts will be matched up to $150,000.
Unite for Impact
It's easy to join the Leaders United Leadership Giving Network with an annual donation of $1,000+ ($20+ dollars a week).
You can:
Connect with local leaders and members at exclusive events.
Gain access to priceless leadership and career development opportunities.
See first-hand the impact of United Way in your community.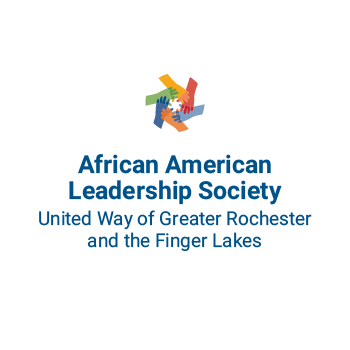 United Way's African American Leadership Society was founded in 2005 and named for Howard Wilson Coles to pay tribute to his passion for improving the lives of African Americans in our community. Coles was a journalist, historian, broadcaster, activist, and humanitarian who became a vibrant voice for the African American community as Rochester's first African American radio announcer and founder of The Frederick Douglass Voice newspaper.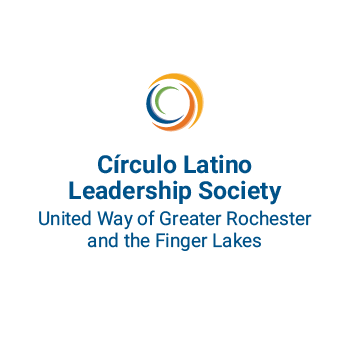 United Way's Círculo Latino Leadership Society is made up of hundreds of the region's dedicated Latinos who are committed to making a  positive impact in our community. CL members invest in solutions,  serve our community and have a vision of success for Greater Rochester and the Finger Lakes.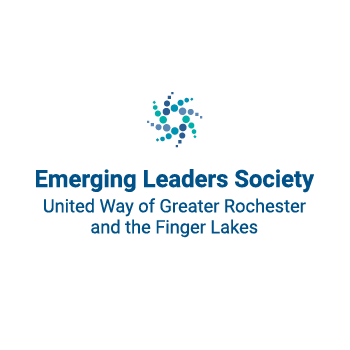 The Emerging Leaders Society is made up of hundreds of our region's most inspiring, proactive emerging leaders who are dedicated to making a positive local impact with their investments. EL is a group of individuals 40 years and under who connect with other local leaders and make an extraordinary commitment to serve our community.

Learn more
The Labor Leaders Club is made up of hundreds of our region's dedicated  union members who are committed to making a positive impact in our community. Connect with the LLC to enjoy opportunities to network with other union members who are investing in solutions and serving our community through United Way.

Learn more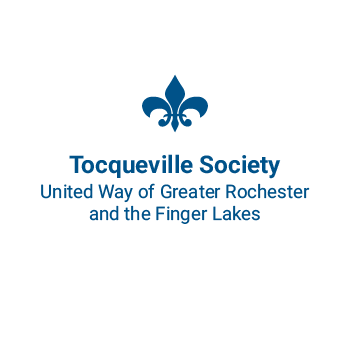 The Tocqueville Society is United Way's premier giving network, comprised of donors who give an annual gift of $10,000 or more. Tocqueville Society members set an extraordinary example of leadership and generosity for our community. 

Learn more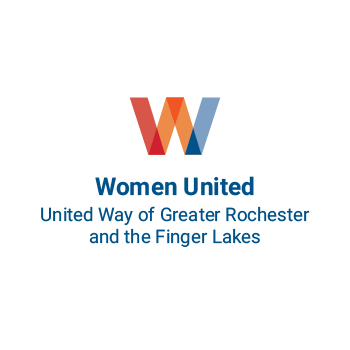 Women United is made up of our region's most inspiring, proactive female leaders who are dedicated to making a positive local impact with their investments. Women United members connect at networking opportunities with other women who are making an extraordinary commitment to serve our community. 

Learn more