Continue United brings together individuals sharing similar values around philanthropy and community service. These individuals are 55+, and many are retired or nearing retirement who want to stay active and engaged in their community through United Way of Greater Rochester and the Finger Lakes.
It's easy to become a Continue United member with an annual donation of a minimum of $250!
Members enjoy several benefits including:
Unique volunteer opportunities for you to give back to your community using the lifetime of skills and experience you possess

Invitations to exclusive and entertaining events – social, educational, and networking

Having your voice heard by United Way and partner agencies serving our six-county area, especially those focused on older adults

Helping your community by assisting United Way in campaigns and communications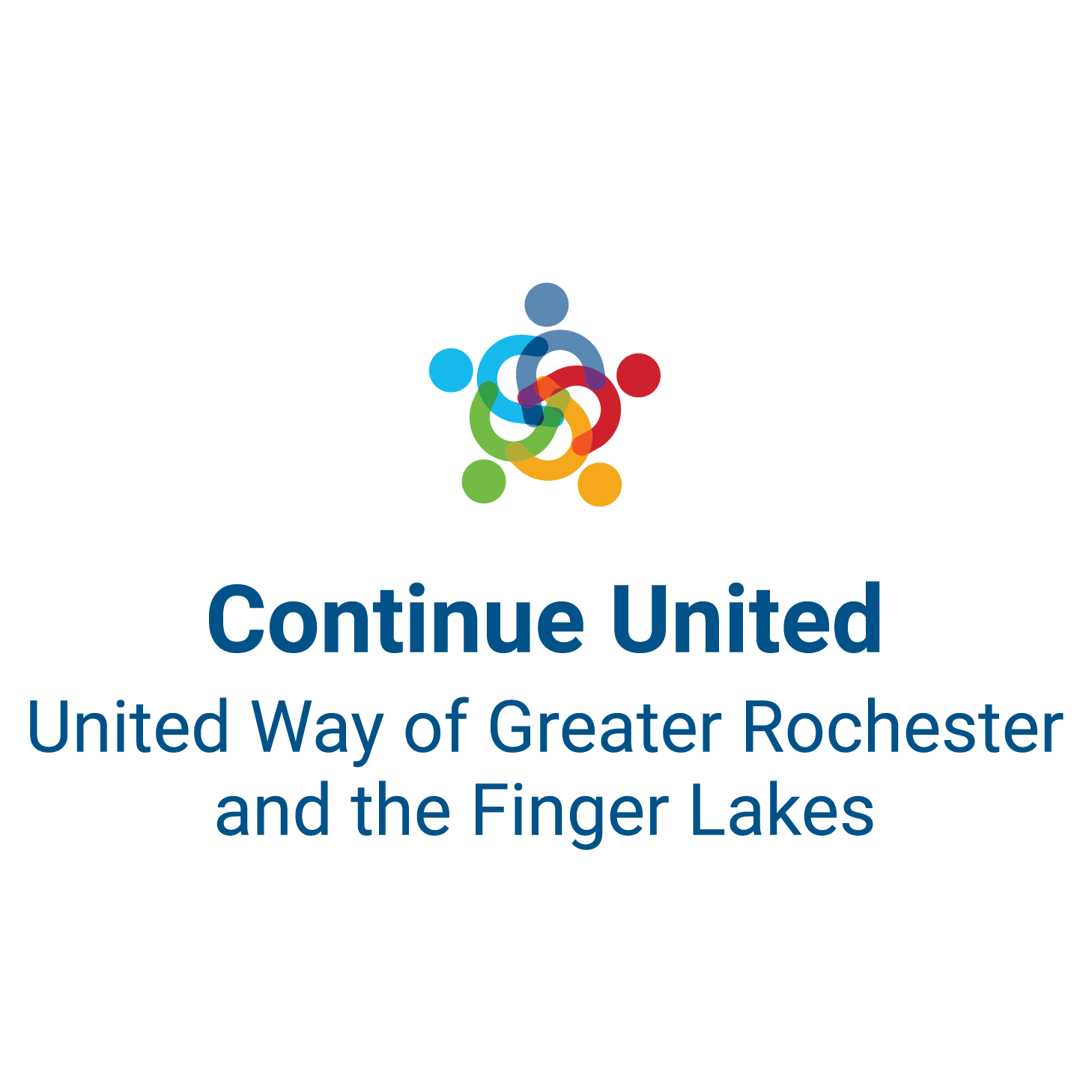 2022 CONTINUE UNITED STEERING COMMITTEE
Nancy Wahl, Chair
Herb Holliday
Clark King
Brian Meath
Ted Moore
Larry Peeler
Myra Pelz
Kathleen Perry-Ernisse
Charles Ruffing
Laura Saxby Lynch
Patrick Stack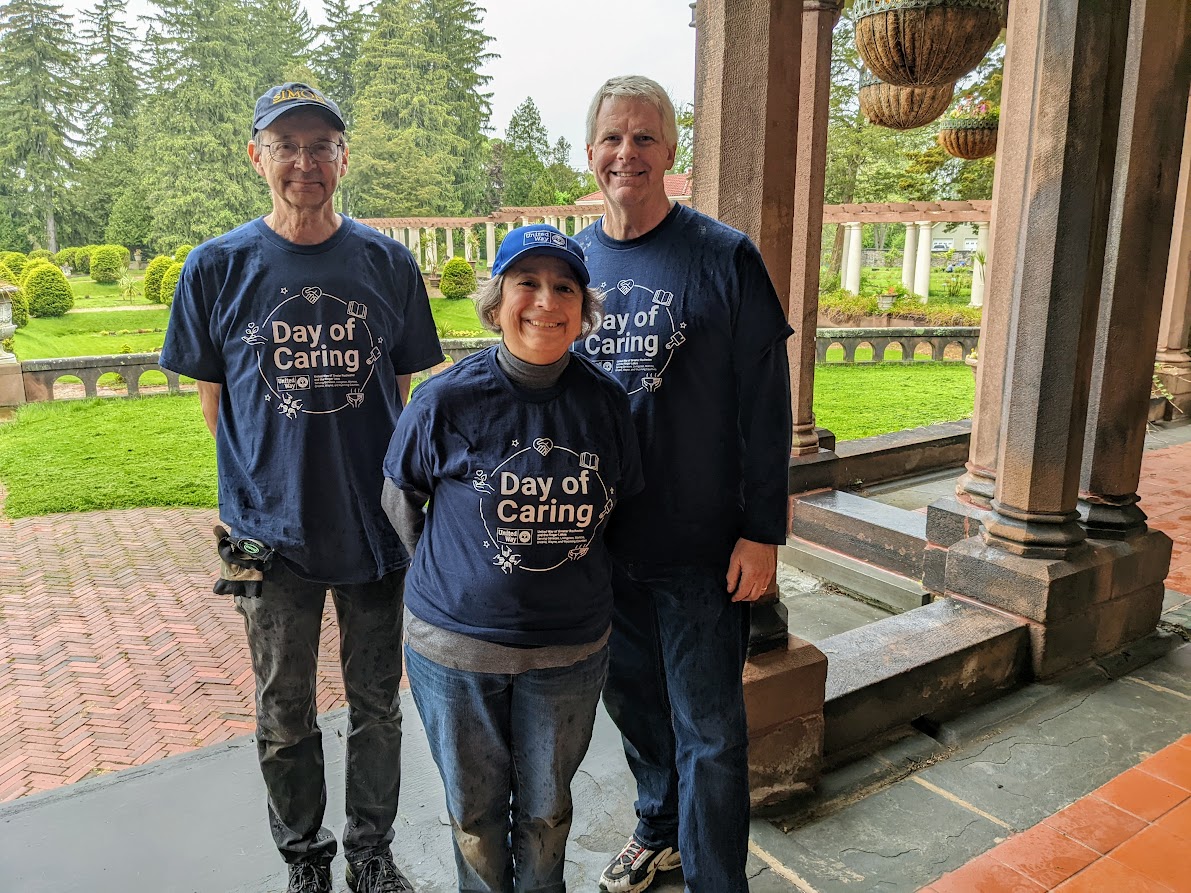 INVEST IN SOLUTIONS
United Way's Continue United members are leading the way for a brighter future for Greater Rochester and Finger Lakes Region. As a Continue United member, your annual investment of $250 or more will help thousands of local people while demonstrating your commitment to our community.
MAKE LASTING CONNECTIONS
When you connect with United Way through your Continue United donation, you will have access to other Continue United members and thousands of local leaders from all of United Way's giving networks at member networking events.
SERVE OUR COMMUNITY
Continue United members are offered opportunities throughout the year to volunteer and participate in community-building activities.
JOIN UNITED WAY'S CONTINUE UNITED TODAY!
Give $250 or more per year (that's just $5 each week) or click the button below to donate now.
JOIN UNITED WAY'S
CONTINUE UNITED NETWORK TODAY!
Give $250 or more per year (that's just $5 per week).