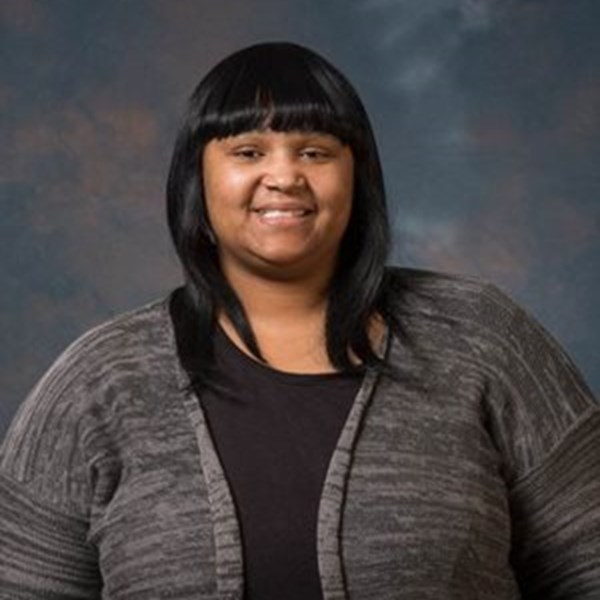 "I support United Way because of the work they do to empower all individuals of our region to thrive. After attending the UCAN Leadership Training, I had a greater understanding of United Way's role in our community and how we can get involved and give back to address poverty, hunger and help local children."
Ronieka Burns, SEIU Local 1199
The Labor Leaders Club is made up of hundreds of the Greater Rochester Region's dedicated union members who are committed to making a positive impact in our community. Connect with the LLC to enjoy opportunities to network with other union members who are investing in solutions and serving our community through United Way.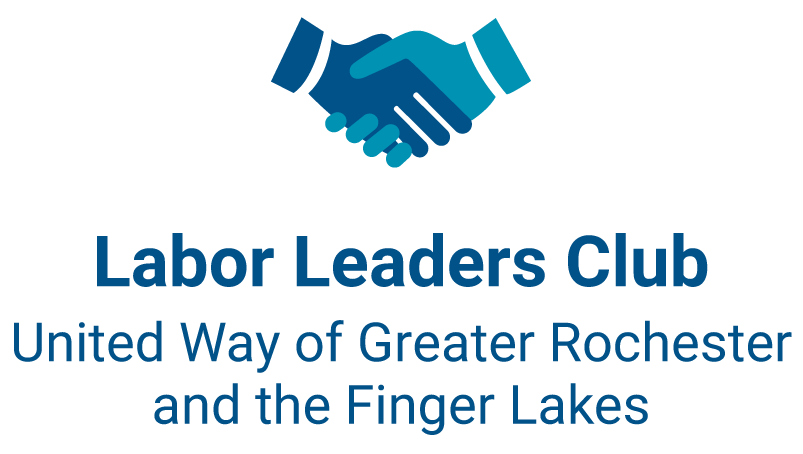 INVEST IN SOLUTIONS
United Way's Labor Leaders Club (LLC) members are leading the way for a brighter future for the Greater Rochester and Finger Lakes Region. As a Labor Leaders Club member, your annual United Way investment of $1,000 or more will help local people while demonstrating your commitment to our community.
MAKE LASTING CONNECTIONS
When you connect with United Way through your Labor Leaders Club donation, you will be connected with other LLC members and thousands of local leaders from all of United Way's giving societies at member networking events. You will also gain access to leadership and career development opportunities.
SERVE OUR COMMUNITY
Labor Leaders Club members are offered opportunities throughout the year to volunteer and participate in community building activities with other local leaders.
JOIN UNITED WAY'S LABOR LEADERS CLUB TODAY!
Give $1,000 or more per year (that's just $20 each week) at your workplace or click on the button below to donate now.