Women United comprises the region's most inspiring, proactive women leaders dedicated to building a more robust, greater community for all to live, work, play, and thrive.
You can become a Women United member with an annual donation of $1,000+ ($20 per week)!

Members enjoy several benefits including:
Opportunities to network with local women leaders at exclusive and fun events.
Priceless leadership and career development opportunities.
Seeing first-hand the impact of United Way in your community.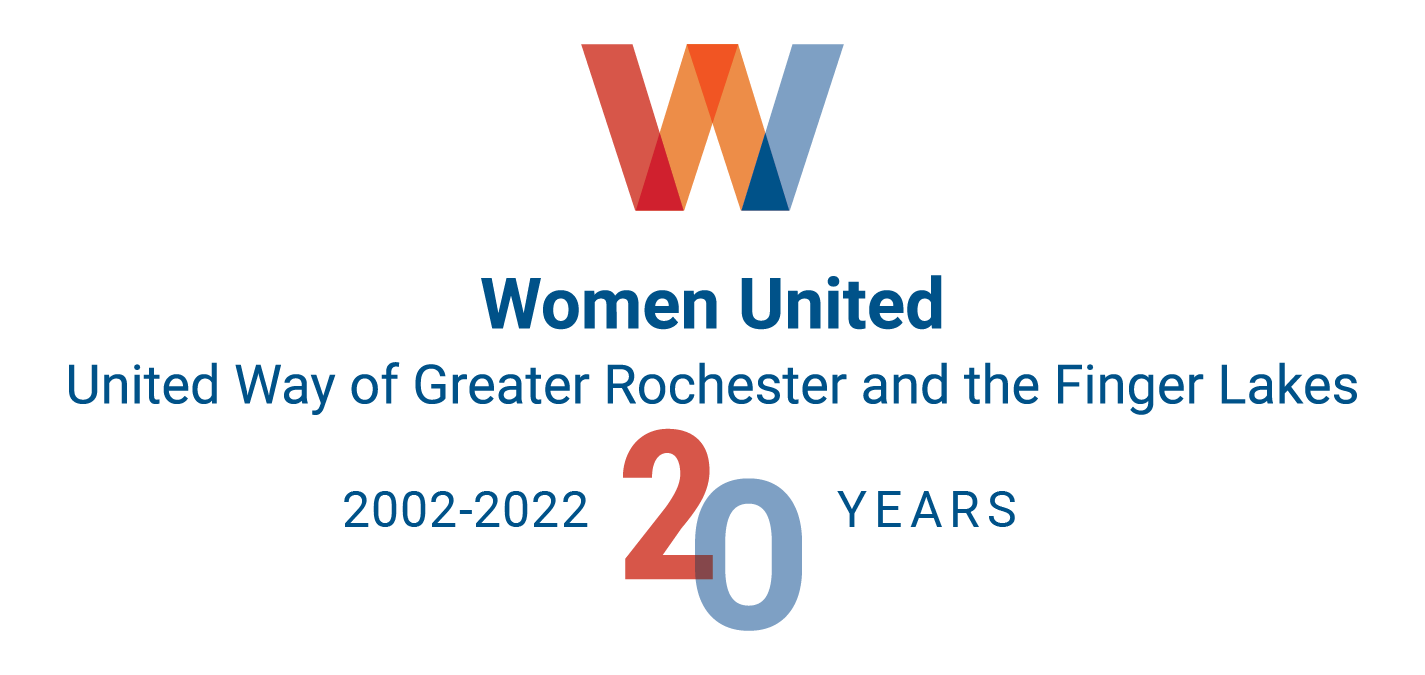 2022 Women United Chair Committee
Lauren Dixon
Lauren Gallina Payne
Margaret Farnsworth
Linda Farchione Hawks 
Donna Saskowski 
Karen Knowles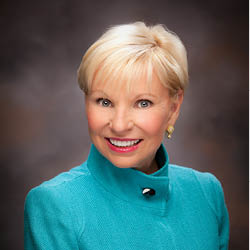 "I believe in United Way's ability to solve problems with preventative strategies. I am proud to be a member of women united to support United Way while connecting with some of the most inspiring and influential local female leaders."
Lauren Dixon, Board Chair -  Dixon Schwabl + Company
INVEST IN SOLUTIONS
United Way's Women United members are leading the way for a brighter future for Greater Rochester and Finger Lakes Region. As a Women United member, your annual investment of $1,000 or more will help thousands of local people while demonstrating your commitment to our community.
MAKE LASTING CONNECTIONS
When you connect with United Way through your Women United donation, you will have access to other Women United members and thousands of local leaders from all of United Way's giving networks at member networking events. You will also gain access to leadership and career development opportunities.
SERVE OUR COMMUNITY 
Women United members are offered opportunities throughout the year to volunteer and participate in community-building activities with other local leaders.
JOIN UNITED WAY'S WOMEN UNITED TODAY!
Give $1,000 or more per year (that's just $20 each week) at your workplace or click the button below to donate now.