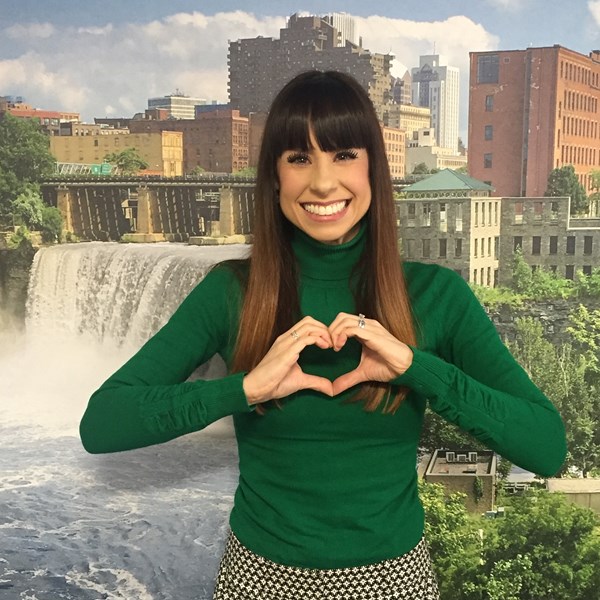 "I GIVE TO UNITED WAY BECAUSE I BELIEVE IN OUR REGION. THE FUTURE OF OUR COMMUNITY BELONGS TO, AND DEPENDS ON, ALL OF US. I SUPPORT UNITED WAY THROUGH A MONTHLY CREDIT CARD PAYMENT. I DON'T MISS THE MONEY, AND I FEEL MORE CONNECTED TO OUR COMMUNITY, ITS CHALLENGES, AND ITS SUCCESSES."
CHRISTINE BORRELLI SMITH, FORMER EMERGING LEADERS SOCIETY PAST CO-CHAIR AND ELDP ALUMNI
The Emerging Leaders Society is made up of hundreds of the region's most inspiring, proactive emerging leaders who are dedicated to making a positive local impact with their investments. EL is a group of individuals 40 years and under who connect with other local leaders and make an extraordinary commitment to serve our community.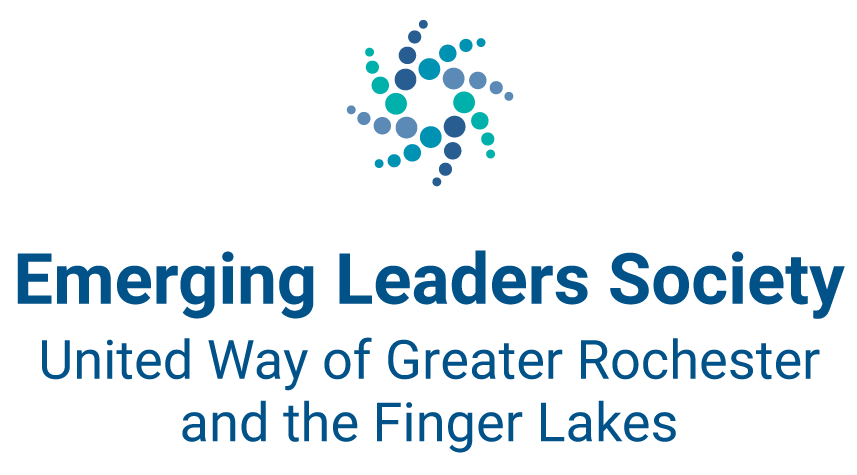 INVEST IN SOLUTIONS
United Way's Emerging Leaders Society (EL) members are leading the way for a brighter future for the Greater Rochester and Finger Lakes Region. As an EL member, your annual United Way investment of $500 or more will help thousands of local people while demonstrating your commitment to our community.
MAKE LASTING CONNECTIONS
Your United Way leadership donation will connect you to the hundreds of members in the Emerging Leaders Society and thousands of established community leaders from all of United Way's giving societies at member networking events. You will also gain access to leadership and career development opportunities.
SERVE OUR COMMUNITY 
Emerging Leaders Society members are offered opportunities throughout the year to volunteer and participate in community building activities with other local leaders
2022 Emerging Leaders Advisory Council
Megan Antonitto (Co-Chair) - Genesee Regional Bank
Andrew Brady - The XLR8 Team, Inc.
Marc Cohen - Greater Rochester Chamber of Commerce
Stephen DeVay - Constellation Brands
Marcus Dunn - ESL Federal Credit Union
Evan Gallina - Gallina Development
Peter Gregory - McConville, Considine, Cooman & Morin
Samantha Hoepfinger - M&T Bank
Steve Kubiak - Paychex
Mary Leo - The Housing Council at Pathstone
Jim Melia (Co-Chair) - ESL Federal Credit Union
Rochelle Moore - The Bonadio Group
Jackie Mykins - ESL Federal Credit Union
Nicole Prahler - Rochester Institute of Technology
Joseph Sayre - University of Rochester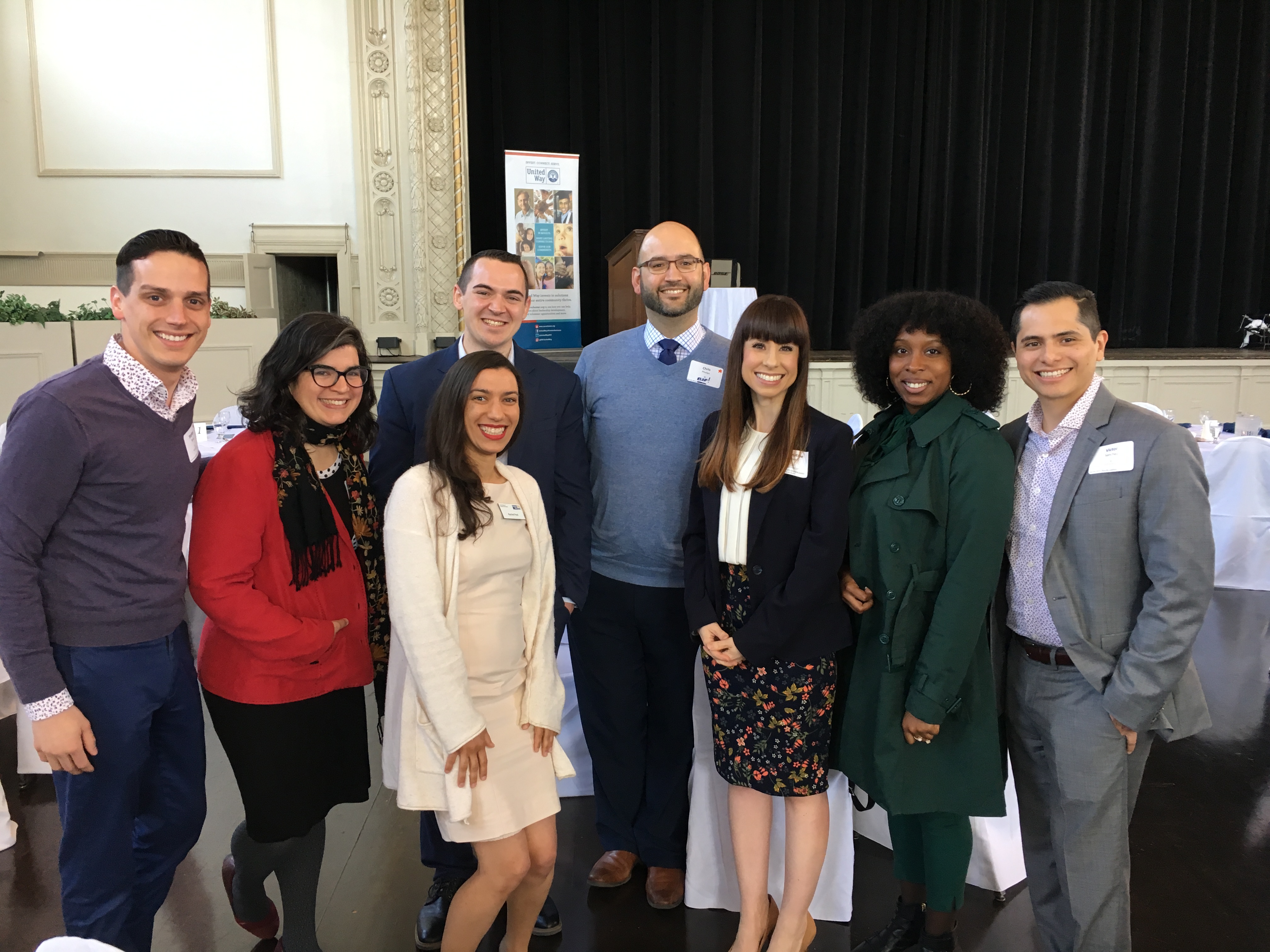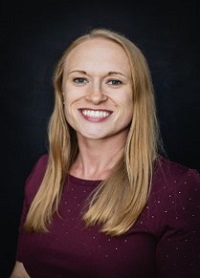 Megan Antonitto, EL Co-Chair
Vice President, Risk Management Officer at Genesee Regional Bank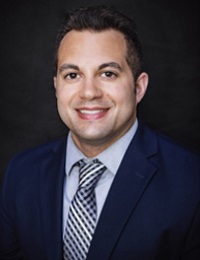 Jim Melia, EL Co-Chair
Product Profitability Manager at ESL Federal Credit Union
JOIN UNITED WAY'S EMERGING LEADERS SOCIETY TODAY!
Give $500 or more per year (that's just $10 each week) at your workplace or click the button below to donate now.