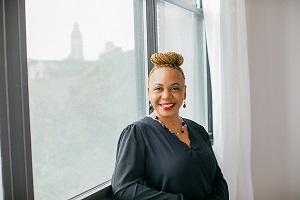 "This community has helped to shape who I am today. I give to show my gratitude, to invest in the lives of others, and because our collective impact through United Ways' African American Leadership Society makes a huge difference."
Kesha Carter, AALS Co-Chair & Chief Diversity Officer, Coordinated Care Services, Inc. (CCSI)
United Way's African American Leadership Society(AALS) was founded in 2005 and was originally named for Howard Wilson Coles to pay tribute to his passion for improving the lives of African Americans in our community. Coles was a journalist, historian, broadcaster, activist and humanitarian who became a vibrant voice for the African American community as Rochester's first African American radio announcer and founder of The Frederick Douglass Voice newspaper.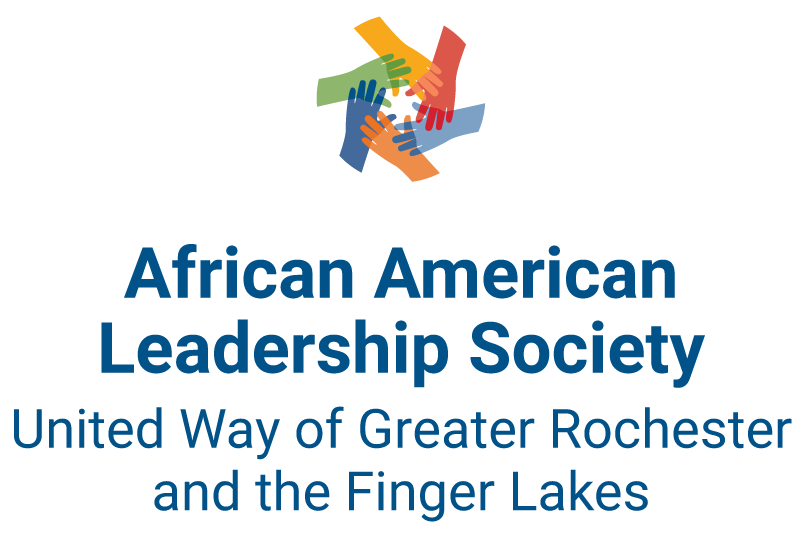 INVEST IN SOLUTIONS
United Way's African American Leadership Society—AALS members are leading the way for a brighter future for our region. As an African American Leadership Society member, your annual investment of $1,000 or more will help thousands of local people while demonstrating your commitment to our community.
MAKE LASTING CONNECTIONS
When you connect with United Way through your African American Leadership Society donation, you will be connected with other AALS members and thousands of local leaders from all of United Way's giving societies at member networking events. You will also gain access to leadership and career development opportunities.
SERVE OUR COMMUNITY 
African American Leadership Society members are offered opportunities throughout the year to volunteer and participate in community building activities with other local leaders.
Black and Brown Led Organizations served through the United Way Community Impact Fund:
Action for a Better Community, Inc.
Baden Street Settlement of Rochester, Inc.
Boys & Girls Clubs of Rochester
Center for Employment Opportunities
Greater Rochester Summer Learning Association
Ibero-American Action League, Inc.
SouthWest Area Neighborhood Association, Inc. at Montgomery Center
Urban League of Rochester New York, Inc.
YWCA of Rochester and Monroe County
Salvation Army, Geneva
Lyons Community Center
JOIN THE AFRICAN AMERICAN LEADERSHIP SOCIETY TODAY!
Give $1,000 or more per year ($20/week) at your workplace or click on the button below to donate now.