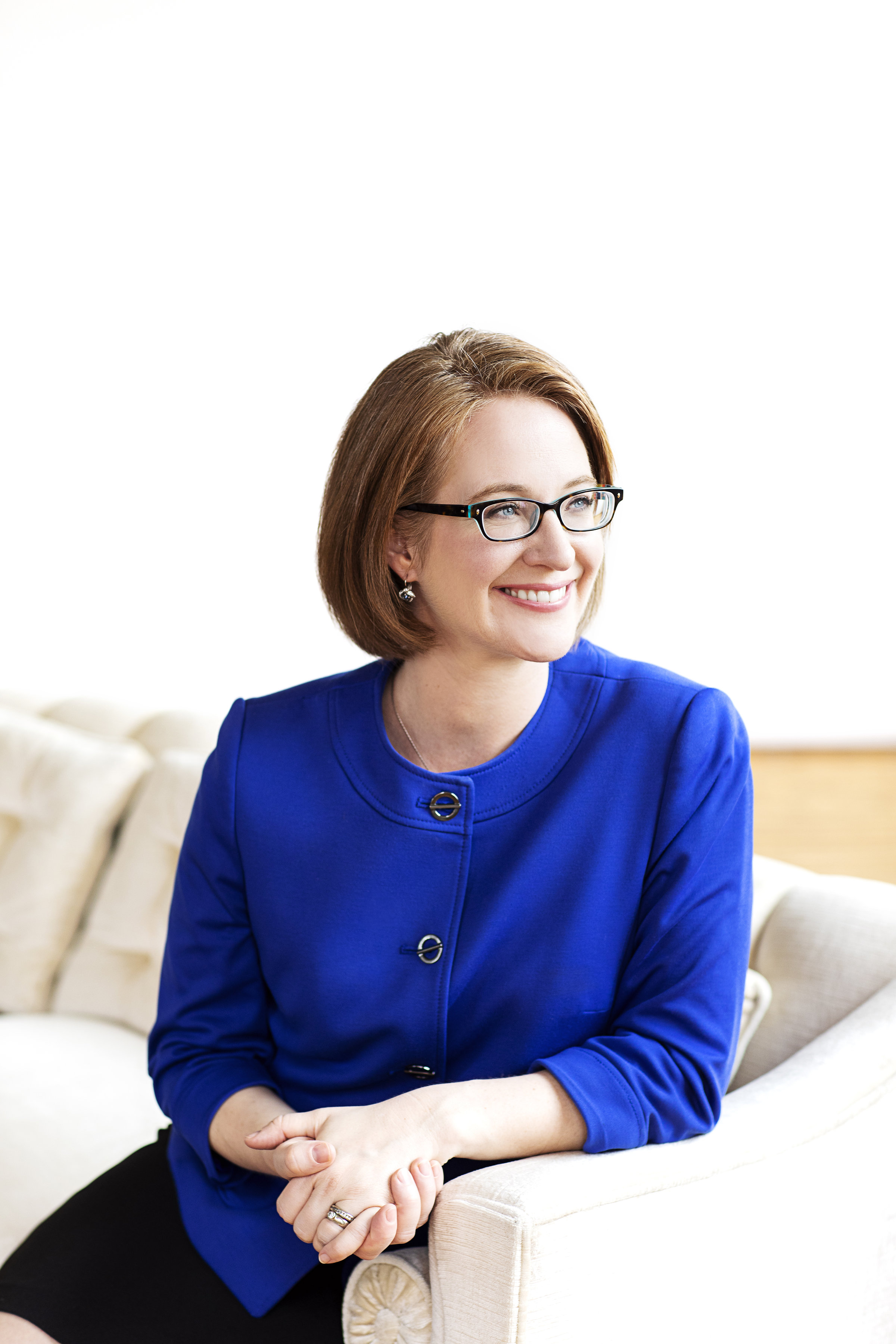 Jaime Saunders is President & CEO of United Way of Greater Rochester and the Finger Lakes. As the organization's chief executive, she leads United Way's strategies to achieve substantive community impact in the priority areas of Health, Education, and Economic Mobility to improve lives and build a stronger region. She leads just over 100 talented and committed team members who work every day to mobilize resources and relationships to close gaps and open opportunities for every person in every community. Annually United Way raises and leverages $25M-$35M to support the 6-county region.
United Way engages thousands of workplaces, tens of thousands of donors, thousands of volunteers, and hundreds of human service agencies in coordinated and critical action. Over the last few years, United Way helped lead a region wide coordinated community response to COVID-19 by informing more than a dozen task forces, activating the Community Crisis Fund, and mobilizing 11,000 volunteers.  United Way worked alongside 50 organizations to create and implement Greater Rochester's 21-Day Racial Equity Challenge reaching over 110,000 participants. United Way serves as lead coordinator for recent Flood Response in Canandaigua and the humanitarian needs of the recent Asylum Seekers in Rochester.
Jaime brings her breadth of perspective to several regional and statewide initiatives, including: Finger Lakes Regional Economic Development Council (FLREDC), ESL Federal Credit Union Board of Directors, Governor Cuomo New York Forward, Monroe County Plan Forward, TogetherNow Board, Rochester/Monroe Anti-Poverty Initiative, NYS Office for the Prevention of Domestic Violence (OPDV) Advisory Council, NYS Council on Women and Girls Steering Committee, and the NYS OPDV Fatality Review Committee.
Prior to joining United Way, she served as the President & CEO of Willow Domestic Violence Center serving 7,000 survivors annually. Her nonprofit career includes Chief Operating Officer at Foodlink, Associate Director at Center for Governmental Research, and resource development roles at Villa of Hope and the Salvation Army. She holds a Master of Arts in Public Administration from Maxwell School of Public Citizenship at Syracuse University, degrees in Business and Sociology from Whittier College in California, Public Leadership Credential from the Harvard Kennedy School, and certification from the Healthcare Business Academy Fellowship Program. 
Recognized as Rochester Business Journal Power 100, RBJ Circle of Excellence, RBJ Women of Excellence, Democrat & Chronicle Woman to Watch, Raising Rochester Leadership Award, Brighton High School Hall of Fame, and the Council of Agency Executives (COAE) Community Partner Award.