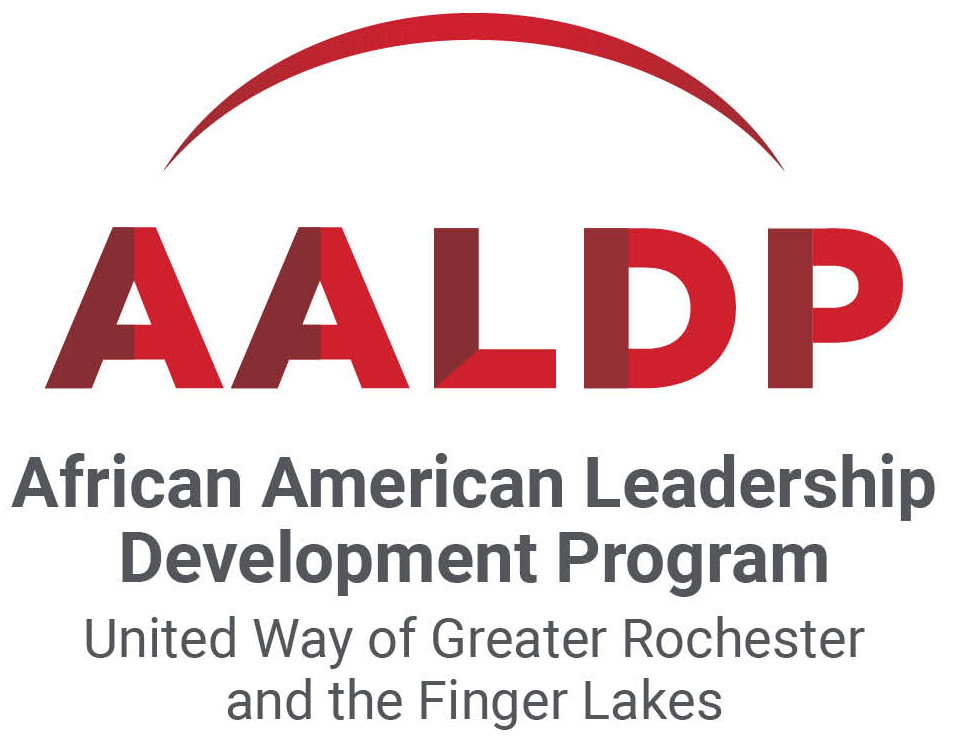 2023 Leadership Development Program Registration will open Spring 2023
The African American Leadership Development Program (AALDP) increases the number and broadens the participation of African Americans in leadership roles in the community.
Since 1992, United Way's African American Leadership Development Program has been positively impacting our community and strengthening Rochester's workforce.
AALDP is a unique development program that identifies, trains, and promotes the placement of African Americans in policy-making positions at community organizations in the region.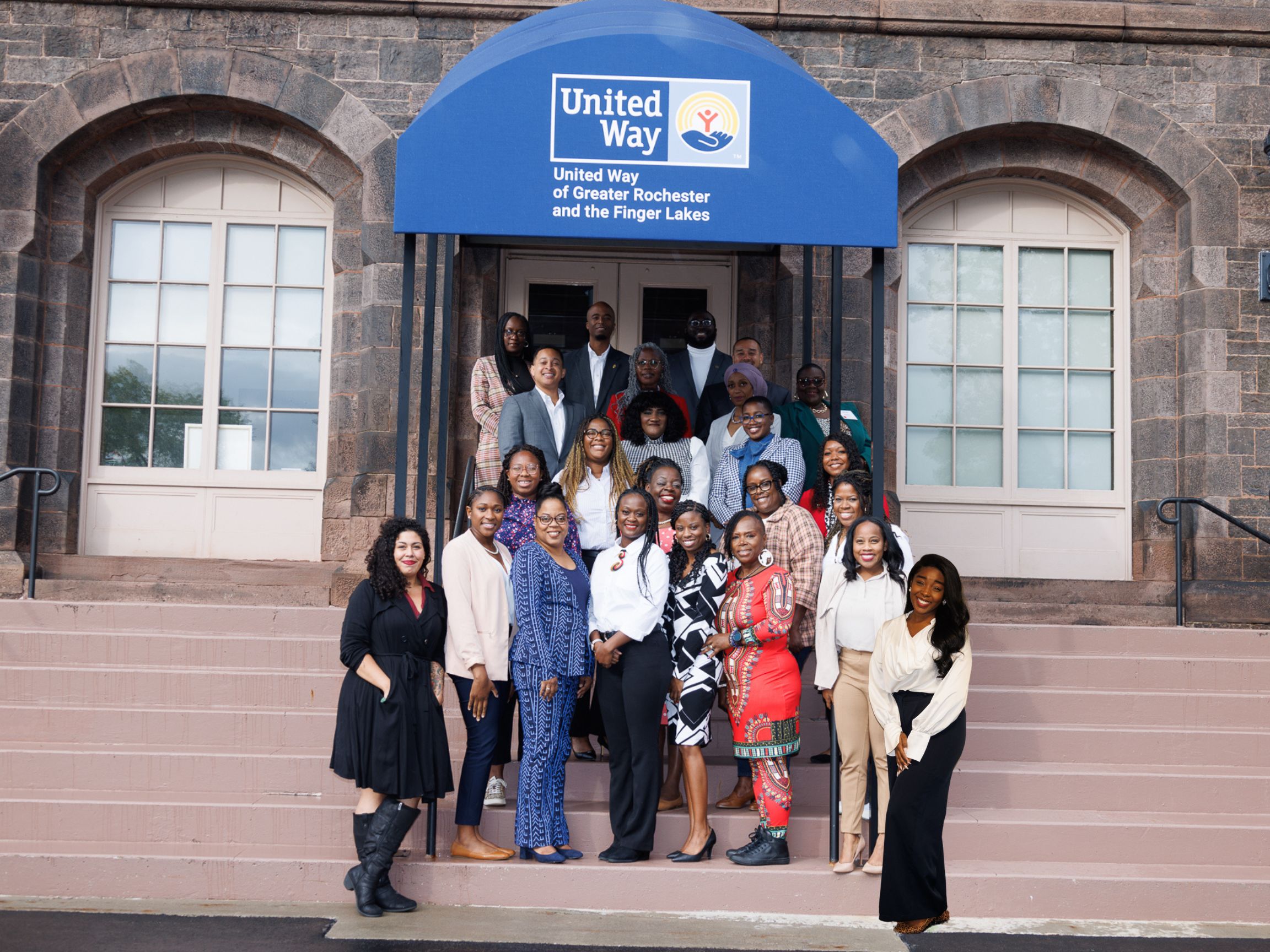 African American Leadership Development Program Class Lead Kelli Ragin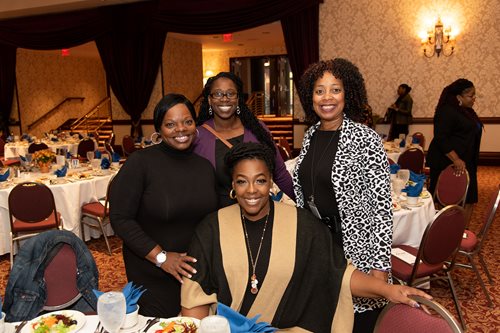 PROGRAM INFORMATION
Five-day training 
Program Cost is $399
Encourages community awareness, leadership and networking in the African American community
Curriculum topics include Communication, Self-Leadership, Board Member Responsibilities, Diversity, Equity, Inclusion & Belonging
Graduation and Volunteer Board Fair will local nonprofits are held in the fall
"Through participating in the African American Leadership Development Program, I am better equipped to lead myself and teams of diverse individuals making the most of each person's strengths, differences, communication styles, and talents to develop high-quality solutions to complex problems. The AALDP helped me explore the unique values, experiences, and values I bring. The Facilitators and Speakers of the program helped me to understand better who I am as a Leader of Color and helped me delineate and how I could show up in these spaces and bring on enriching interpersonal relationships to foster trust, respect, authenticity, belonging, and empowerment."

- Dr. Celia McIntosh, Class Representative, UW Board Observer, AALDP 2021 Graduate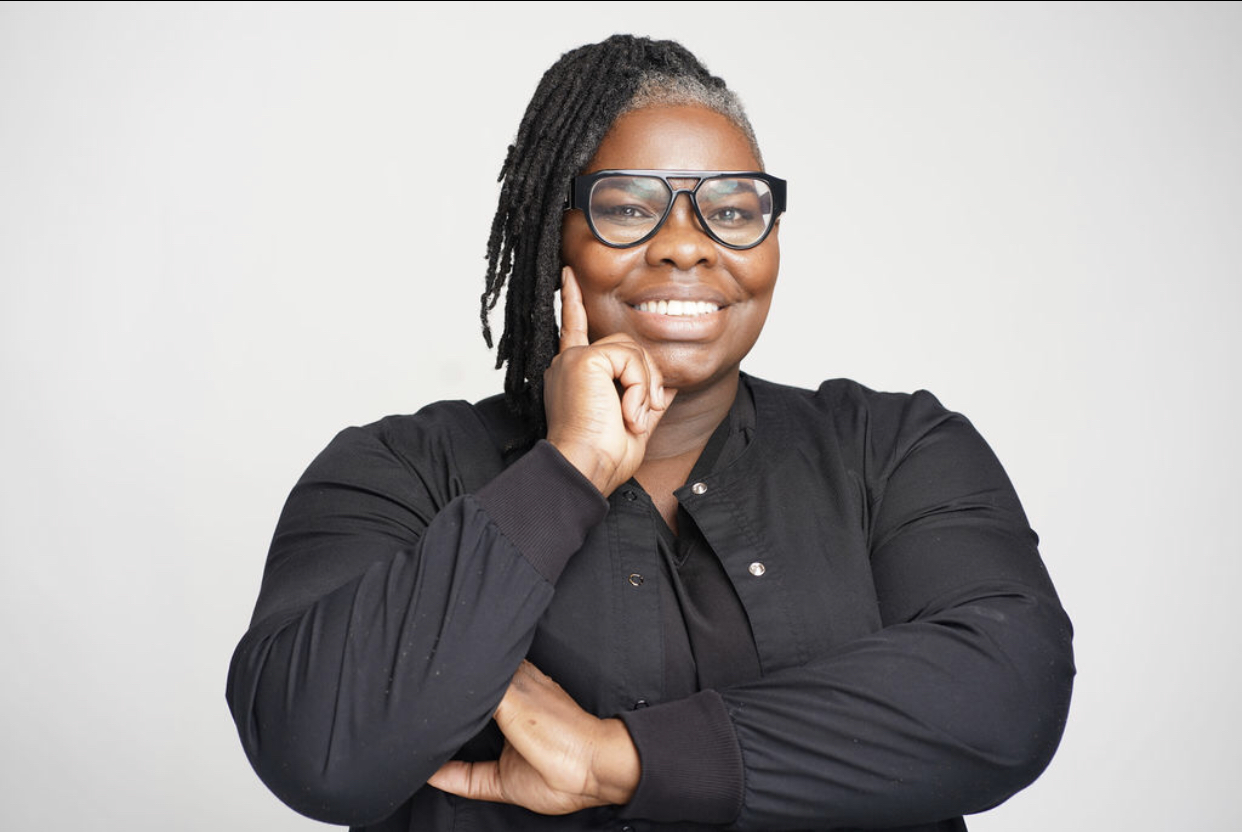 LEARN MORE ABOUT AALDP
STAY IN TOUCH
Join the AALDP Facebook Group here. 
View the 2019 CLass Year Book here
HAVE QUESTIONS? WE ARE HERE TO HELP!
If you have any questions or need any additional information, please contact Rodney Young at (585) 242-6556 or rodney.young@unitedwayrocflx.org.
SCHOLARSHIP
AALDP alumni believe that our growth and development as a community depends upon our ability to educate our youth and prepare them for positions of leadership. Collectively we will provide local youth with scholarships for higher education costs through our partners at Urban League of Rochester. Click here to join AALDP alumni by supporting our scholarship fund.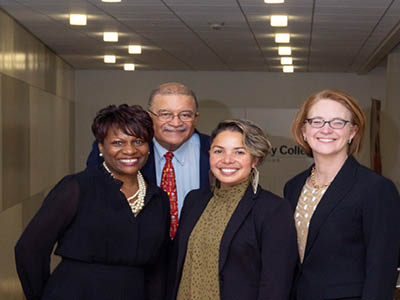 The United Way's African American Leadership Development Program (AALDP) was featured on Connections with Evan Dawson. United Way Staff and Program Alumni discussed the impact the program has had on them and how their work in the program has influenced their careers.
Featured were:
Sheila Strong, E.D., director of leadership development and equity at the United Way of Greater Rochester and the Finger Lakes

Rodney Young, senior community relationship manager and African-American Leadership Development Program coordinator for the United Way of Greater Rochester and the Finger Lakes

Eric Logan, AALDP graduate, and IT project manager for the City of Rochester 

Kesha Carter, AALDP graduate, and chief diversity officer for Coordinated Care Services, Inc.

Danette Campbell-Bell, AALDP graduate, and senior program officer for the Greater Rochester Health Foundation
A SPECIAL THANK YOU TO OUR SPONSOR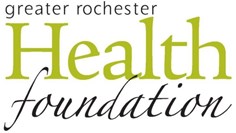 MANY THANKS TO THE VOLUNTEER LEADERSHIP OF THE AALDP STEERING COMMITTEE
Dr. Christine Brown-Richards, Co-Chair
Wayne Finger-Lakes BOCES

Danette Campbell-Bell, Co-Chair
Campbell-Bell Consulting

Kesha Carter
Coordinated Care Services, Inc.

Roland DeLardge
City of Rochester

Tonya Dickerson
University of Rochester

Rodney Young
United Way of Greater Rochester and the Finger Lakes