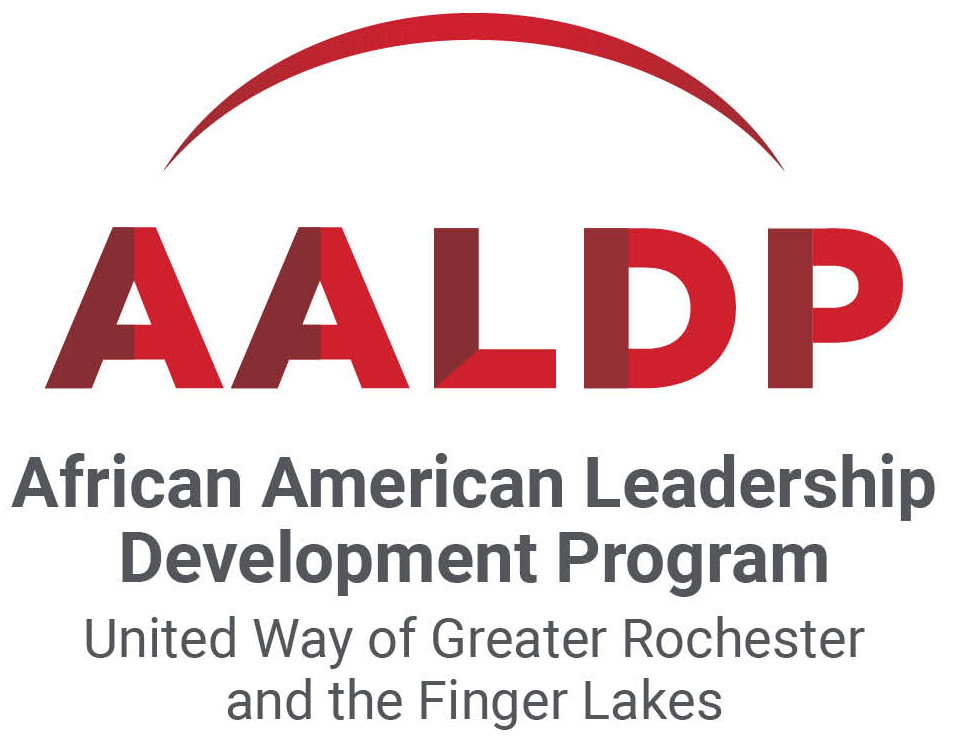 The African American Leadership Development Program (AALDP) increases the number and broadens the participation of African Americans in leadership roles in the community.
Since 1992, United Way's African American Leadership Development Program has been positively impacting our community and strengthening Rochester's workforce.
AALDP is a unique development program that identifies, trains, and promotes the placement of African Americans in policy-making positions at community organizations in the region.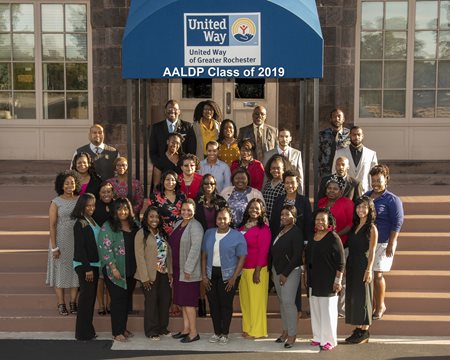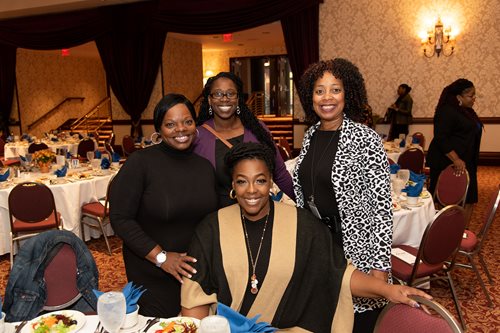 PROGRAM INFORMATION
Four day virtual training 
Encourages community awareness, leadership and networking in the African American community
Curriculum topics include communication, leadership, decision-making, conflict resolution and board membership responsibilities
"My most impactful takeaway from the experience was visiting two non-profits and learning about the important work they do for the city. It motivated me to find ways to get involved with service opportunities, but also inspired me to work on addressing the deeper structural issues that cause the social problems they work so hard to tackle. I'm committed to addressing the classism and racism that hinders people's ability to live a full and healthy life."

-AALDP Graduate Dr. Taj Smith, Rochester Institute of Technology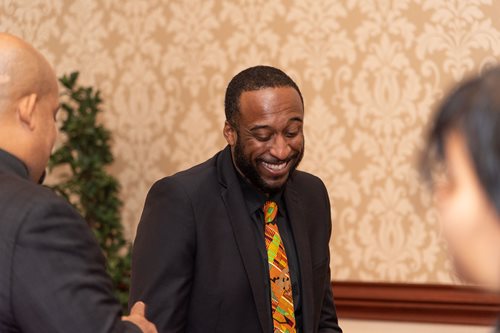 Virtual Program Schedule
1/2 Day Orientation TBD

Virtual Program Session Dates

Leadership Development Program 1/2 Day Networking Opportunity in October

Graduation Ceremony in November
Program participation fee is $399 per individual (class size is limited)
​Participants will get the opportunity to participate on a board, committee, association, or community project for a least one year or one term after graduation.
Participants who attend all sessions will receive a certificate of completion.
LEARN MORE ABOUT AALDP
CLASS YEARBOOK
See the 2019 AALDP Class 

STAY IN TOUCH
Join the AALDP Facebook Group here. 

HAVE QUESTIONS? WE ARE HERE TO HELP!
If you have any questions or need any additional information, please contact Rodney Young at (585) 242-6556 or rodney.young@unitedwayrocflx.org.

SCHOLARSHIP
AALDP alumni believe that our growth and development as a community depends upon our ability to educate our youth and prepare them for positions of leadership. Collectively we will provide local youth with scholarships for higher education costs through our partners at Urban League of Rochester. Click here to join AALDP alumni by supporting our scholarship fund.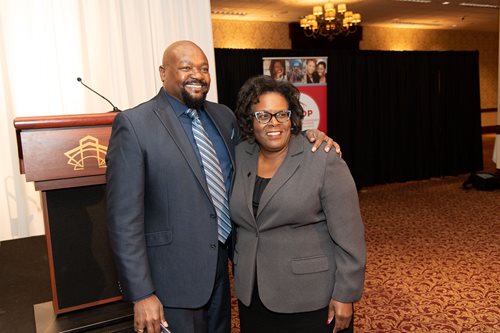 A SPECIAL THANK YOU TO OUR SPONSOR


MANY THANKS TO THE VOLUNTEER LEADERSHIP OF THE AALDP STEERING COMMITTEE
Dr. Christine Brown-Richards, Co-Chair
Wayne Finger-Lakes BOCES

Danette Campbell-Bell, Co-Chair
Campbell-Bell Consulting

Kesha Carter
Coordinated Care Services, Inc.

Roland DeLardge
City of Rochester

Tonya Dickerson
University of Rochester

Rodney Young
United Way of Greater Rochester and the Finger Lakes