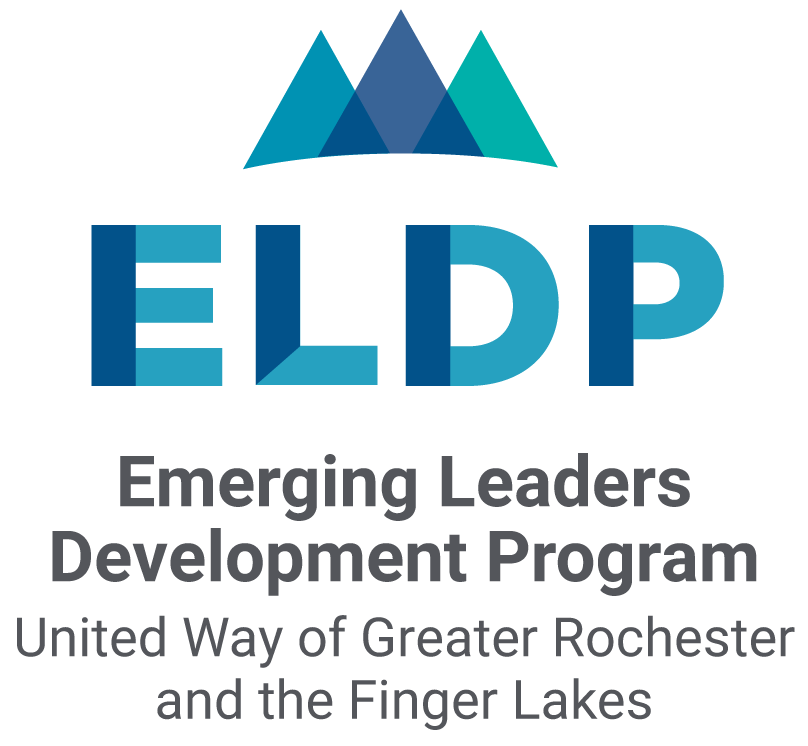 2023 Leadership Development Program Registration will open Spring 2023
United Way's Emerging Leaders Development Program (ELDP) was established to identify, train, and promote local emerging leaders between the ages of 21 and 40 for placement on boards, committees, and community projects, and in policy-making positions, to ensure the region and its organizations are tapping the full potential of our resident young professionals. 
 
The primary focus of ELDP is the development and application of effective leadership skills and competencies in one's personal, professional, and public service pursuits. The connections, experience, and relationships built throughout ELDP are invaluable to individuals, organizations, and our entire community, as we work together to help local organizations thrive.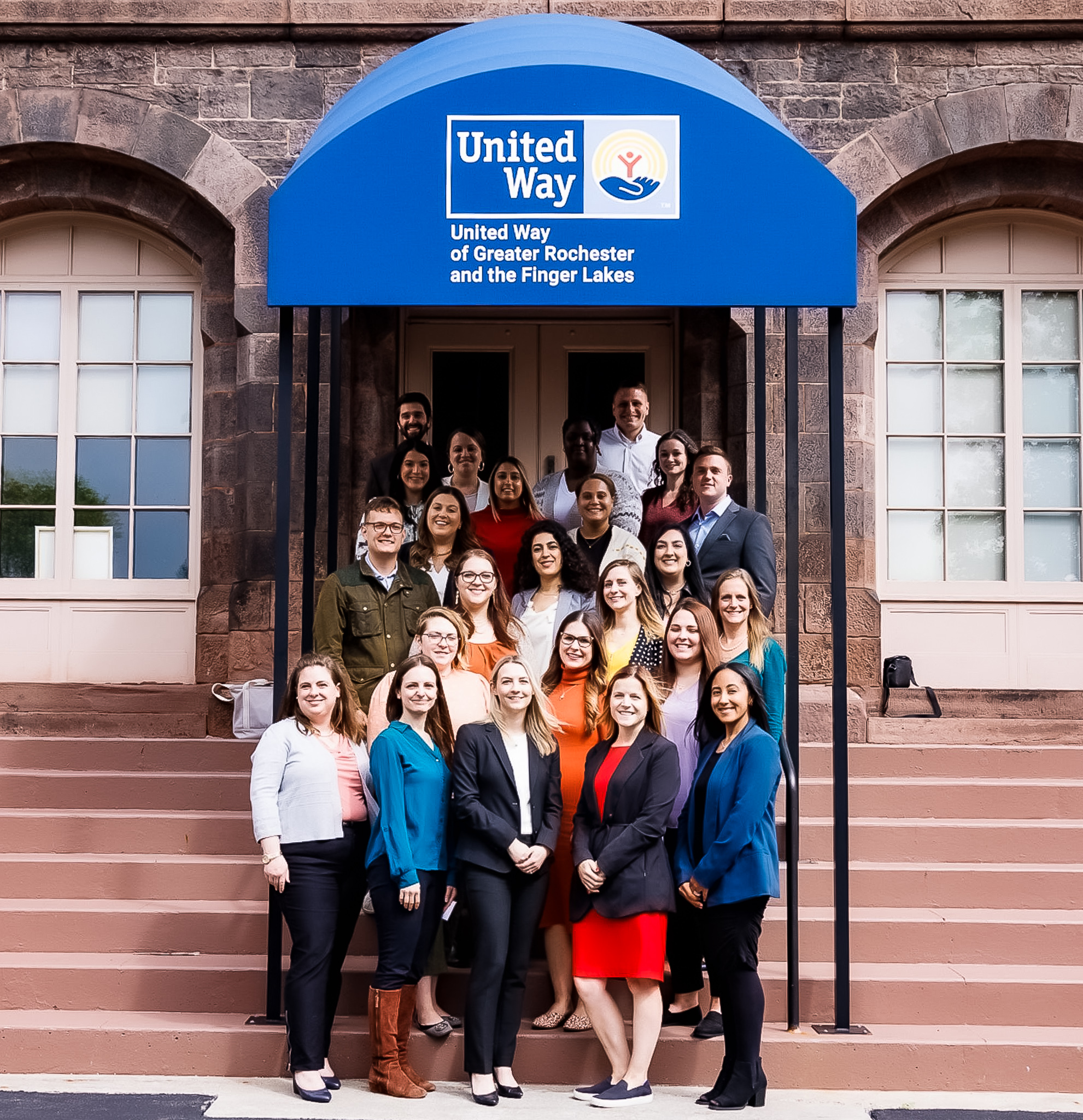 Emerging Leaders Development Program Class Lead Amanda Sanfilippo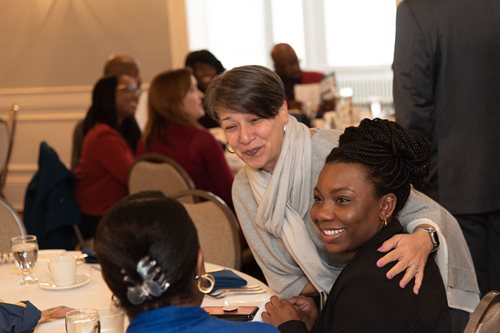 PROGRAM INFORMATION
Five-day training
Program cost is $399
Encourages community awareness, leadership, and networking
Curriculum topics include Communication, Leadership, Decision-Making, Conflict Resolution, Self-Leadership, Diversity, Equity, Inclusion, & Belonging, and Board Membership Responsibilities
"We come from multiple sectors - from for-profit, not-for-profit, higher education - and after about 3 hours and an improv class later, we became a group of colleagues and friends."

– 2019 ELDP Graduate, Margaret Whelehan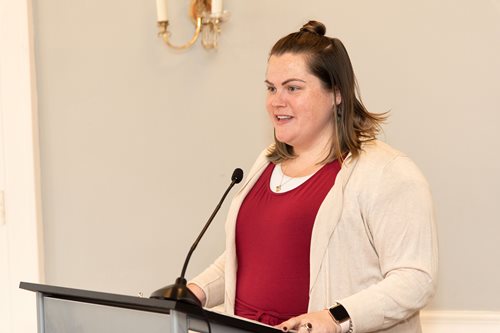 A SPECIAL THANK YOU TO OUR SPONSOR

                      

MANY THANKS TO THE VOLUNTEER LEADERSHIP OF THE ELDP STEERING COMMITTEE
Melisza Campos
Wegmans Food Markets, Inc.

Raquel Lowry
City of Rochester

Carla Quackenbush
Rochester Institute of Technology

Chris Phelps
Wegmans Food Markets, Inc.

Andrew Powers
YMCA of Greater Rochester

Victor Sanchez
University of Rochester
Margaret Courtney
Monroe County Systems Integration Project