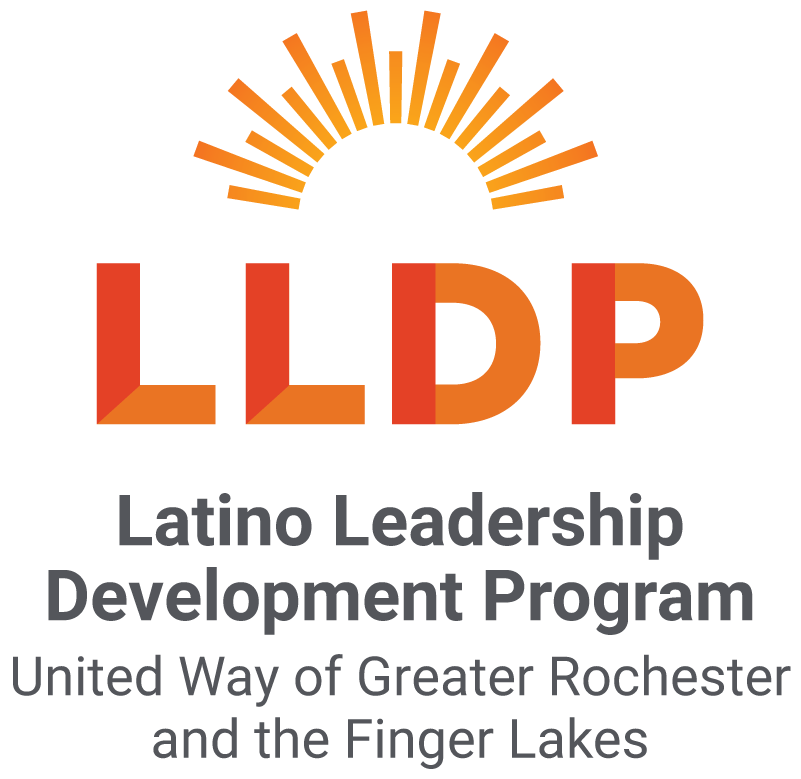 The mission of the Latino Leadership Development Program (LLDP) is to identify, train and promote the placement of Latinos in leadership positions to ensure that local organizations are tapping the full potential of the Latino community.
United Way's Latino Leadership Development Program is a program that—for more than 30 years—has been giving Latinos the opportunity to enhance their professional and personal skills as business and community leaders.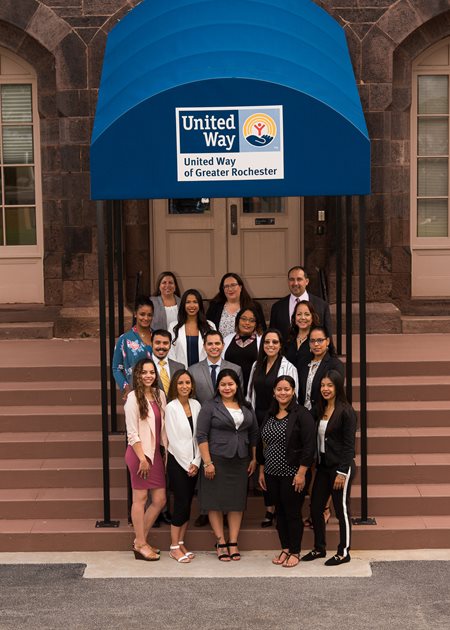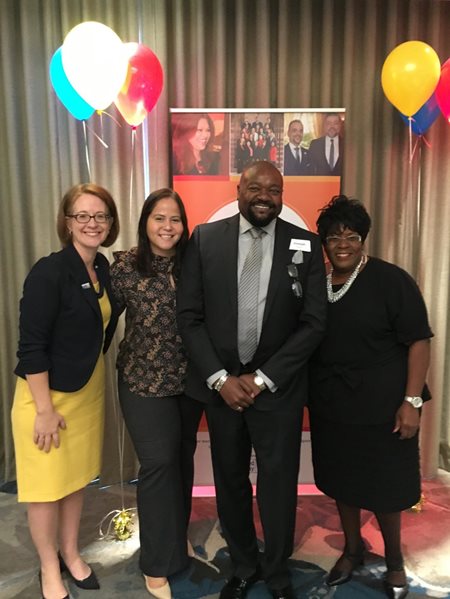 PROGRAM INFORMATION  
Four day virtual training
Encourages community awareness, leadership and networking in the local Latino community
Curriculum topics include communication, leadership, decision-making, conflict resolution and board membership responsibilities
2021 PROGRAM DETAILS
Virtual Program Schedule
Orientation - July 28

Virtual Program Session Dates

August 3, 10, 17, 24

Leadership Development Program 1/2 Day Networking Opportunity in October

Graduation Ceremony in November

Program participation fee is $399 per individual (class size is limited)

Participants will get the opportunity to participate on a board, committee, association, or community project for a least one year or one term after graduation.

​Participants who attend all sessions will receive a certificate of completion.
LEARN MORE ABOUT LLPD
CLASS YEARBOOK
See the LLDP 2019 class here.

HAVE QUESTIONS? WE ARE HERE TO HELP!
If you have any questions or need additional information, please contact Dr. Sheila Strong at (585) 406-5042 or sheila.strong@unitedwayrocflx.org. 

SCHOLARSHIP
LLDP alumni believe that our growth and development as a community depends upon our ability to educate our youth and prepare them for positions of leadership. Collectively we will provide local youth with scholarships for higher education costs through our partners at Ibero American Action League, Inc. Click here to join LLDP alumni by supporting our scholarship fund.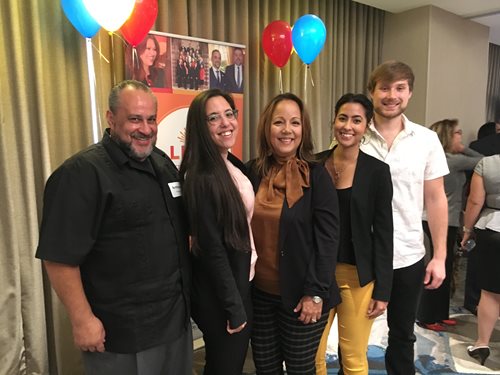 A SPECIAL THANK YOU TO OUR SPONSOR




MANY THANKS TO THE VOLUNTEER LEADERSHIP OF THE LLDP STEERING COMMITTEE
Lucia Colindres-Vasquez, Chair
Rochester Regional Health 
 
Julio Saenz, Co-Chair
Ibero-American Action League

Lyndsay Arocho
ESL Federal Credit Union

Fernan R. Cepero
YMCA of Greater Rochester

Dalia Falu
University of Rochester

Sady Fischer
Excellus BlueCross BlueShield

Dr. Richard Morales
Rochester Institute of Technology, Retired

Shalym Nater
Ibero-American Action League

Nydia Padilla-Rodriguez
Rochester City School District

Daisy Rivera-Algarin
City of Rochester

Julio Saenz
Ibero-American Action League

Ivette Torres
RG&E
 
Victor Sanchez
Wegman's