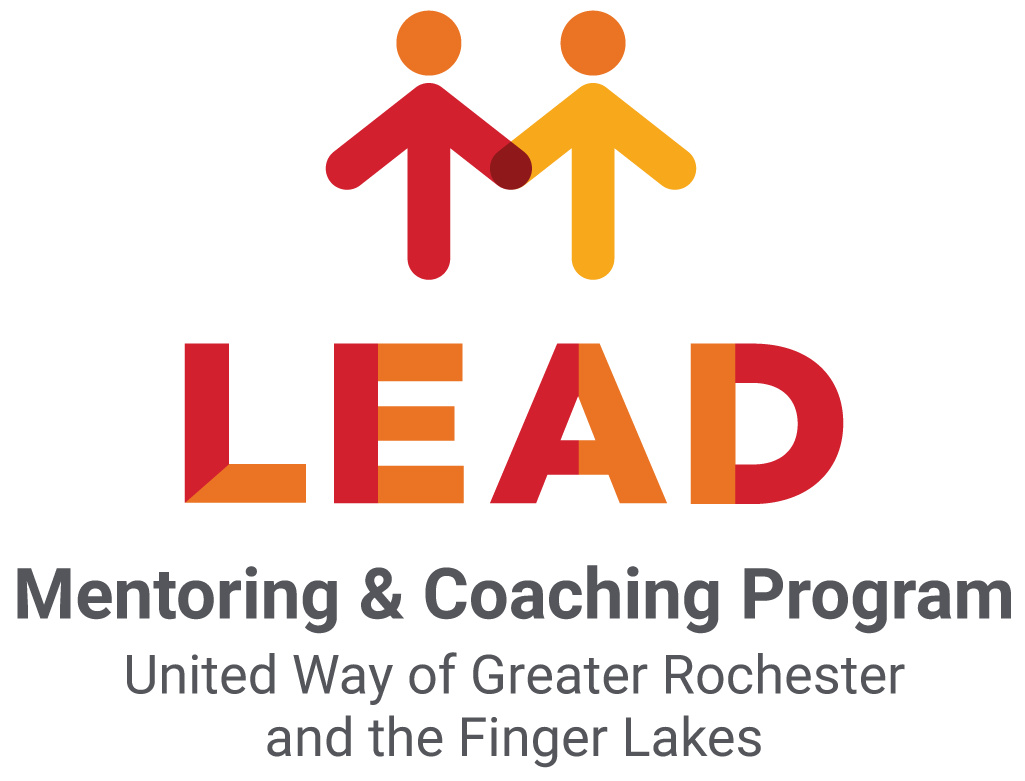 Applications are being accepted until March 13, 2023
If selected, you must participate in a program orientation on April 1 from 11AM – 2PM, and be available to attend all scheduled activities to receive a certificate of completion for the LEAD program.
The program will run from April 1 through November 4, 2023
The Leadership-Equity-Advancement-Development (LEAD) Mentoring and Coaching Program has been established and is the first-ever mentoring and coaching program exclusively for alumni of United Way's AALDP and LLDP. 
LEAD aims to build community, capacity, and leadership opportunities for Black and Latino leaders through coaching, mentoring, networking, and sponsorship.
Each participant will be paired with an experienced community leader, who can give constructive advice on professional and personal career goals and facilitate connections within Greater Rochester community.
Congrats to the first graduating class of United Way's LEAD Mentoring and Coaching Program! This program supports Black and Brown individuals in our African American and Latino Leadership Development Programs. Thanks to Dr. Sheila Strong, United Way's Director of Leadership Development and Equity, and Dr. Tomicka Wagstaff and Stephanie Paredes from Beyond Boundaries Consulting, for leading this effort. Special thanks to the Greater Rochester Health Foundation for the grant to support this project and for extending the grant for another two years.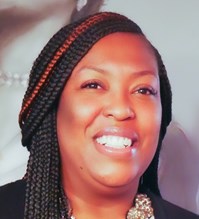 Shannon Henderson
AALDP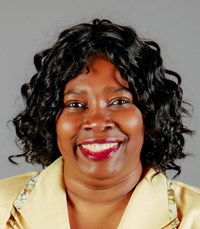 Brittany Miles
AALDP 2019
Director
Excellus Blue Cross/Blue Shield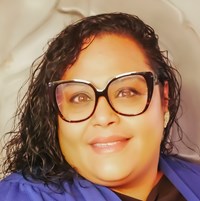 Nelida Torres
LLDP 2011
The Housing Council at Pathstone
Housing Counselor
Additional Participants
Jason Kajet
LLDP 2021
Lonnie Reaves
AALDP 2017
VMA Director/Leadership Team Member,
Rochester Society for the Protection and Care of Children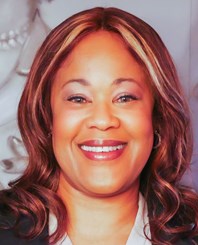 LaRhonda Leonard
AALDP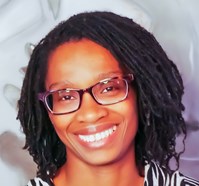 Viatta Tolbert-Carter
AALDP 2011
Rochester Works Inc
Career Center Manager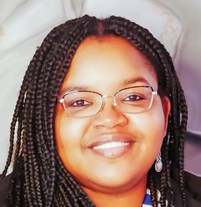 Jazzmyn Ivery-Robinson
AALDP 2017
Assistant Director for Advocacy and Social Justice Education
Nazareth College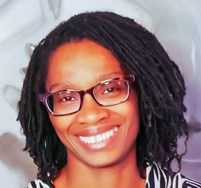 Chris Fraguada
LLDP 2017
Hillside Work-Scholarship Connection
Youth Advocate II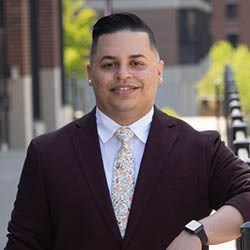 Shalym O. Náter
LLDP 2015
Director of Youth and Community Engagement
Ibero American Action League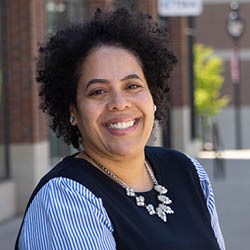 Monica Graham
AALDP 2014
Financial Liaison
St. Ann's Community Home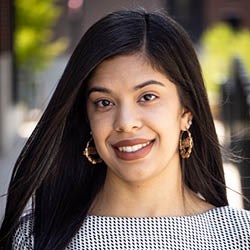 Yalitza Rodriguez Torres
LLDP 2019
Pinewild Mental Health
Bilingual Primary Therapist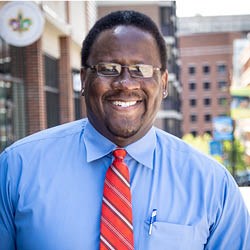 Dr. Sim Covington
AALDP 2019
Finger Lakes Community College (SUNY)
Chief Diversity Officer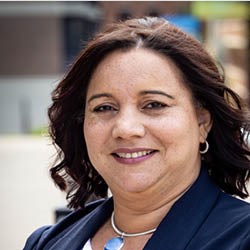 Tamara Wilson-Cisnero
LLDP 2014
NextGen Healthcare
Sr. Consultant, Professional Services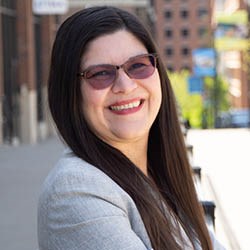 Marisol Galarza-Ruiz
LLDP 2011
Associate Professor of Spanish, Art History Adjunct, Arts and Humanities Faculty Liaison & Spanish Club Advisor
Monroe Community College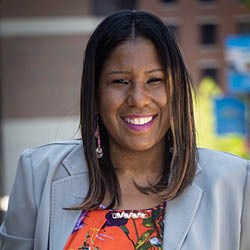 Lydia Alston-Murphy
AALDP 2010
Asset Development Specialist
Action for a Better Community, Inc.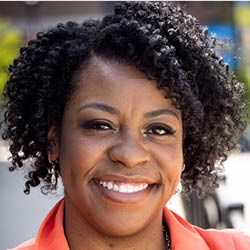 Shetara Bigham
AALDP 2011
Adjunct Faculty
Rochester Institute of Technology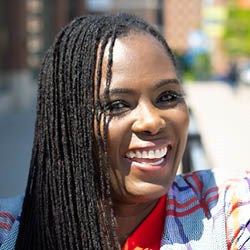 Rhonda Walker
AALDP 2017
Manager II of Evidenced Based Practiced Learning
Hillside Family of Agencies