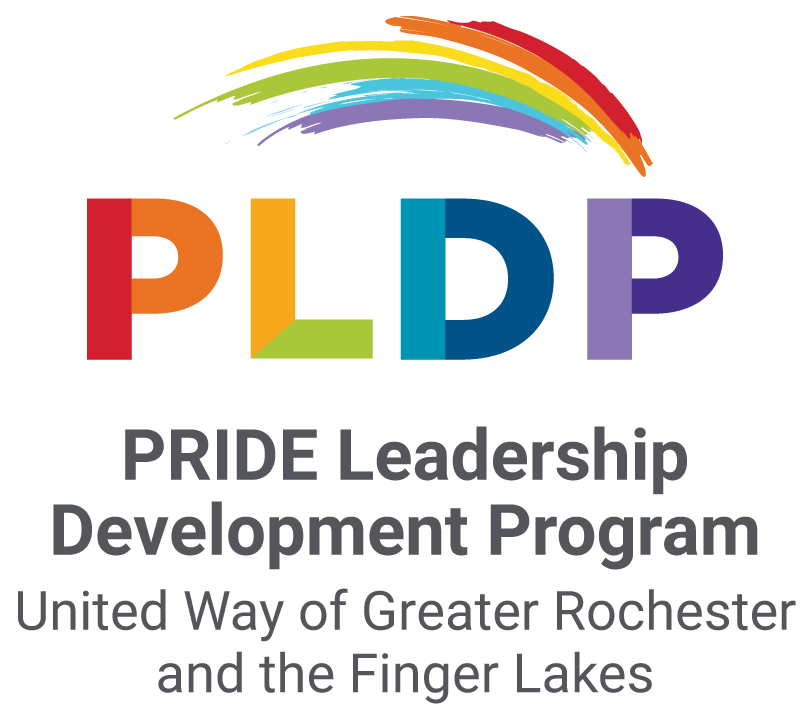 2023 Leadership Development Program Registration will open Spring 2023
United Way's Pride Leadership Development Program was established to identify, train, and promote the placement of LGBTQ+ Individuals on boards, committees, community projects, and policy-making positions in order to ensure the community and organizations are tapping the full potential of the LGBTQ+ community.

Nonprofit board members are often passionate about the objectives of the organization, but it takes more than passion to govern a nonprofit organization. Board members must understand their role within the organization, fundraising tools, and management techniques. As professionals in your field, this leadership training will help you become acclimated to your role as a volunteer, community leader, a board member and enhance your problem-solving skills.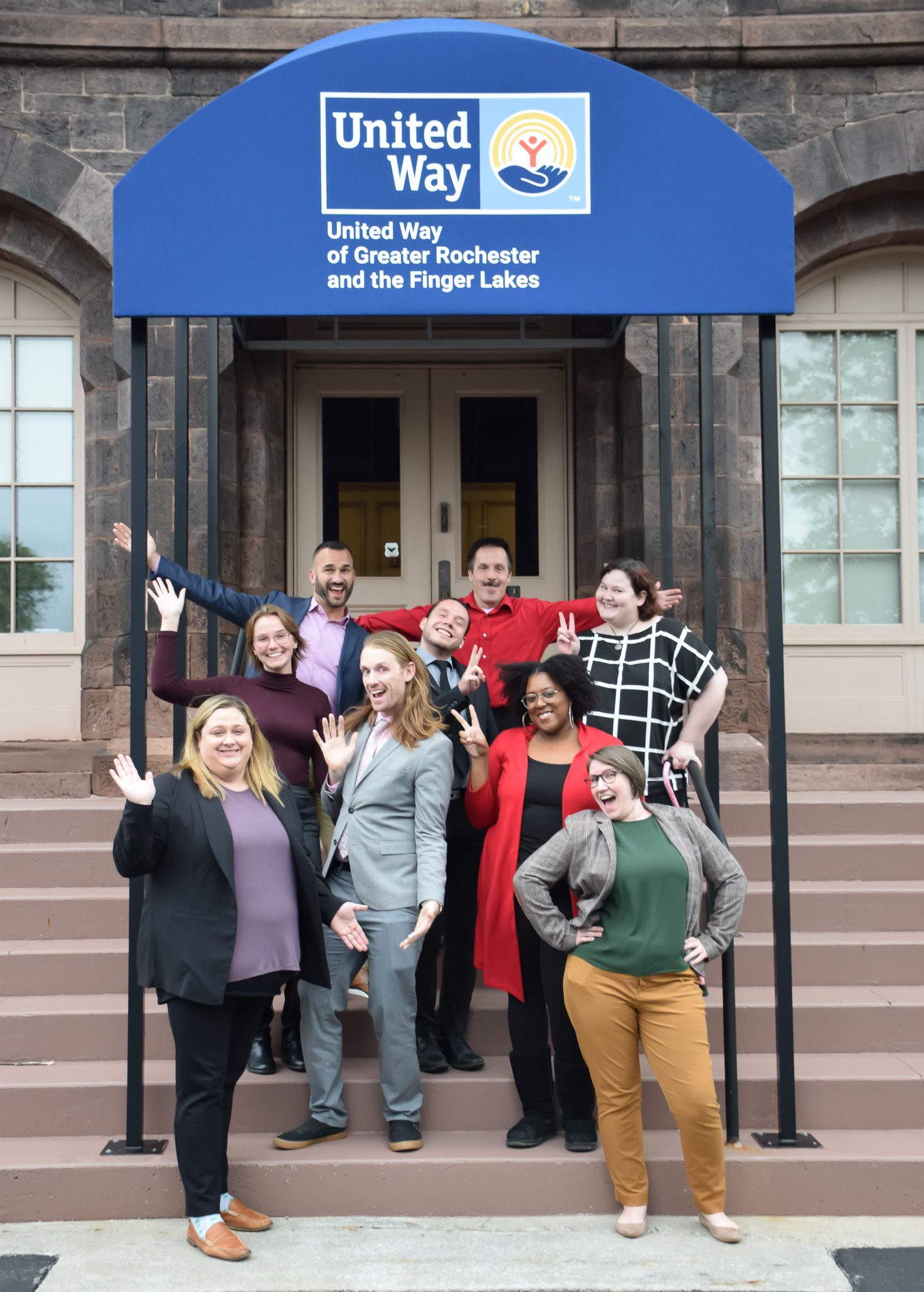 Pride Leadership Development Program Class Lead Dean Watson
PROGRAM INFORMATION
Five-day training
Program cost is $399
Encourages community awareness, leadership, and networking in the local community
Curriculum topics include Communication, Leadership, Decision-Making, Conflict Resolution, Self-Leadership, Diversity, Equity, Inclusion, & Belonging, and Board Membership Responsibilities
Graduation and Volunteer Board Fair will local nonprofits are held in the fall
HAVE QUESTIONS? WE ARE HERE TO HELP!
If you have any questions or need additional information, please contact Dr. Sheila Strong at (585) 242-6554 or sheila.strong@unitedwayrocflx.org