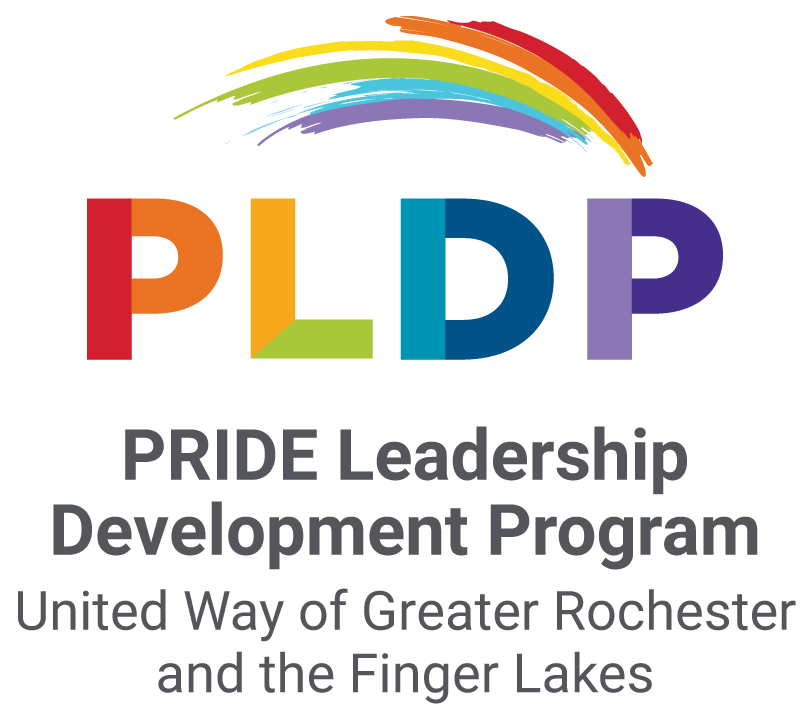 United Way's Pride Leadership Development Program was established to identify, train, and promote the placement of LGBTQ+ Individuals on boards, committees, community projects, and policy-making positions in order to ensure the community and organizations are tapping the full potential of the LGBTQ+ community.

Nonprofit board members are often passionate about the objectives of the organization, but it takes more than passion to govern a nonprofit organization. Board members must understand their role within the organization, fundraising tools, and management techniques. As professionals in your field, this leadership training will help you become acclimated to your role as a volunteer, community leader, a board member and enhance your problem-solving skills.
PROGRAM INFORMATION
Applications for PLDP are accepted every fall. The training is 3 days in length and the curriculum topics include, but are not limited to:
Self-Leadership
Board Member Responsibilities
Group Dynamics
Communication
Networking
HAVE QUESTIONS? WE ARE HERE TO HELP!
If you have any questions or need additional information, please contact Zahira Diaz at (585) 242-6419 or zahira.diaz@unitedwayrocflx.org or Sady Fischer at (585) 363-2824 or sady.fischer@excellus.com.
1/2 Day Orientation TBD
Virtual Program Session Dates October 20 - 22
Leadership Development Program 1/2 Day Networking Opportunity in October
Graduation Ceremony in November
Program participation fee is $399 per individual (class size is limited)
​Participants will get the opportunity to participate on a board, committee, association, or community project for a least one year or one term after graduation.
Participants who attend all sessions will receive a certificate of completion.