A planned gift with United Way is an incredible way to strengthen our community's future while also addressing your personal long-term estate-planning and community philanthropy goals.
The following options allow you to leave a legacy of community improvement—for the challenges we face today and the efforts to create a vibrant region into the future: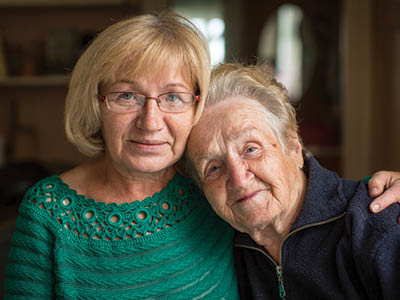 Bequests
Including United Way in your will is a simple and convenient way to create your personal legacy. In partnership with United Way Worldwide, we are pleased to offer our supporters the ability to create their own will for free at FreeWill.com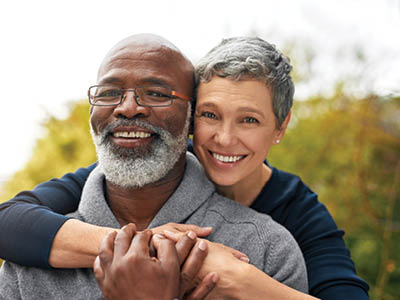 IRA or Life Insurance Policy Beneficiary
Name United Way of Greater Rochester and the Finger Lakes as the beneficiary on an Individual Retirement Account (IRA) or a Life Insurance Policy.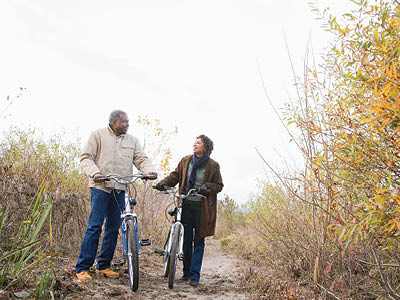 Charitable Gift Annuity (CGA)
Enter into a CGA with United Way and receive a guaranteed lifetime annuity payment. The remainder value after passing will be added to the United Way of Greater Rochester and the Finger Lakes endowment fund.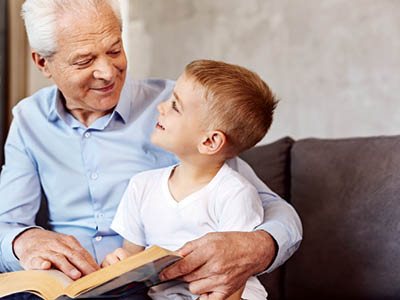 Life Insurance
Gift United Way a new or existing insurance policy to provide a meaningful donation to address our community's most pressing challenges.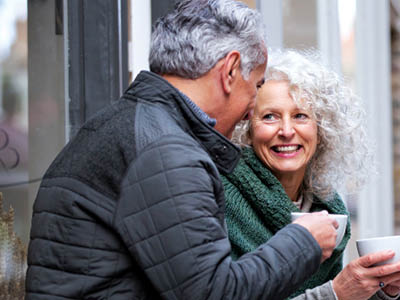 Real Estate
Gifts of real estate, such as a house or farm, are generous and meaningful gifts. United Way's Board of Directors reviews and approves these donations to support future sustainability.
United Way does not provide tax advice. Please consult a tax professional, financial planner, and/or attorney in regards to your personal circumstances and what option helps best meet your financial and philanthropic goals.
For more information on how you can make your planned gift Contact Julie Marsiglio via email or 585.242.6456
THE McCURDY SOCIETY
Thank you to the generous donors who include United Way of Greater Rochester and the Finger Lakes in their estate plans. Named for Gilbert J.C. and Virginia Geier McCurdy, the McCurdy Society recognizes those who are committed to creating a legacy of community support for generations to come.
Gerald J. Archibald
W. Stewart Beecher MD
Mrs. Beatrice S. Briggs
David Brown
Lisa A. Brubaker
Jim & Carmen Brush
Confirming
Joseph & Mary Calabrese
Peter C. & Mary Ellen D. Carpino
Darryl Elam
Sally Forsyth
Mr. & Mrs. R. Thompson Gilman
Michael William Godden
Ray & Erika Hutch
Mrs. Elizabeth Illig
Judith S. Lynd
The Rev. Dr. Conrad H. Massa
Gilbert Kennedy McCurdy
Jeanette & Rusty Olson
Barbara M. Kelley & Thomas P. Riley
Donald A. Robins
Julie Roth
Norman Schueckler
Jon L. & Katherine T. Schumacher
Keri Shepler
Judy & Erik von Bucher
Christine & Steve Whitman
Susan & Larry Yovanoff
ANONYMOUS (2)