Day of Caring
May 11 | Across six counties
Thank you! In just one day, over 6,000 volunteers completed 400 projects, supporting 200 nonprofit agencies across six counties! What an incredible impact!
If you are interested in continuing to give back, or are an agency looking for more support, please visit Volunteer United to find and post opportunities all year long. 
To see more photos from the beautiful day, visit United Way on Facebook and Instagram. Don't forget to tag us in your team photos!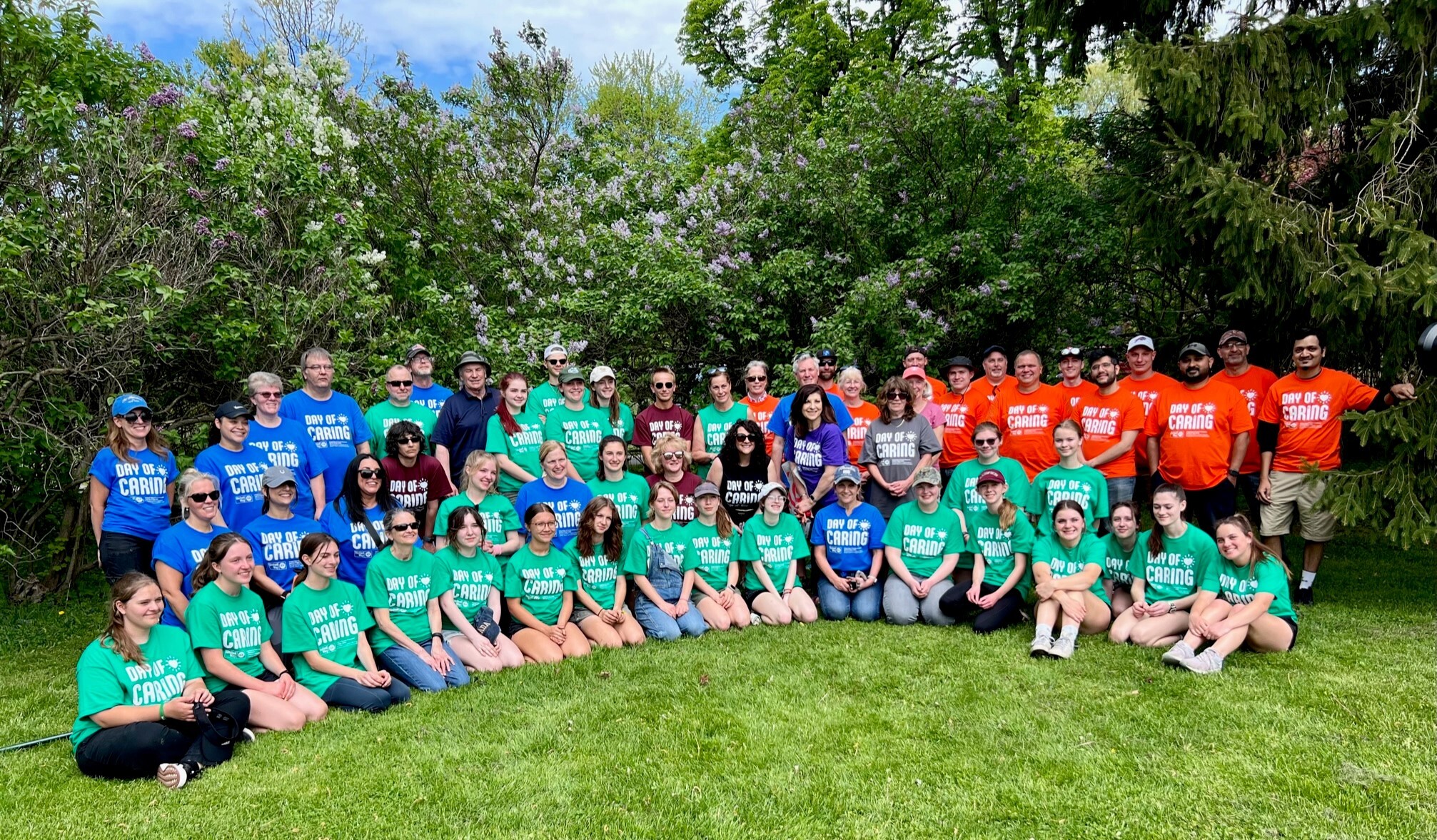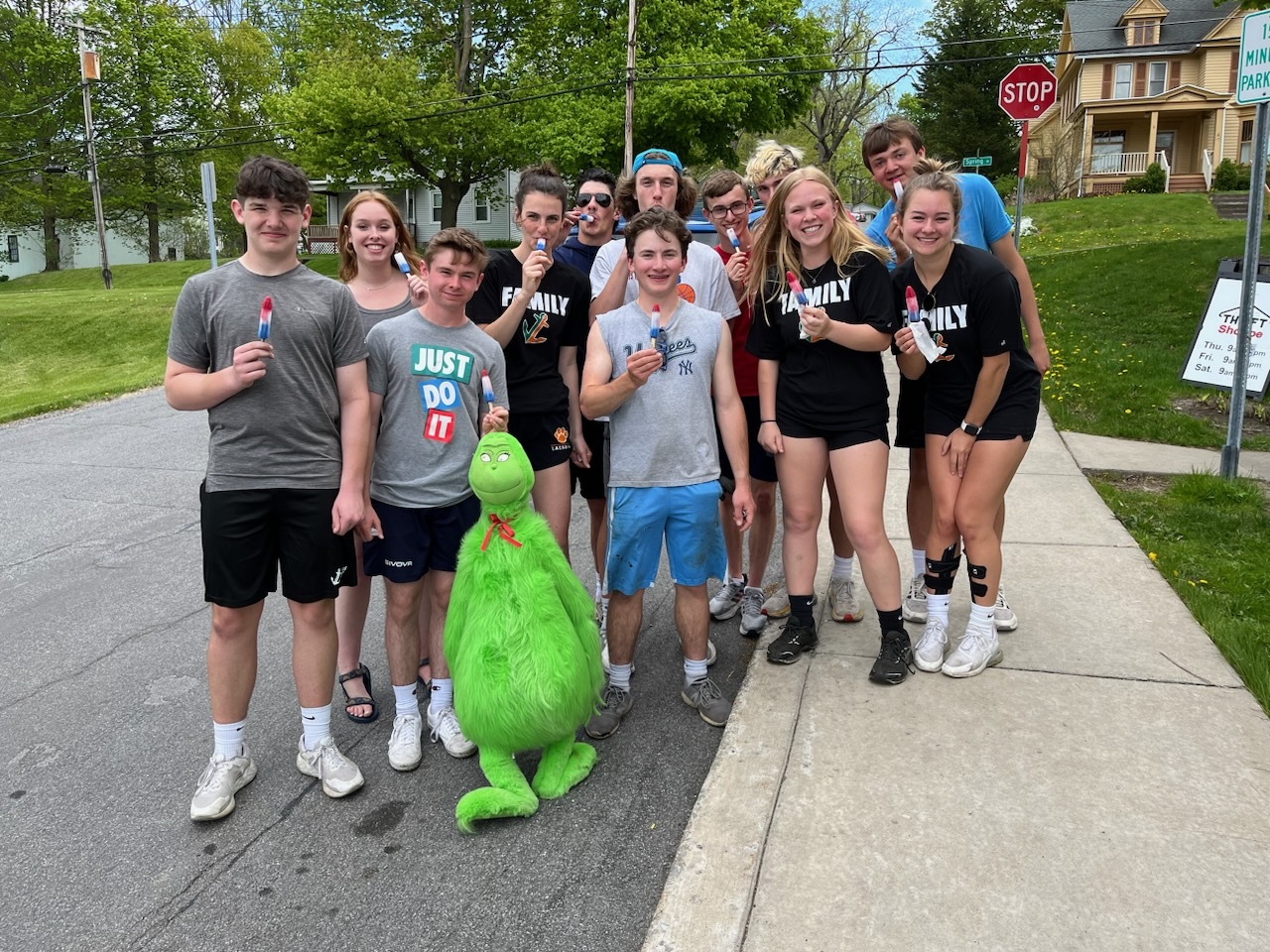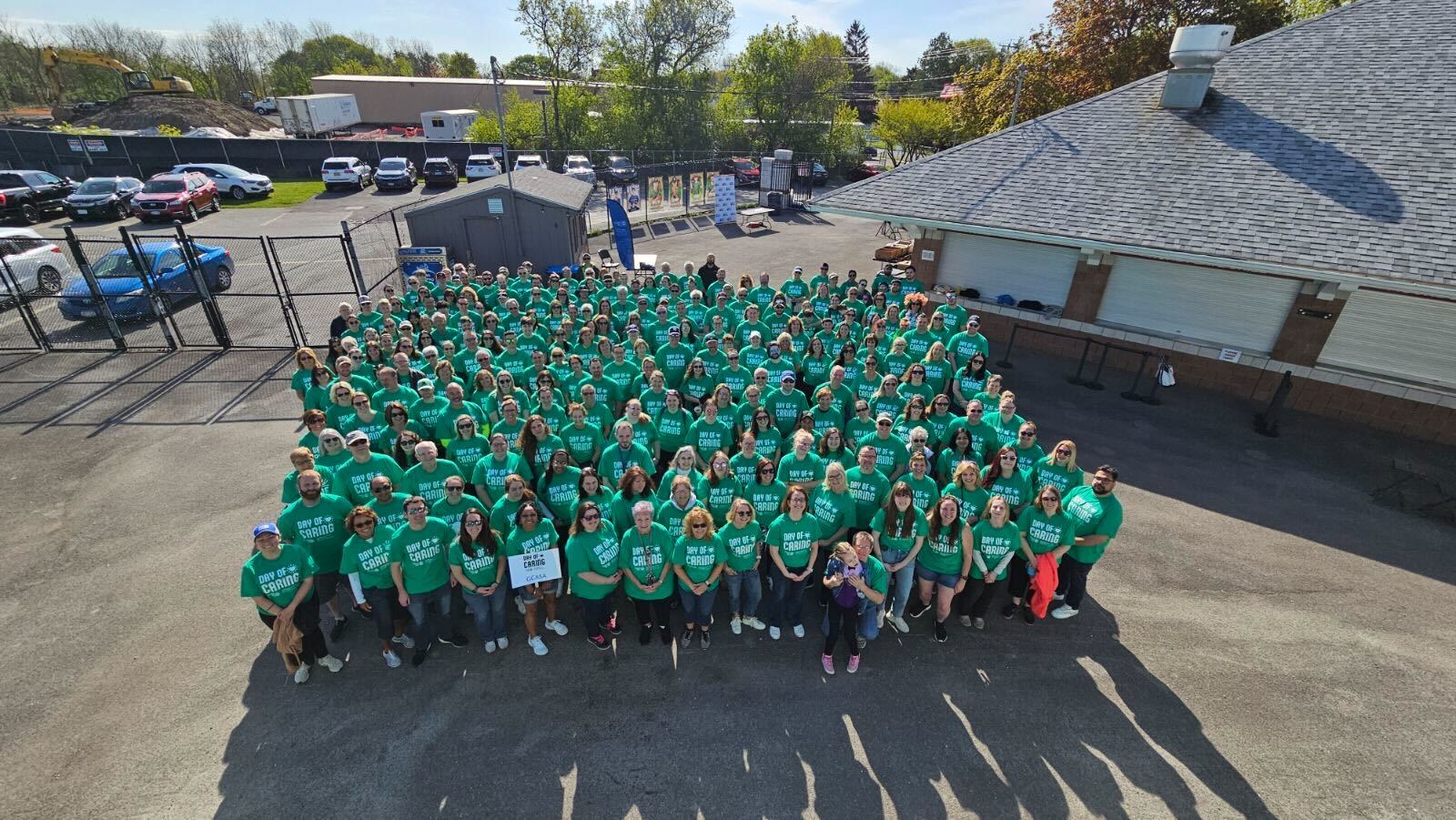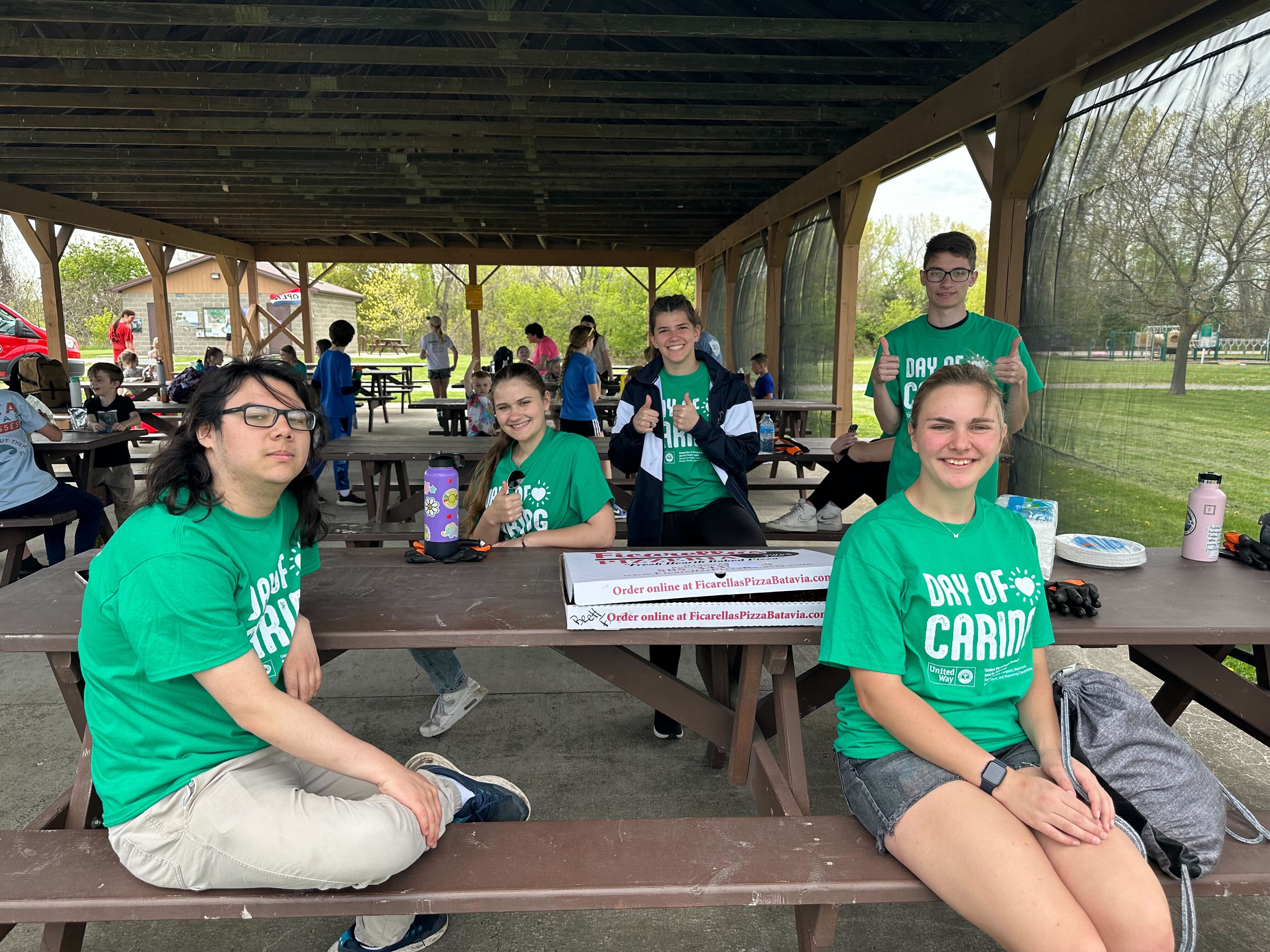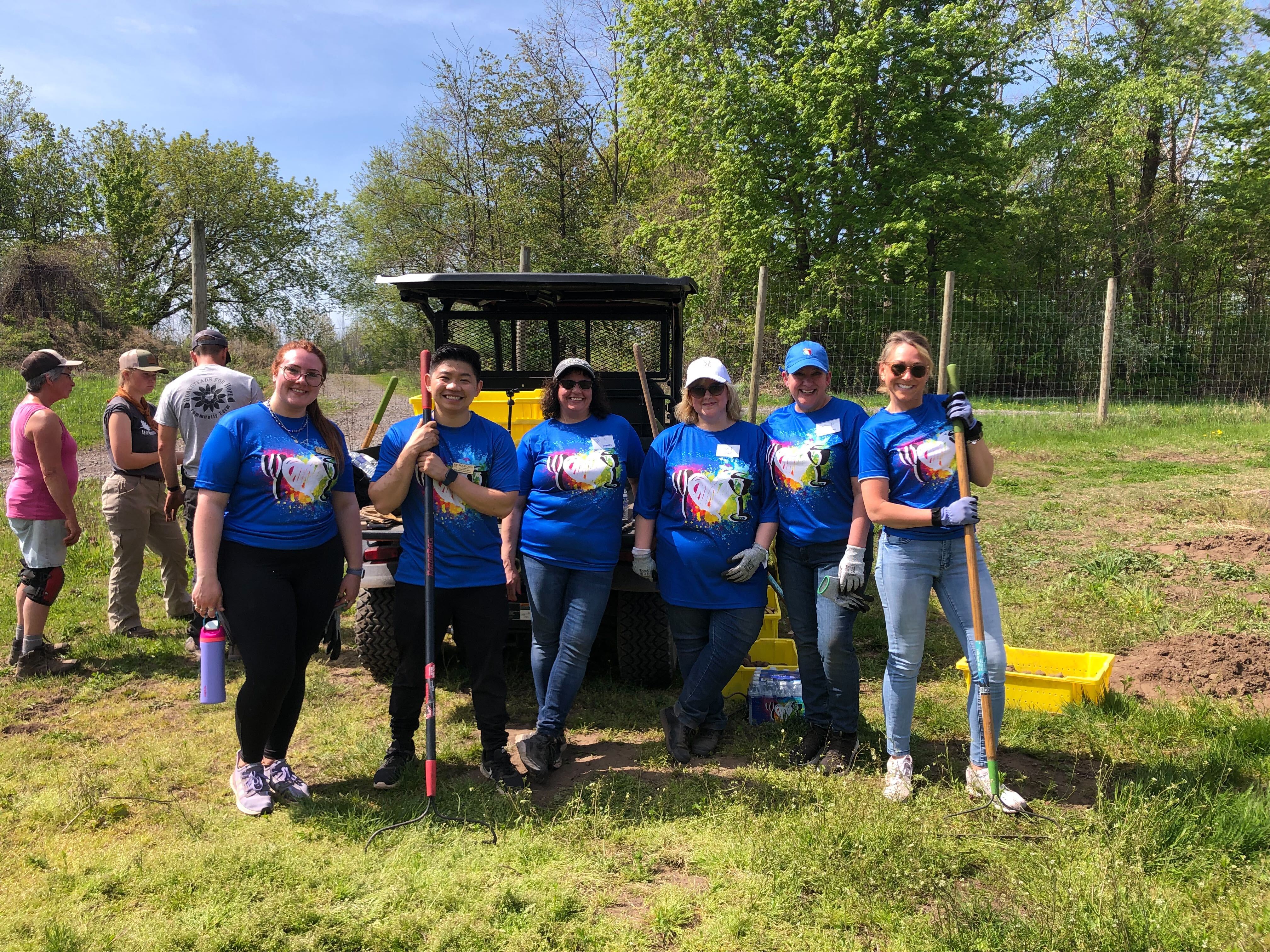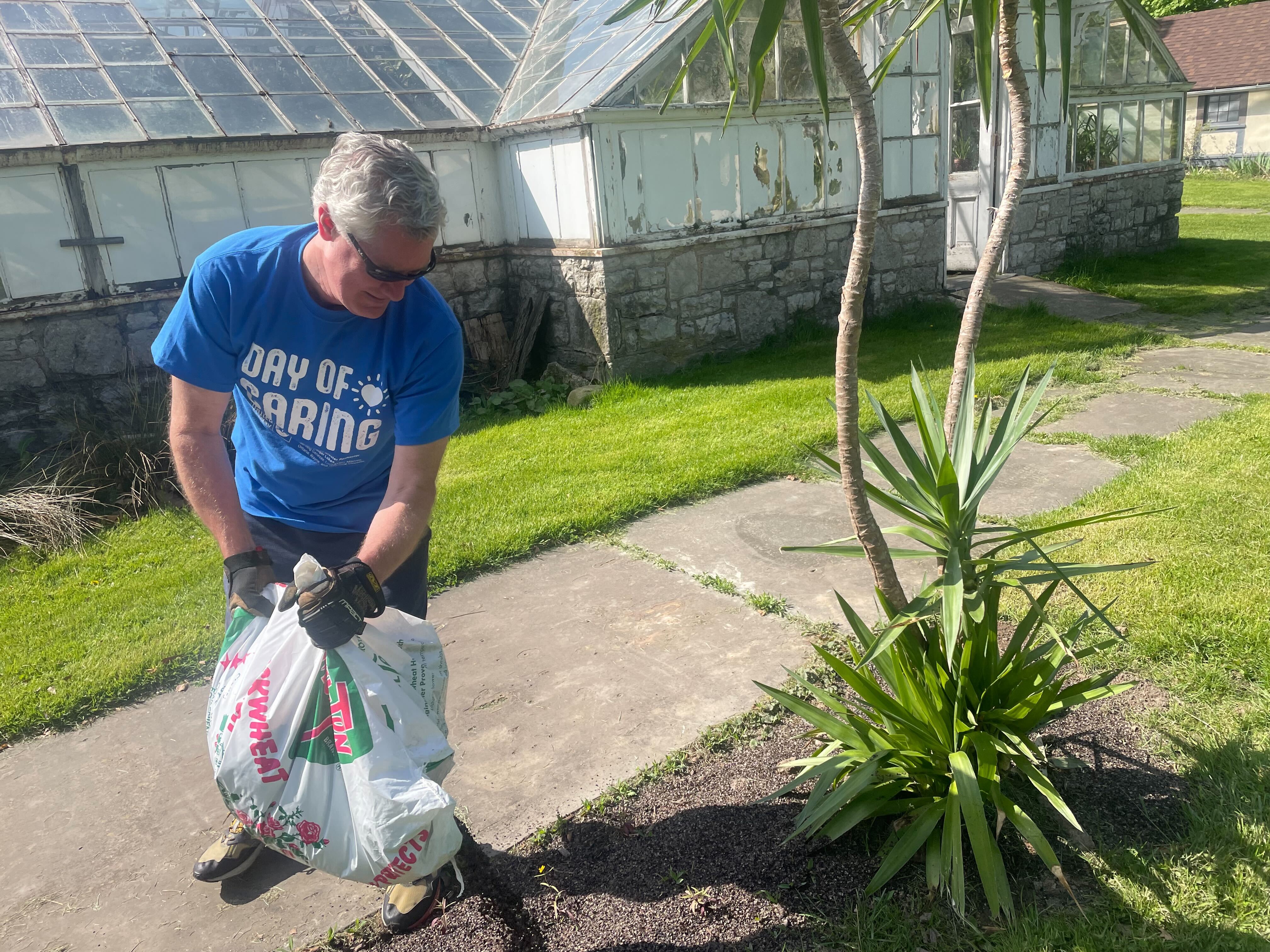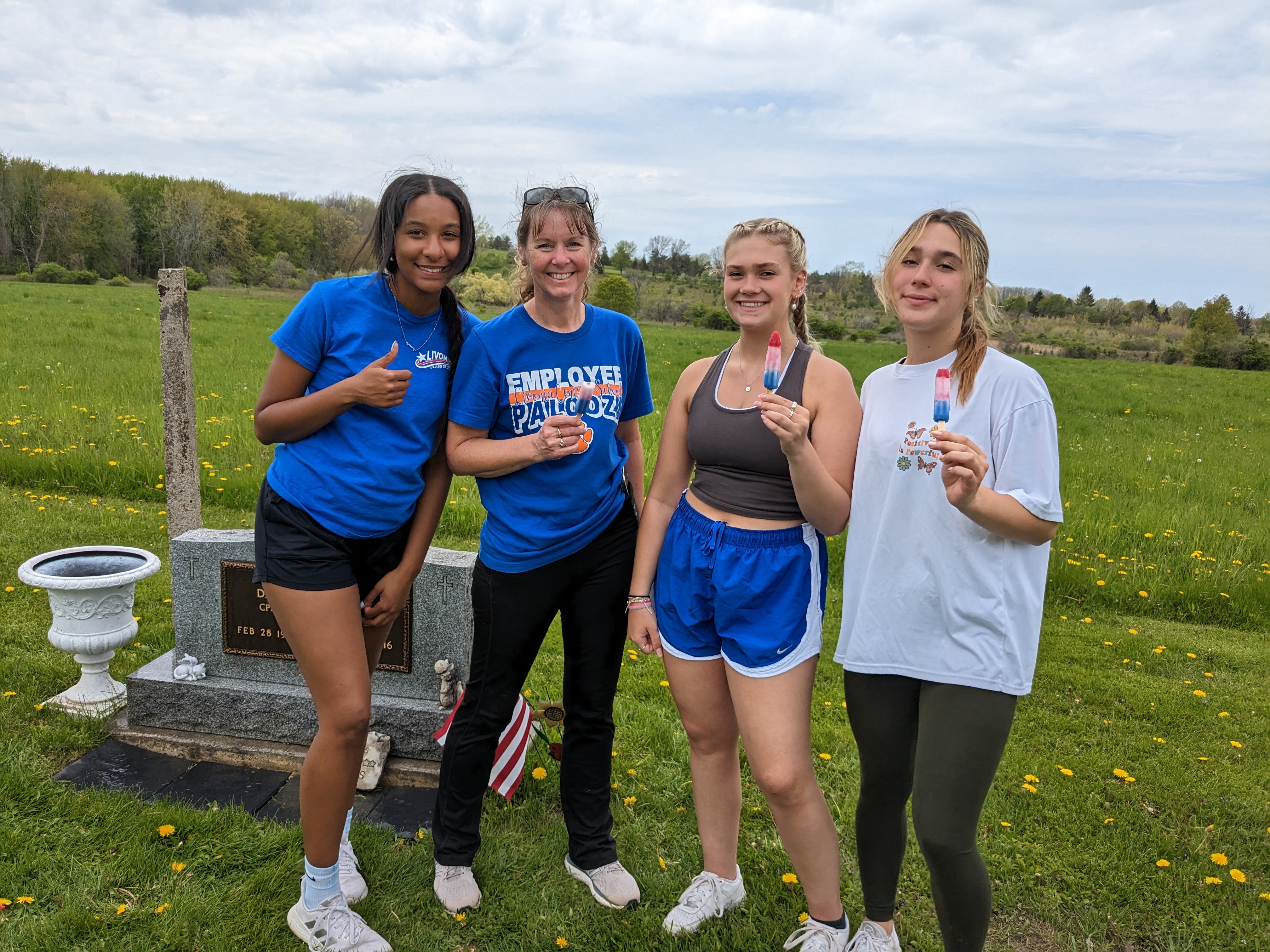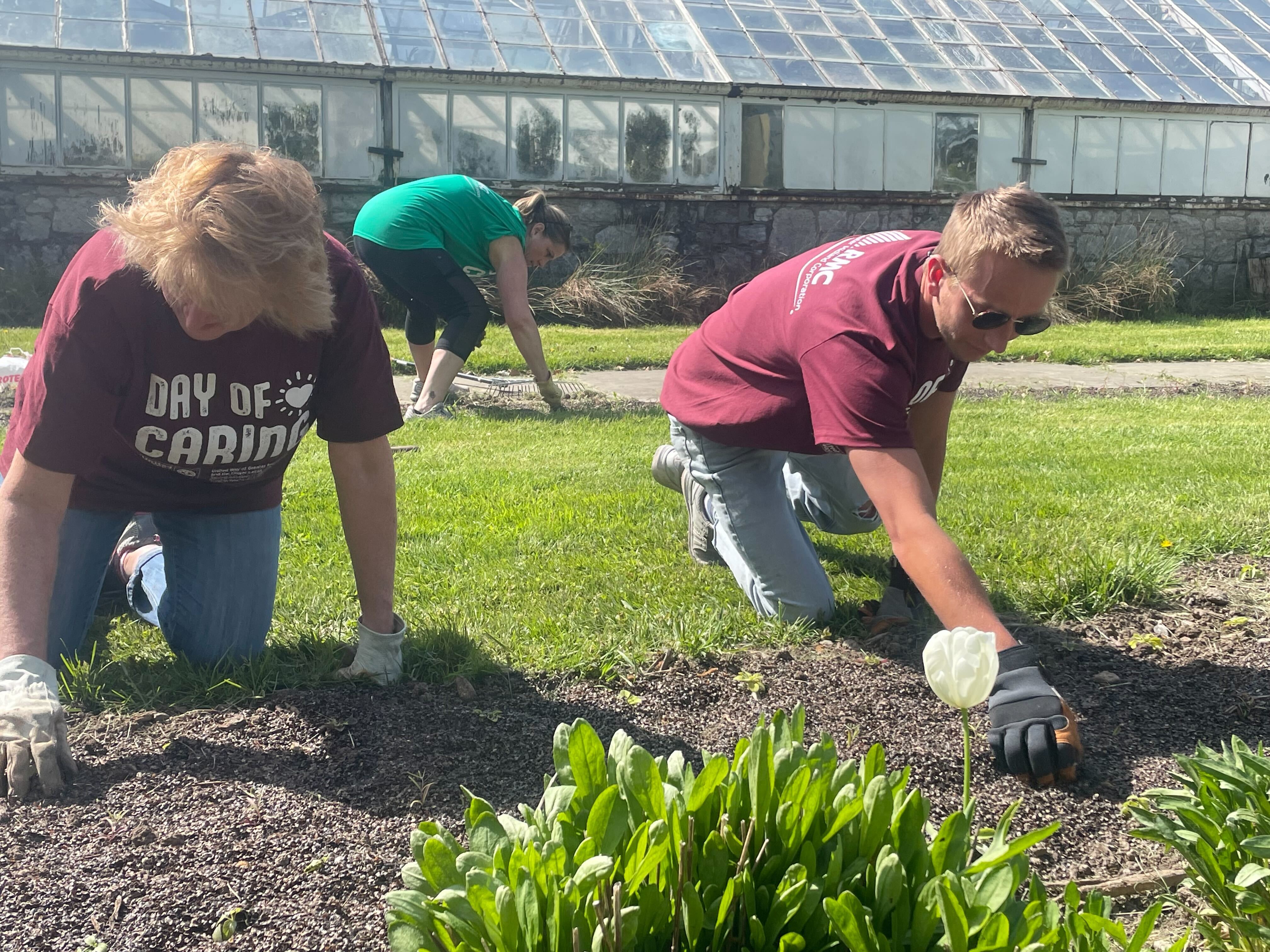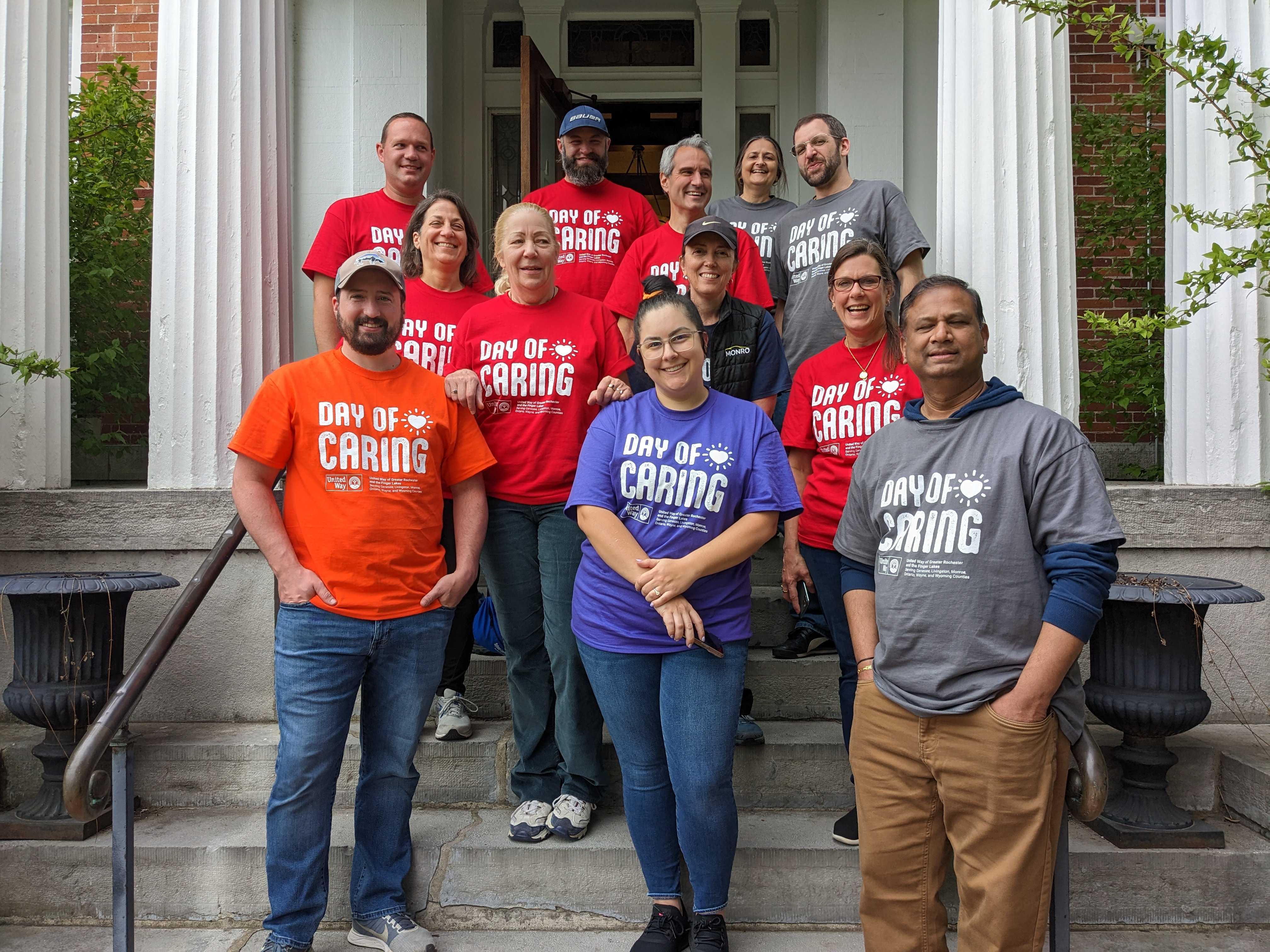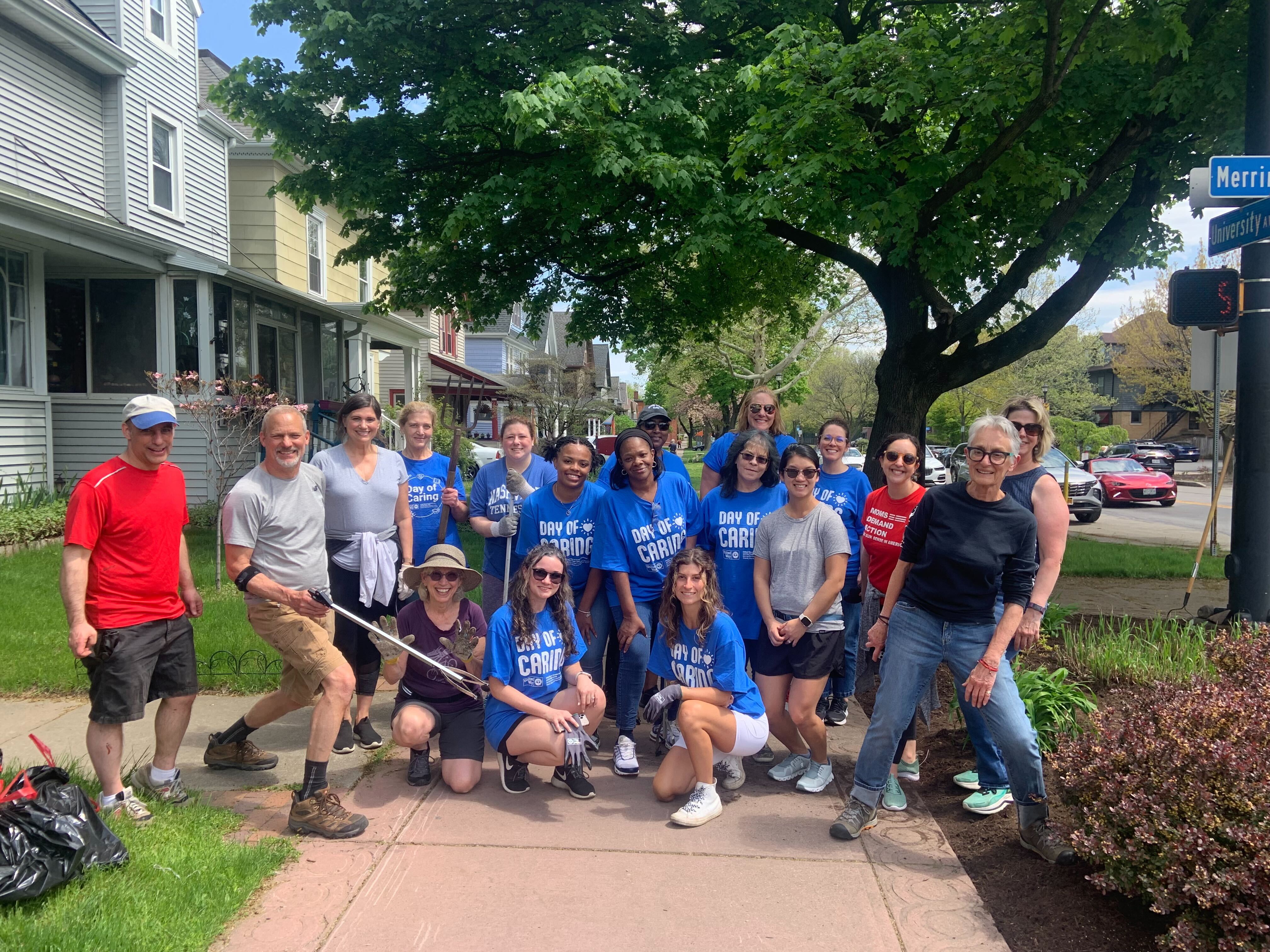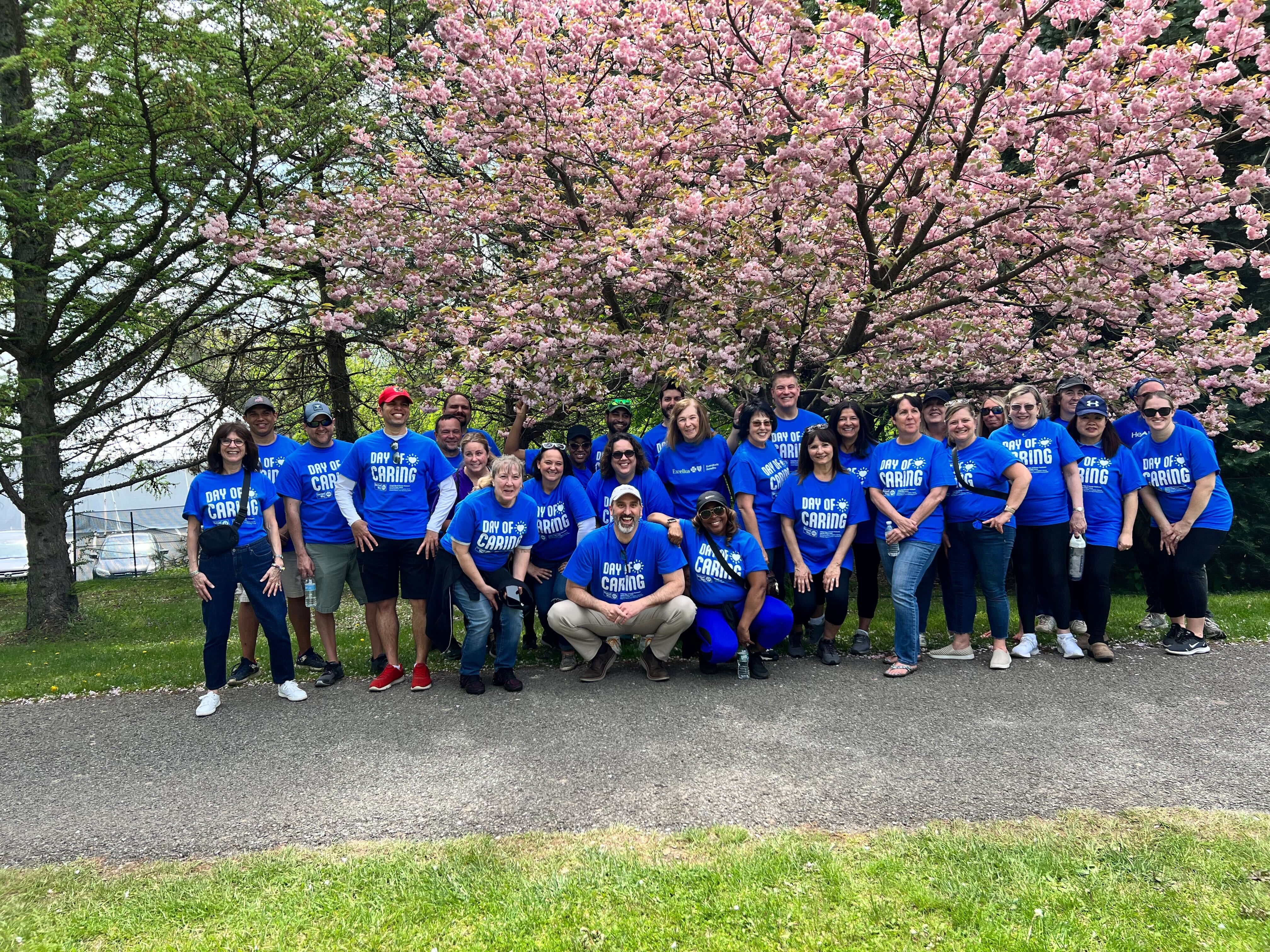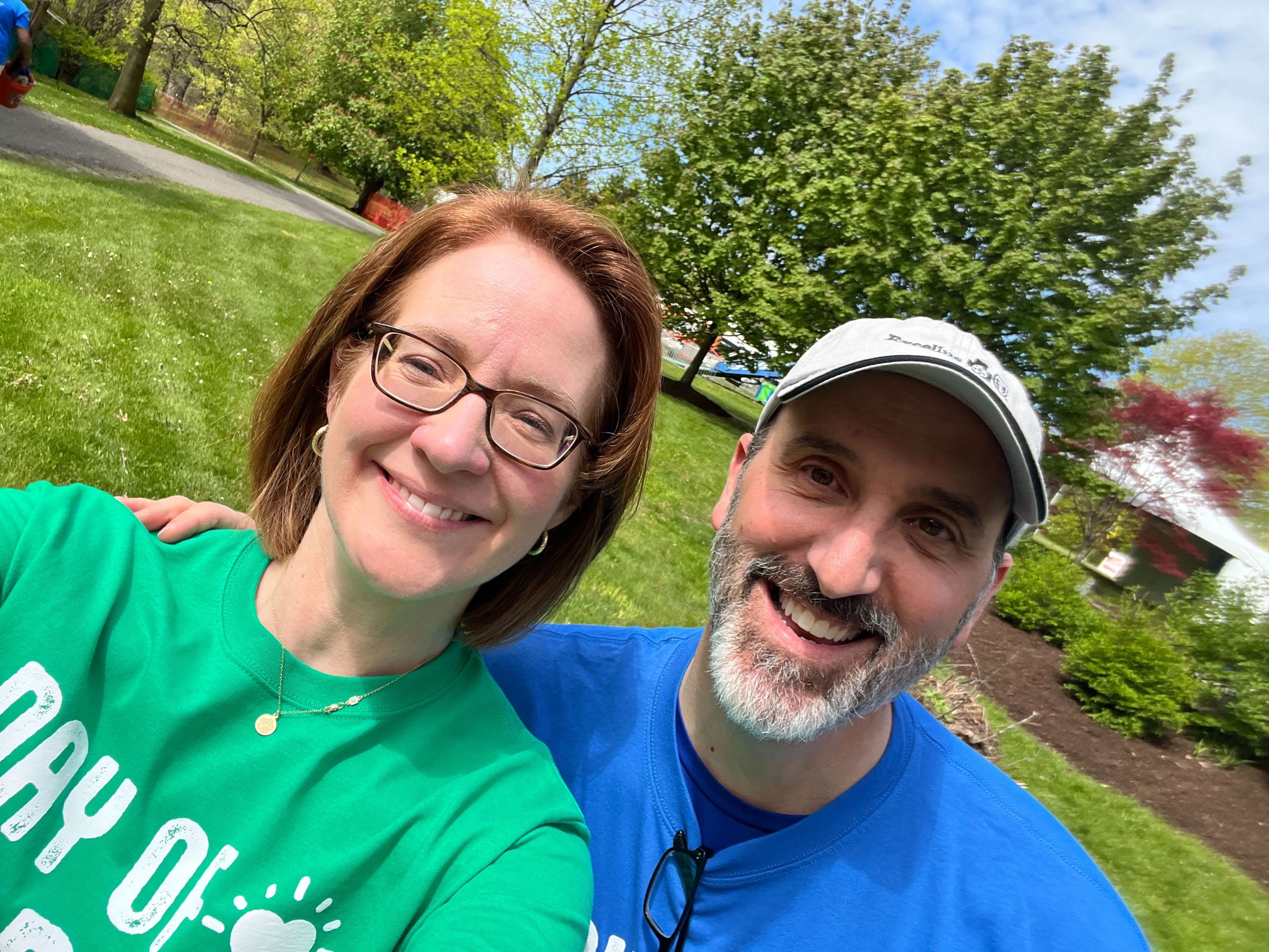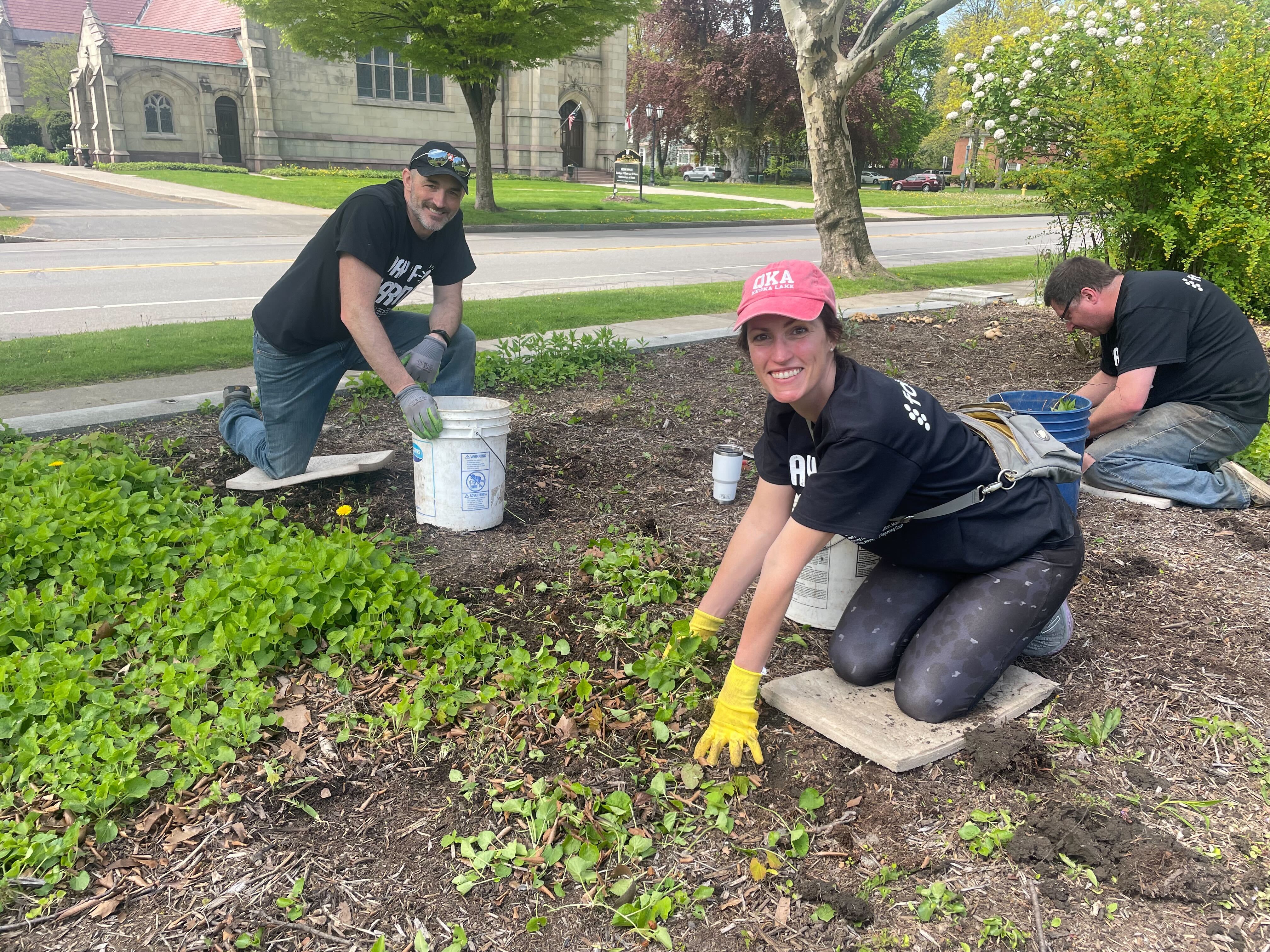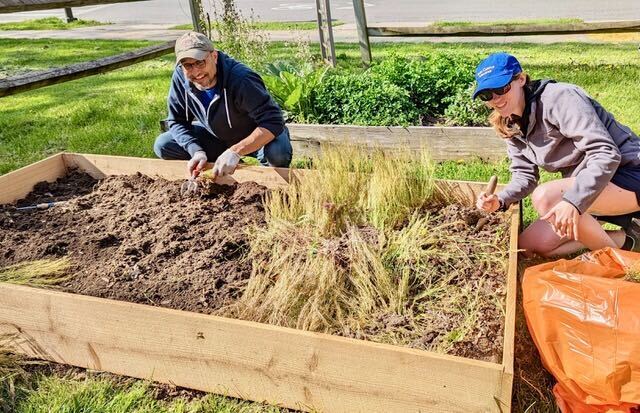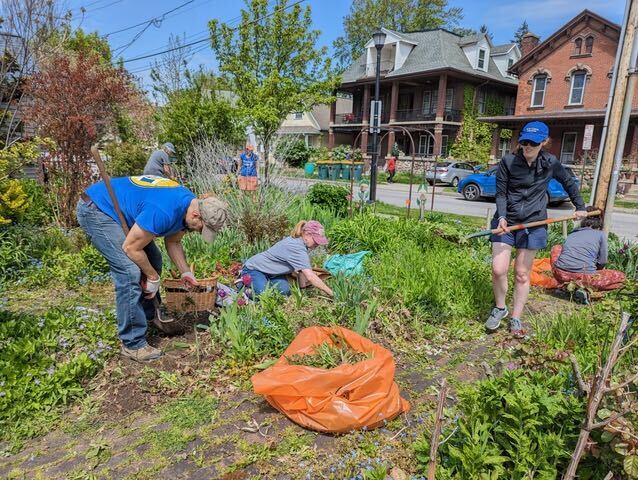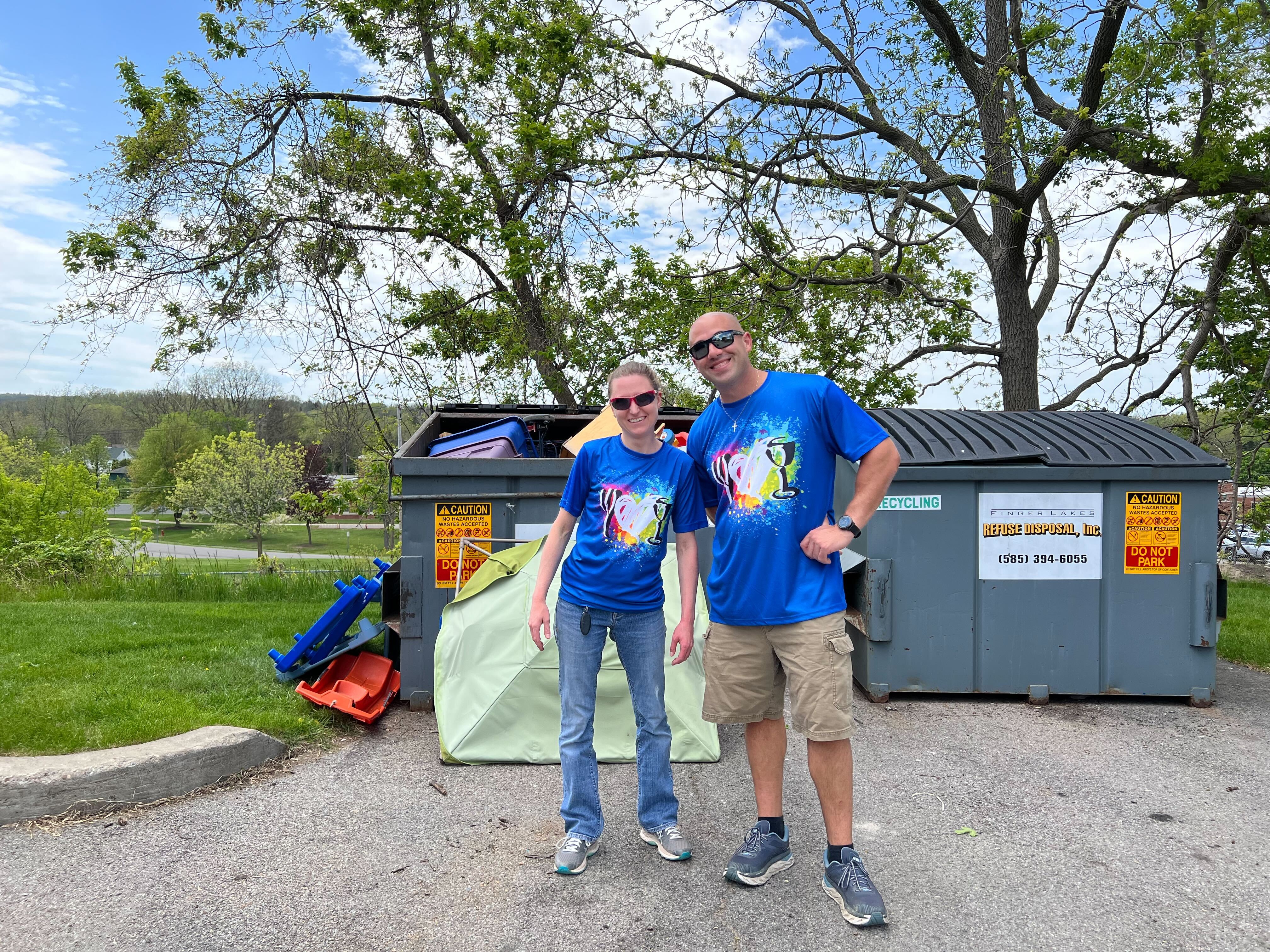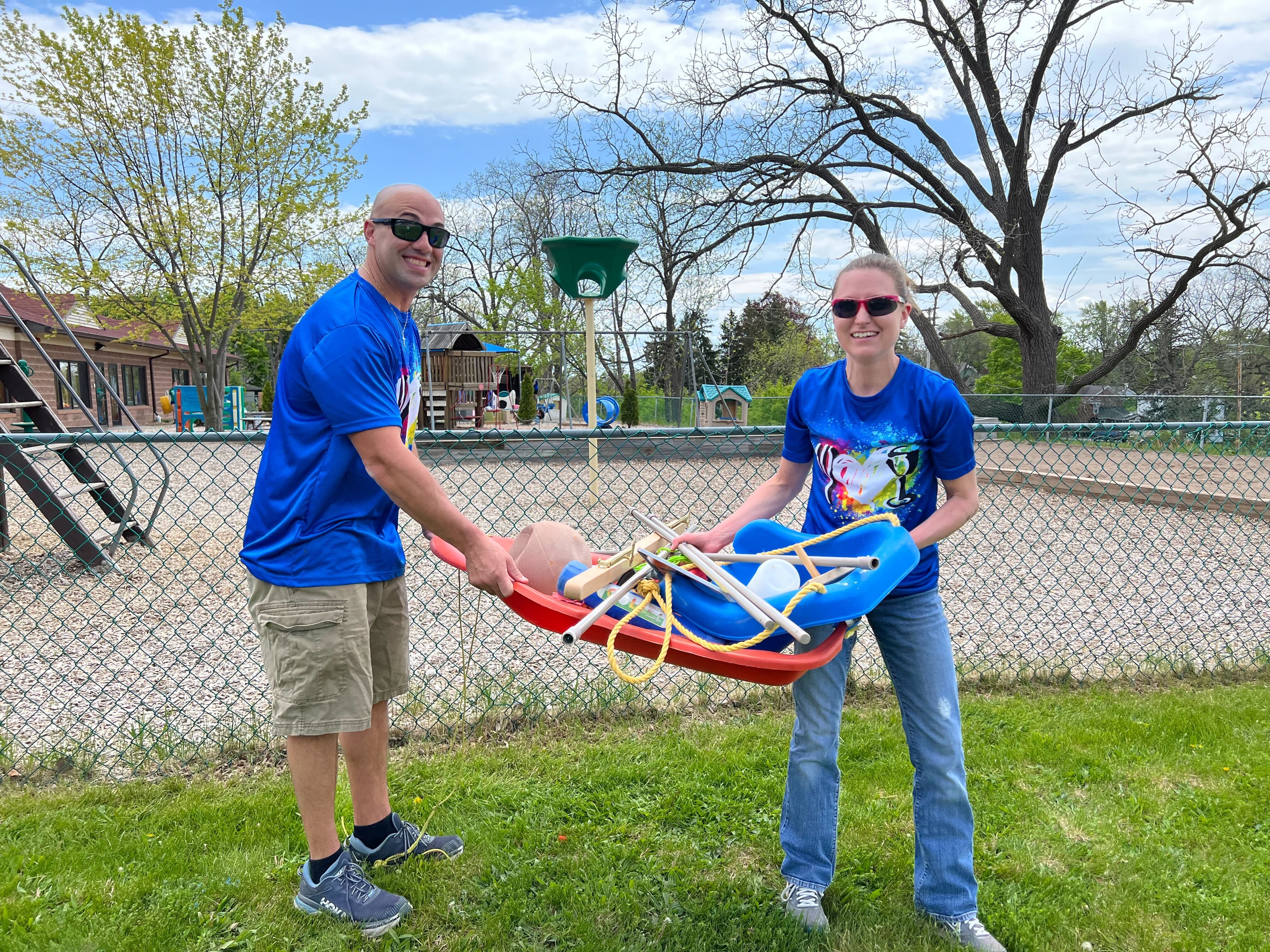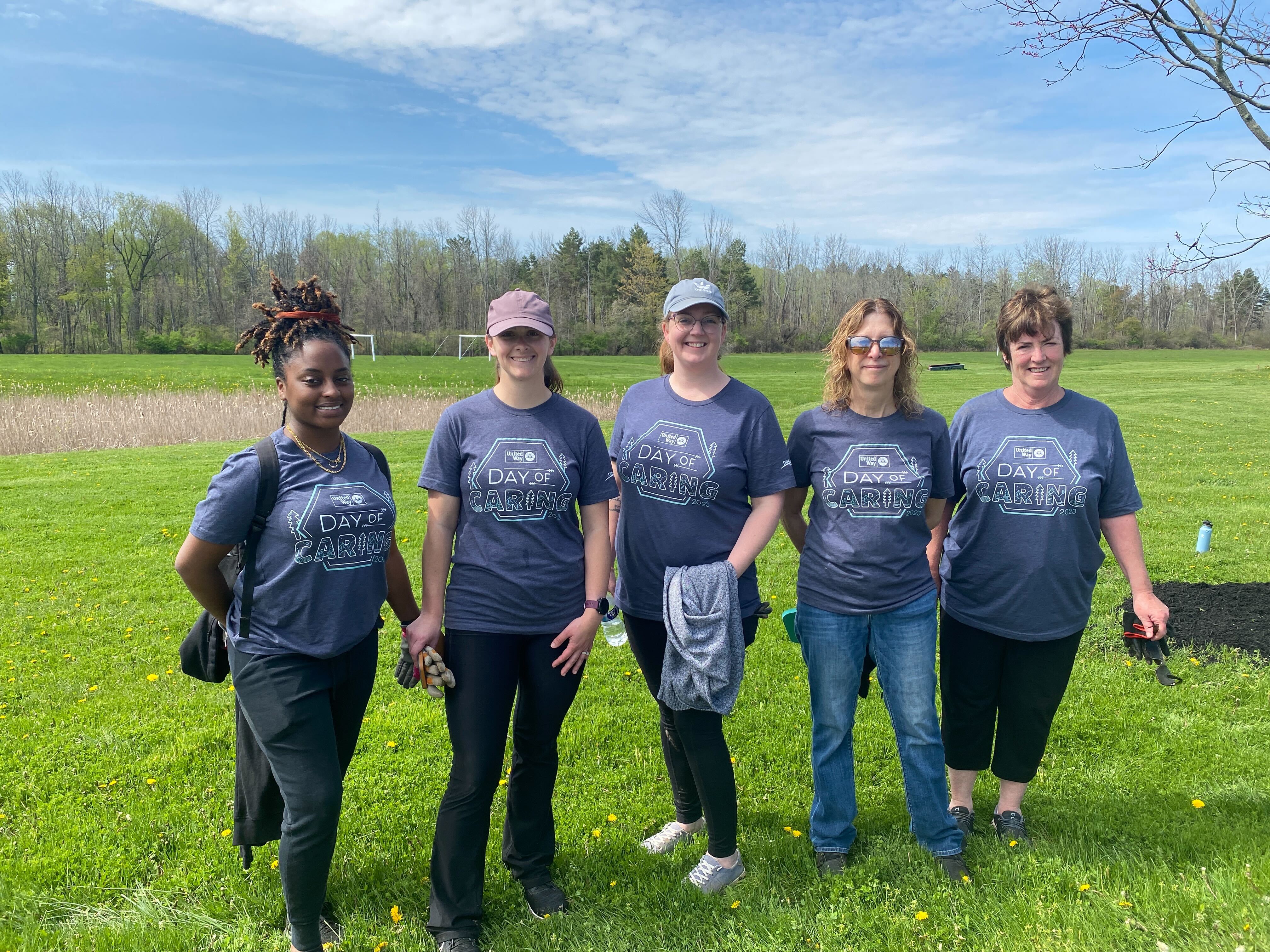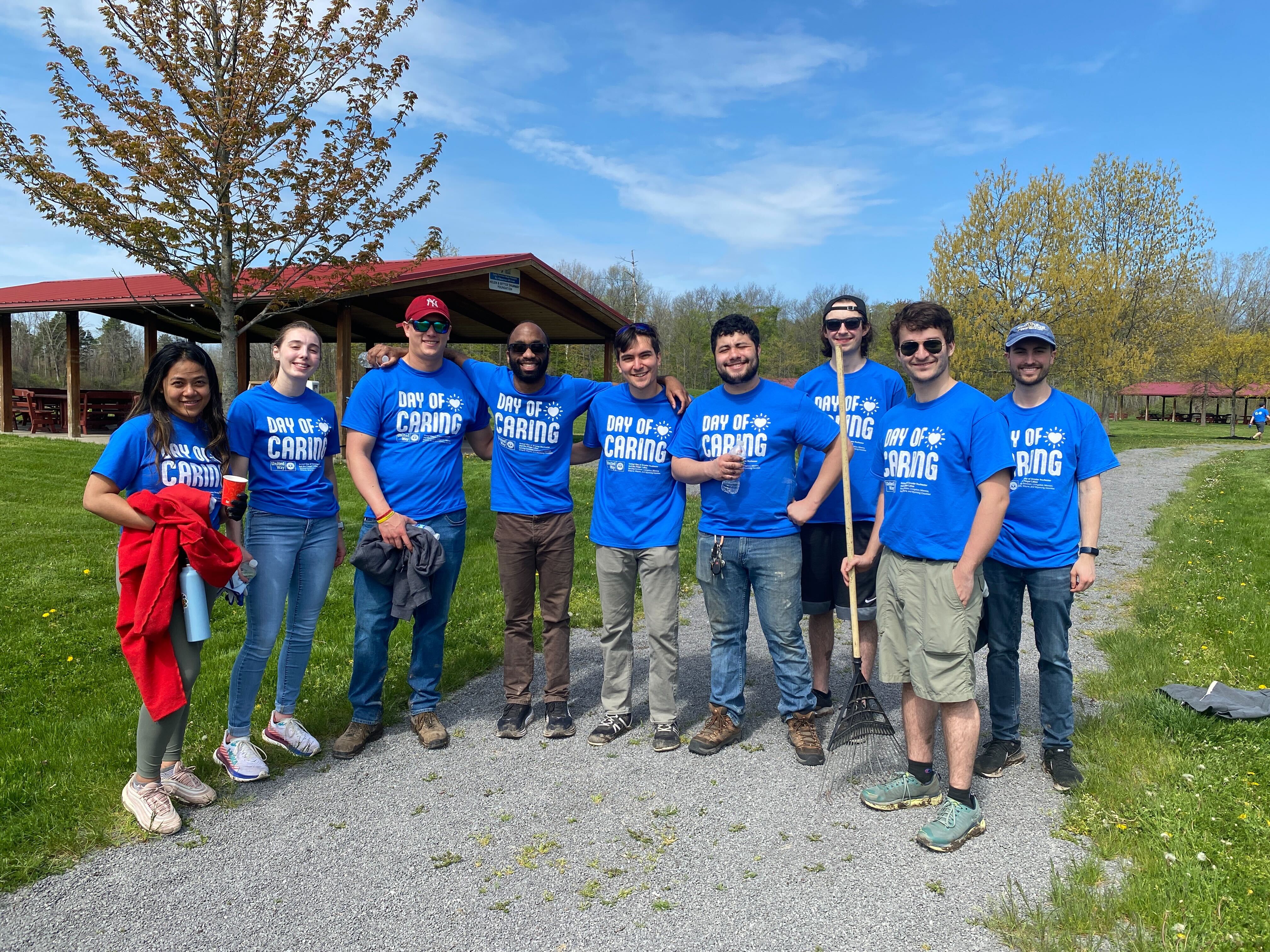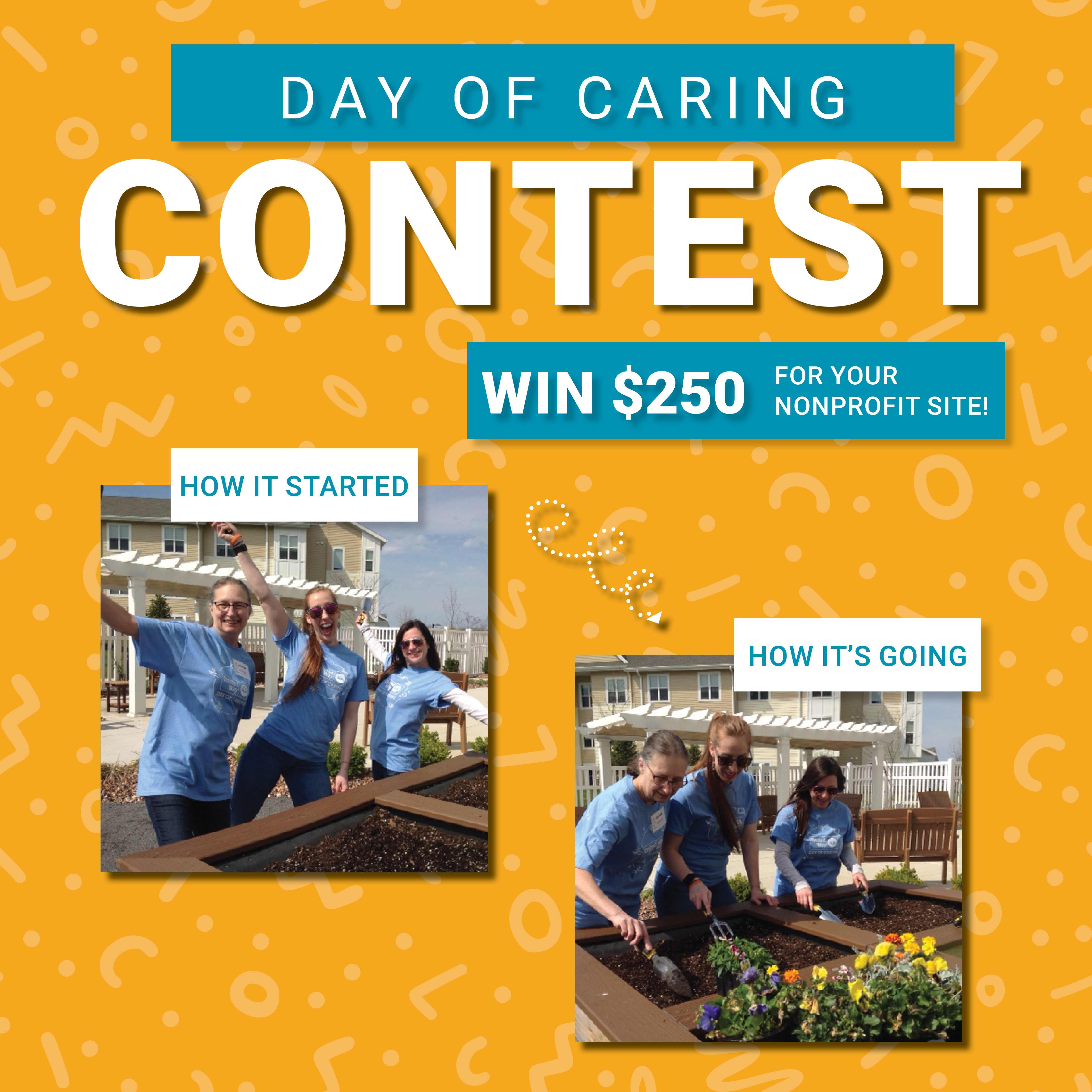 HOW IT STARTED, HOW IT'S GOING

PHOTO CONTEST
Post a before and after photo or video of your volunteer team for a chance to win $250 for your nonprofit site. Be sure to tag United Way of Greater Rochester and the Finger Lakes in your post.
How it works:
Tag United Way of Greater Rochester and the Finger Lakes on Facebook, LinkedIn, OR Instagram, and share before and after photos/videos of your volunteer team, capturing your readiness to volunteer and the result of your hard work!
Both agencies and individuals can participate.
Photos/videos that comply with the official rules are eligible for a random drawing. Two photos/videos will be randomly selected, and the sites included in the photo/video will receive $250.
Winning locations will be notified by social media or email on or around May 15, 2023.
Photos and videos can be posted from 8:00am on May 11 to 5:00pm on May 12.
Thank you to the nearly 200 workplaces across six counties who supported their employees volunteering and helping our community!
ADP
Advanced Atomization
Alesco
American Plumbing
Applied Business Systems
ARC Ontario
Attica Scholars
Batavia Rotary
Bausch
BCC Software
Benefit Resource
BILL
Bloomfield Central School District
Blossom
BOCES
Bond, Schoeneck & King
Bosch
Brighton Securities
Brockport Research Institute
Butler/Till
Canandaigua National Bank
Carestream
CaterTrax
Catholic Charities Family and Community Services
Causewave
CDS Monarch
Ceridian
Children's Health Home
Children's Institute
City of Batavia
Cobblestone
Common Ground Health
Community Bank
Constellation
Consumer Credit Counceling Service
Cooper Vision
Cornell Cooperative
Cornell Cooperative Extension
CP Rochester
CWA Local 1170
DiMarco
DSS/Leadership Genesee
E & J Gallo
Elba Scholars
Enterprise
ESL Federal Credit Union
Excellus BlueCross BlueShield
Family Counseling Service of the Finger Lakes
Family First Credit Union
Fed-Ex Ground
Fidelis Health
First American Equipment Finance
First Financial Federal Credit Union
Five Star Bank
FLACRA
Foundry
FreedMaxick
Frontier Glass Inc
Garber
General Capital Management
General Motors
Genesee and Wyoming Railroad
Genesee Community College
Genesee County 4-H
Genesee Regional Bank
Genesee/Orleans Council on Alcoholism and Substance Abuse (GCASA)
Geneva Lakefront Childcare Center
Girl Scouts of Western New York
Go Net Speed
Greater Rochester Area Partnership for the Elderly (GRAPE)
Greater Rochester Chamber
GW Lisk
Habitat for Humanity Greater Rochester
Harbor Freight Tools
Helen + Gertrude
Hillside
Honeoye Central School
Hoselton
Howard Hanna
Howe & Rusling
HPHood
HR Works
IDEX Co
IDI Billing Solutions
IntegrateXpress
John W. Danforth Company
Kiwanis Club
Kodak
L3Harris
LaBella
LAL Railroad
Lawley Insurance
Leadership Ontario
LeRoy Rotary
Lewis Tree
Liberty Pumps
Lions Club
Literacy Rochester
Lu Engineers
Lyons National Bank
M&T Bank
Manning & Napier
McAlpin
MedAmerica
Miraclon
Monro
MP
Mutual of America
MVP Health Care
Nixon Peabody
NYS Dept. of Labor
O-At-Ka Milk Products
Optimax
Ortho-Clinical
Paychex
Paylocity
Penfield Presbyterian Church
Person Centered Services
Plug Power
ProArch
PwC
RACF
Raymond James
Reliant
Reliant Community Credit Union
RG&E
RIT
Rivet
Rochester Area Community Foundation
Rochester Midland
Rockwell
Seneca Financial Advisors
SmartDESIGN Architecture
Southwoods RV Resort
Sprout Growth Services
SPX Flow
St. Ann's Community
SWBR
TEKsystems
Terphane
The ARC Ontario
The Children's Health Homes of Upstate New Yor
The Partnership for Ontario County
The Summit Federal Credit Union
Thermo Fisher
Thomson Reuters
Tompkin Work Group
Tompkins
Town of Batavia
Trevett Cristo
Turner
Underberg & Kessler, LLP
United Memorial Medical Center
United Way of Greater Rochester & the Finger Lakes
Universal Instruments
University of Rochester
UPS
Upstate Medical
US Employee Benefits Services Group
vCom
Viavi
Wayne Central School District
Wayne Cooperative Insurance Company
WCI Informatics Group
Webster Central School District
Webster Chamber of Commerce
WebTitle Agency
Wegmans Food Markets
Western District of New York
WHAM-TV
Wilson HCG
Xerox
YMCA