United Way's Backpack Program provides easy-to-make meals for school-aged children in need throughout Genesee County. The program supplies over 700 monthly meals to children throughout four school districts. Students can receive the meals through their school district to bring home over the weekend.  
Earlier this year, households receiving SNAP benefits saw a reduction between $95 and $200, leaving many families unable to meet their basic needs. The change in SNAP funding caused a 71% increase in participation in the Backpack Program.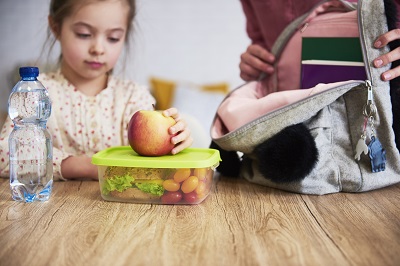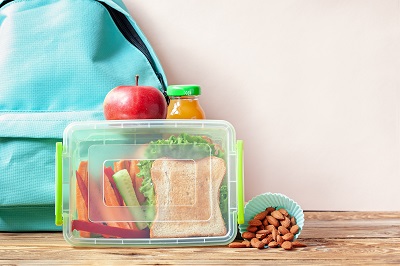 To learn more about the work we do in our communities to provide individuals in need with opportunities to thrive, visit our Impact Report.
Programs like this are made possible by your generosity. Donate here to contribute to the Backpack Program.