What are we going to do to help?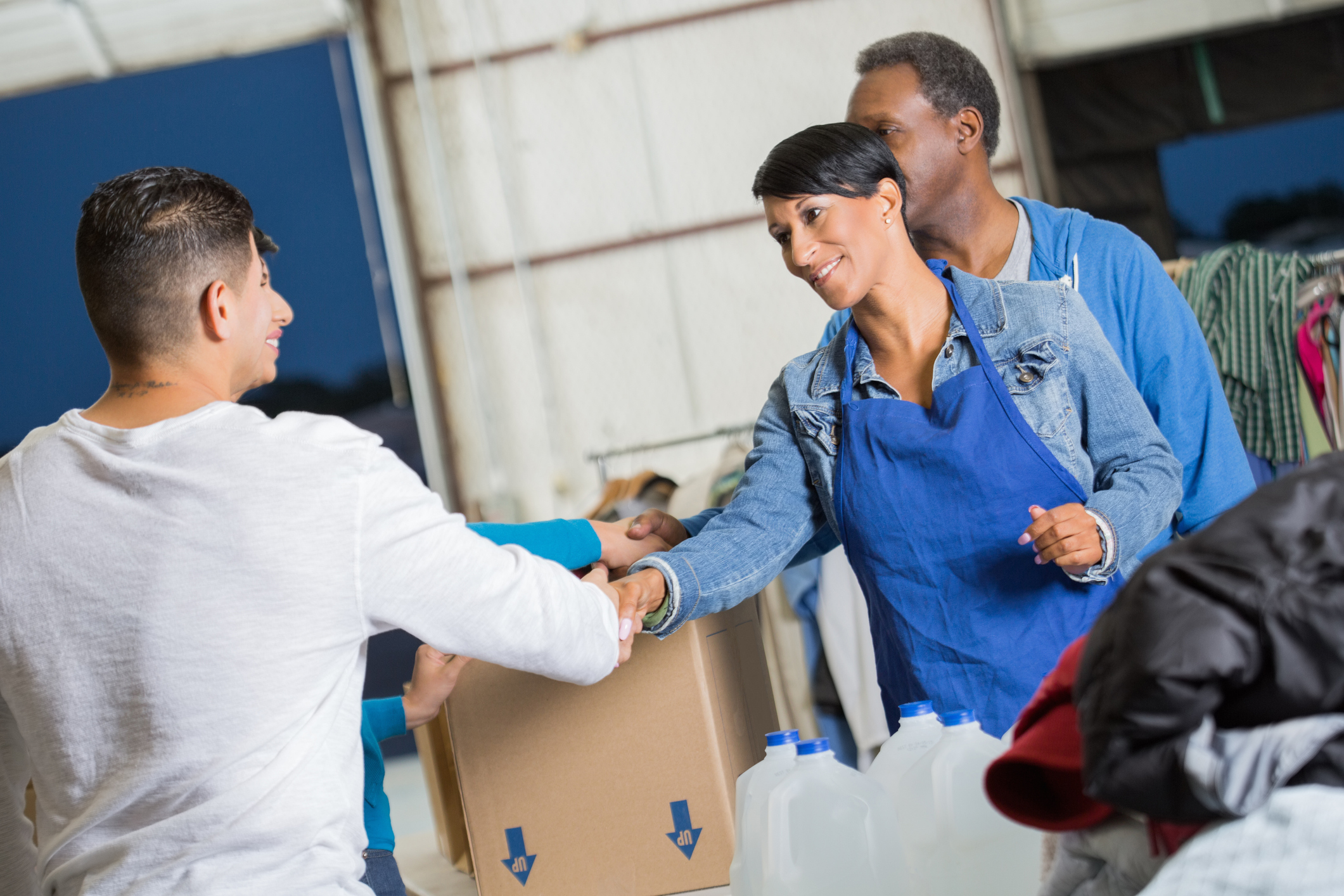 When a community crisis emerges, we respond. Our question is never "why" but "what". What are we going to do to help?
This question has been coming up lately as we continue to see crises arrive in our neighborhoods. We asked this question when the flooding happened in Ontario County and again when the asylum seekers arrived in Monroe County. And our answer is always the same: we mobilize our resources and relationships.
Because that is what we do.
United Way has a history of meeting basic needs, generating opportunities, and empowering communities. The expertise, resources, and relationships we have built over the decades have allowed us to be nimble, innovative mobilizers.
But we don't do it alone. We do it because of your generosity. So if you can and wish, please consider making a gift or volunteering your time to support our emerging community needs. The needs are profound, but our capacity for good is endless.
With gratitude,
Jaime Saunders
President and CEO
Your Impact in Action
2023 Nonprofit Summit
As part of our work championing the nonprofit sector, we hosted our Nonprofit Summit at Finger Lakes Community College this past June. Over 200 nonprofit professionals spent the day learning, collaborating, and networking to advance their mission and support our local communities. Learn more about this year's Nonprofit Summit.
Power Scholars Academy graduation
We were thrilled to join YMCA of Greater Rochester for their Power Scholars Academy graduation earlier this month. A funded United Way program, Power Scholars Academy is a free program that helps advance students' academic achievement through a full-day summer experience. Learn more about the Power Scholars Academy.
Don't miss out on the latest news and information from United Way