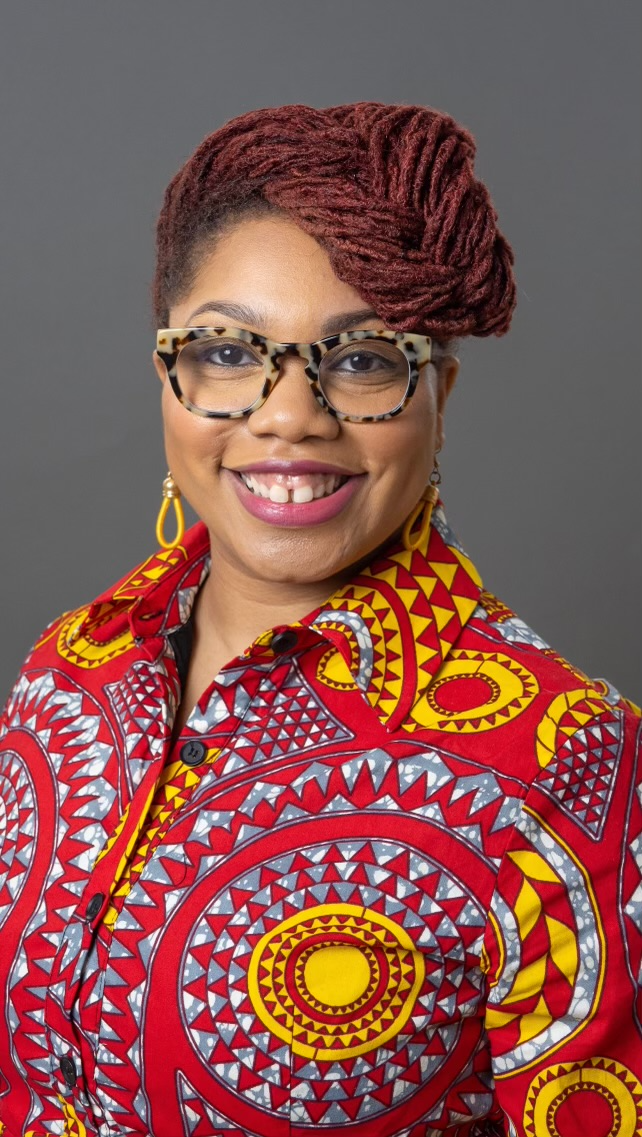 United Way of Greater Rochester and the Finger Lakes has appointed Dr. Ashley Campbell as its new chief impact officer. Campbell over a decade of higher education, entrepreneurial, and not-for-profit experience to the role. Campbell will oversee the development and application of approaches for advancing community impact, including convening partners, building coalitions, forging common agendas, organizing community awareness, initiating grants, and leveraging resources. 
"We are thrilled to welcome such talent, vision and transformative leadership to United Way" said Jaime Saunders, president and CEO of United Way. "Dr. Campbell understands the importance of breaking down silos and building collaboration. Her experience championing communities and developing inclusive strategic plans and prioritized needs are core elements of our community work."
"I am delighted to join the United Way family," shares Ashley Campbell. "Community Impact is my heart work and I am ecstatic to amplify the many voices, perspectives, and stories for our collective thriving."
In her most recent capacity, Campbell was the Director of Equity and Inclusion Research and Research Education and Assistant Professor in Health Humanities and Bioethics at the University of Rochester. Before that, Campbell served as the Manager of User Security and Data Integrity and Staff Equity Officer at the University of Rochester.
Campbell has a Bachelor of Arts in English from the University of Rochester, a Master of Science in Education, Special Education, and Urban Teaching & Leadership from the University of Rochester, and a Doctor of Philosophy, Transformative Studies from the California Institute of Integral Studies.
Campbell received the James S. Armstrong Alumni Service Award, Arts, Sciences, and Engineering from the University of Rochester, a finalist for the ATHENA International Young Professional Award, 40 Under 40 Honoree from Rochester Business Journal, and the CASE Circle of Excellence Award for Inaugural Juneteenth Celebrations. Campbell was also recognized as a "Women to Watch" by Rochester Democrat and Chronicle, and is an active member of our community, serving on several nonprofit boards and committees.
Campbell assumed the role as Chief Impact Officer on Monday, April 3, 2023.