Beginning in August 2020 through July 2023, United Way is enhancing our long-term sustaining grant process by engaging a core network of human service providers to implement Grants related to Health, Education and Economic Mobility.
INVESTING IN IMPACT
United Way's Impact Grants are community investments in local, effective, results-oriented programs that focus on improving Health, Education and Economic Mobility over a three-year period. 

We believe that multi-year grant partnerships are a best practice, and give our partners the time to fully focus on the planning, delivery, evaluation and outcomes of critical local programs.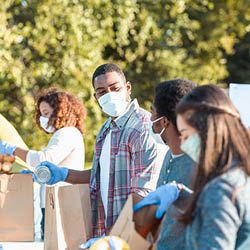 PARTNERING ON PROGRESS
Strategic investments are made to programs which align with our impact areas and have demonstrated effective delivery with defined outcomes and measures of success. 
UNITED WAY PROGRAM PARTNERS
The generosity of thousands of community members and hundreds of organizations helps fund 81 program partners, each held to rigorous standards with a focus on community-wide measurement and outcomes. The programs and services provided by these agencies help individuals and families thrive.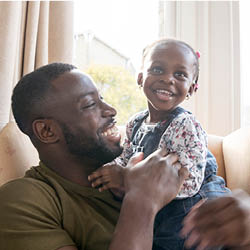 Community Impact Fund Partners
Donations and investments to United Way's Community Impact Fund support an interconnected network of critical programs and community strategies aimed at addressing real challenges with real solutions. Our goal is to reduce poverty and improve the quality of life throughout our region by focusing on Health, Education and Economic Mobility.
To see a list of Community Impact Fund partners by county and focus area beginning August 1, 2020, click the arrows below. You can also download a copy here.