Celebrating women and community.
Thank you to everyone who attended our Women-Owned Wednesdays throughout the month of May! Together with the five participating businesses, Parkleigh, Buffalo Bleached, Laughing Gull Chocolates, Broccolo, and Compass Cycle Studio, you helped to support United Way's Community Impact Fund. We hope you enjoyed shopping, saving, and supporting local. Check out Women United to learn more about this amazing group of leaders.   
Save, support local, and make an impact in your community.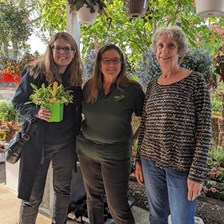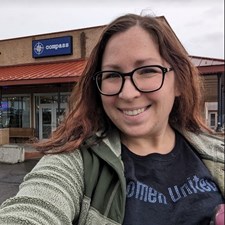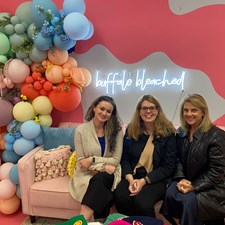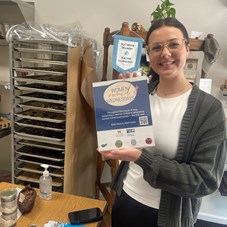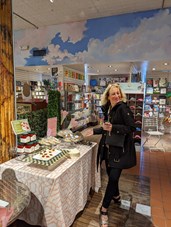 Learn more about United Way's Women United and how you can cultivate connections, empower women, and create change in your community.