Shopping Appreciation Night at Parkleigh
Thursday, April 27
4:30-7 PM
215 and 235 Park Avenue
Join Women United for a shopping appreciation night at Parkleigh's two locations! Thank you to the 1,500 Women United members who give so generously and thoughtfully to our community.
Enjoy a glass of wine and 10% off your entire purchase!
10% of all sales will also be donated to United Way's Community Impact Fund! Thank you Parkleigh!
Women United members are welcome to bring guests.
Lot parking available off Park or Goodman or nearby street parking.
RSVP below: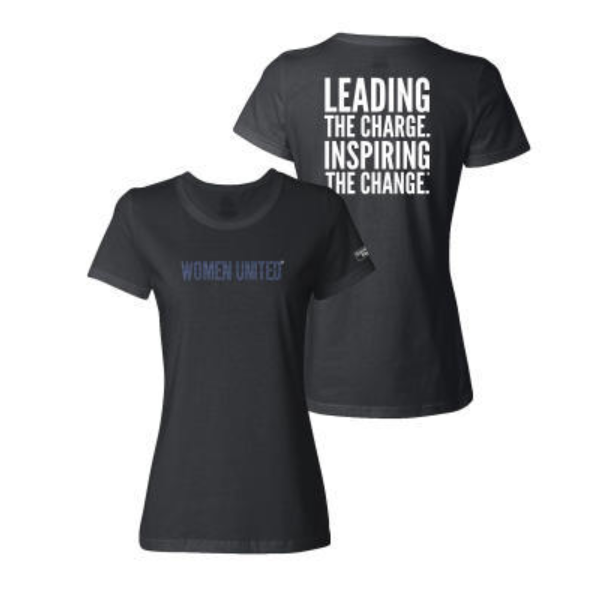 We have gotten our hands on 500 beautifully bedazzled Women United t-shirts. When you make a 2023 commitment to renew or increase your Women United membership of $1,000+, you have the option to receive a free Women United t-shirt. T-shirt pickup will be held at the Parkleigh event.
Learn More and make a positive impact on our region today.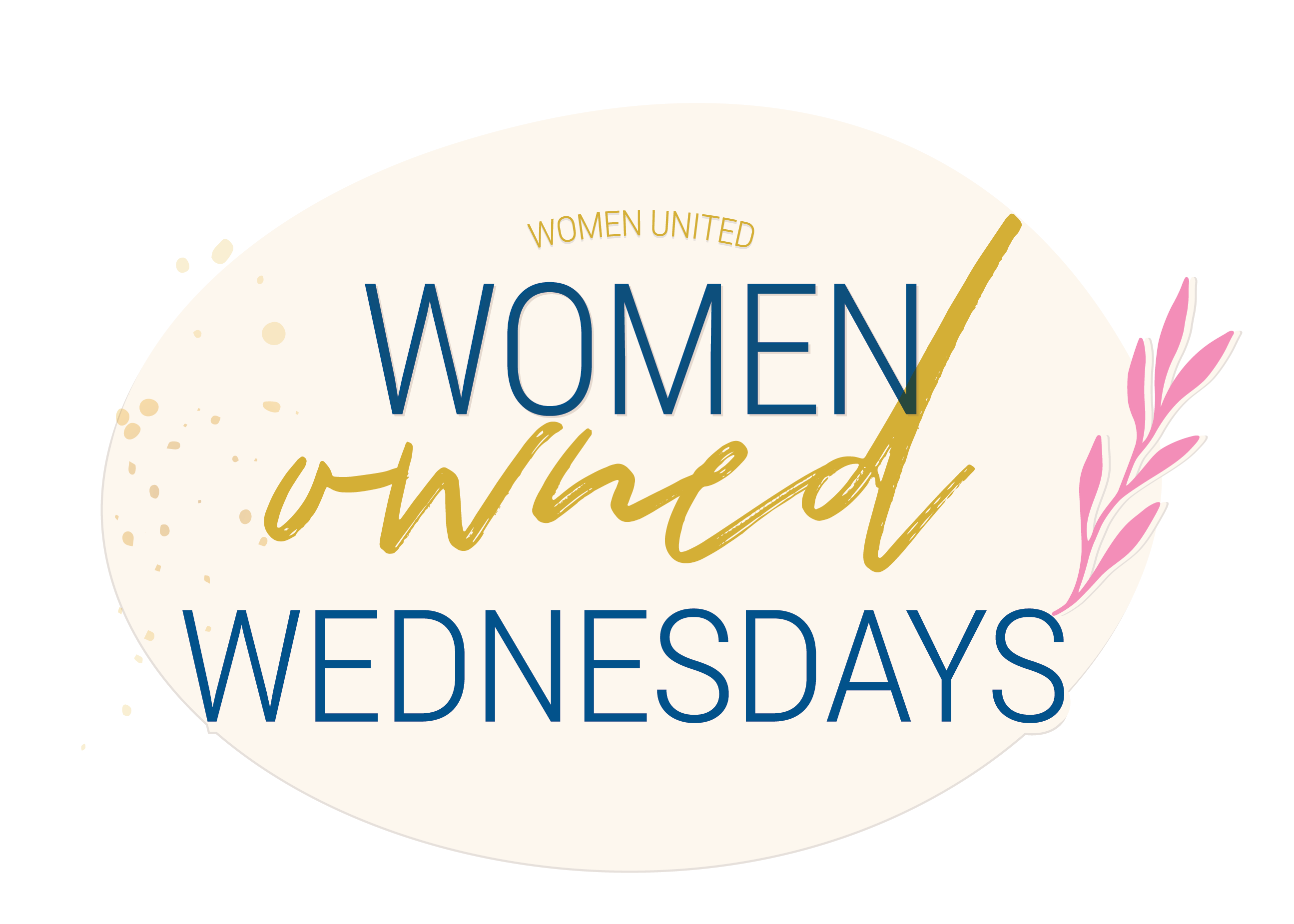 COMING THIS MAY
Women United Shopping Appreciation continues with Women Owned Wednesdays.
May 10 - Laughing Gull Chocolates
May 17 - Broccolo Tree and Lawn Care
May 24 - Compass Cycle and Flow